Vivid-Pix Blog
All Things Vivid-Pix!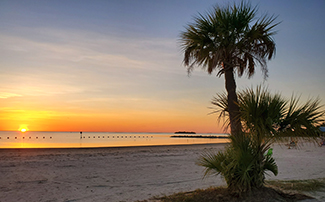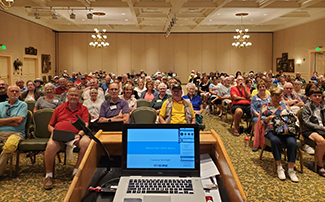 We're Coming To Your City
As we traverse the country attending National and Regional Conferences, we visit Societies, Libraries and Points of Interest. Our no-cost events educate how to create your family stories. Follow Our Journey.
Join Us and Create Your Story!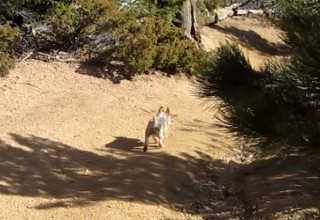 Day 30: Journey(s) & Meg's Birthday!
THE Journey – Life. A friend of mine has on her signature line:
"Enjoy the journey." – Cathy Church
This simple, yet profound, sentiment is how she lives her life – upbeat, helping others and the environment #CathyChurch
Thanks for joining us, hosting us, being a part of our 13K mile, 27 State, over 32 National Parks and Monuments, with detours/audibles/stops along the way journey. It was an experience I'll never forget – including many sights, experiences, old and new friends that I'll equally never forget.