Storytelling improves cognitive function – and is fun!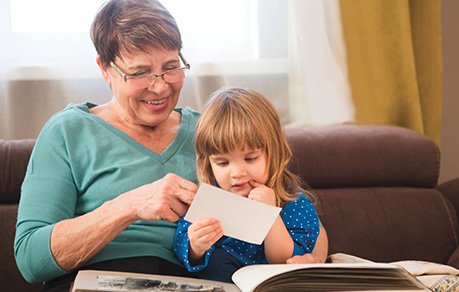 Photo Reminiscing can reduce stress and depression during coronavirus
Spending time with those you love – even if "cooped-up" or electronically connected – provides a wonderful time for sharing stories.
Aging well is achieved by staying active and involved – mentally and physically
Mentally, the brain needs exercise learning new skills and staying active.
Physically, the brain requires healthy habits to not deteriorate – "you are what you eat" – and is a change in diet safer in today's Covid world?
Don't let your memories fade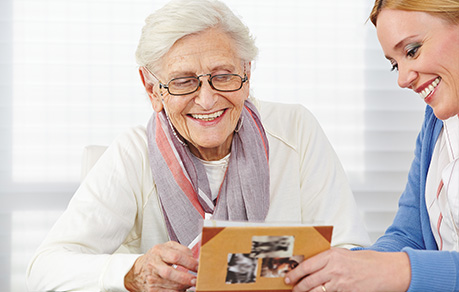 Aging can have negative implications for the individual, loved ones and society
Loss of knowledge for future generations, connection with "where I'm from", dementia, early onset of Alzheimer's, Alzheimer's, loss of purpose and loneliness negatively impacts.
Focus conversations and Activate memories. As we age, near-term and long-term memory changes. Enjoy conversations with those you love – on their current level – they did it for us as children – it's our time now.
Utilize stimulus that brings forth memories. Photos trigger emotion. These feelings are deeply embedded in our brains and allow us to recollect a time in our lives.