How to Tell Your Story Workshops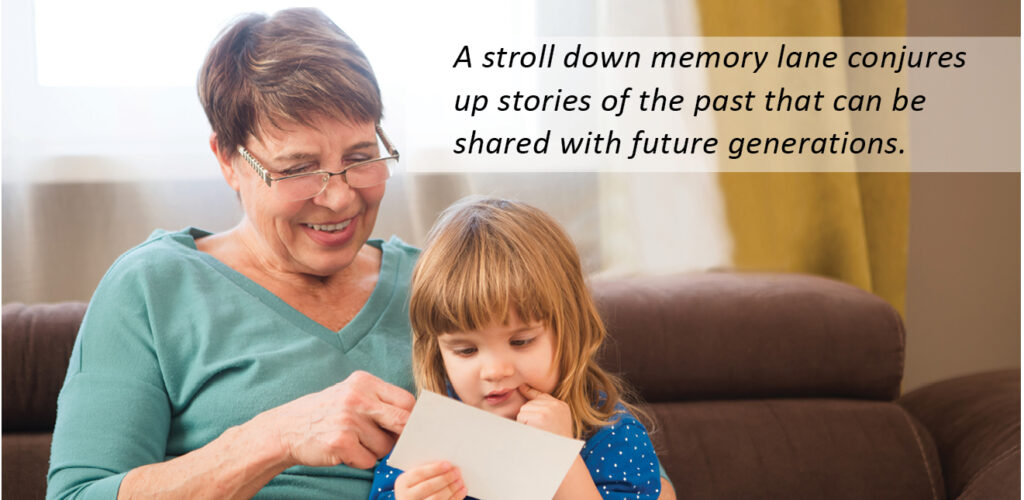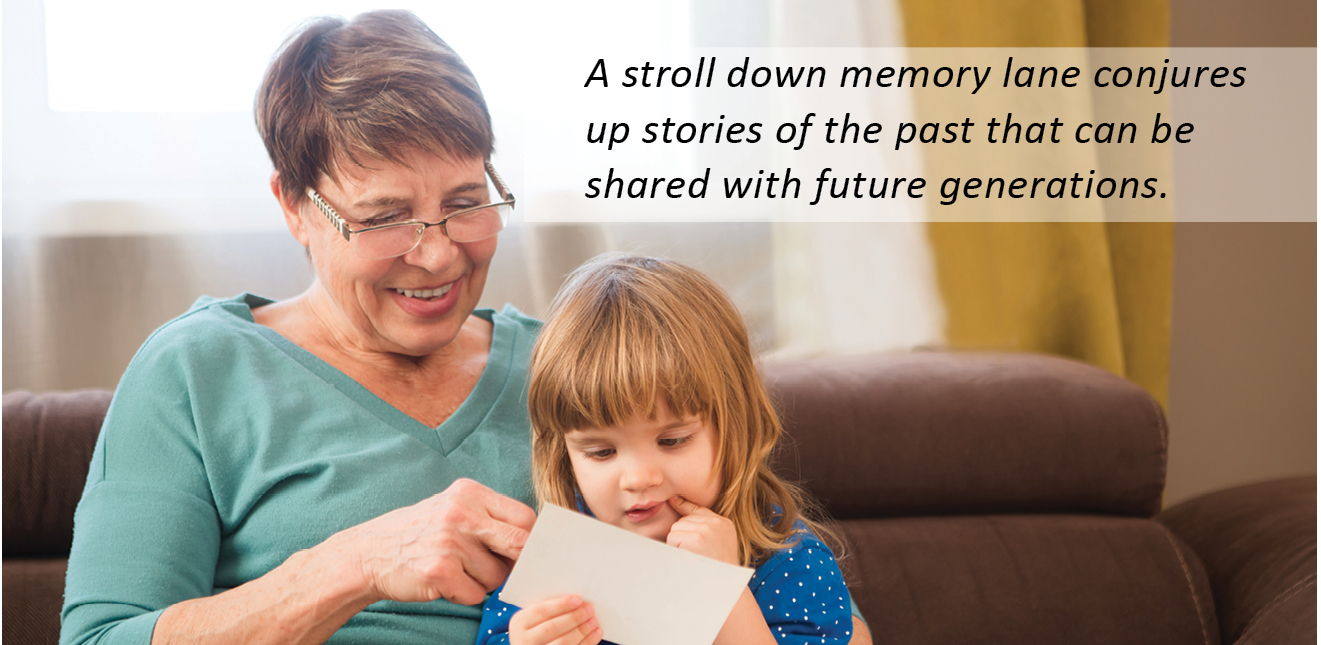 Join us in person or online and enjoy a little reminiscing!
March 29 – Thrive Center, Louisville, KY
March 31 – Allen County Public Library, Fort Wayne, IN
1pm – 3pm ET: coffee, cookies & conversation
6pm – 8pm ET: bourbon, bites & business
Event includes a "How to tell your story" workshop by Laura Hedgecock, President, GeneaBloggers, followed by a discussion regarding the health and social benefits of photo reminiscence with special guests Joshua J. Freitas, Ph.D.(c), M.Ed., BC-DEd, et al. and Rick Voight, CEO Vivid-Pix.