We didn't take pictures to store them in shoeboxes!
Scan and RESTORE in seconds
Turn memories into stories
What's a memory?
Photos capture a moment in time. When viewed our minds recall people, places, emotions, … life!
Vivid-Pix Memory Station™ makes it simple to Scan, Restore, Store, Record and Share memories.

SCAN: The Memory Station scans and separates up to 10 images into individual files, allowing naming and more.
RESTORE: Software brings images back to life, prompting stories you add to images (digitally write on back of photos).
STORE: Scanned and improved images are stored on computer – auto-upload to online searchable vault also available.
RECORD: If online feature is enabled, voice recordings (with text transcription) are combined with your images.
SHARE: In so many ways! Online images and voice are kept private or shared. Improved images and text can be combined to create online and printed memoirs, books, … legacy!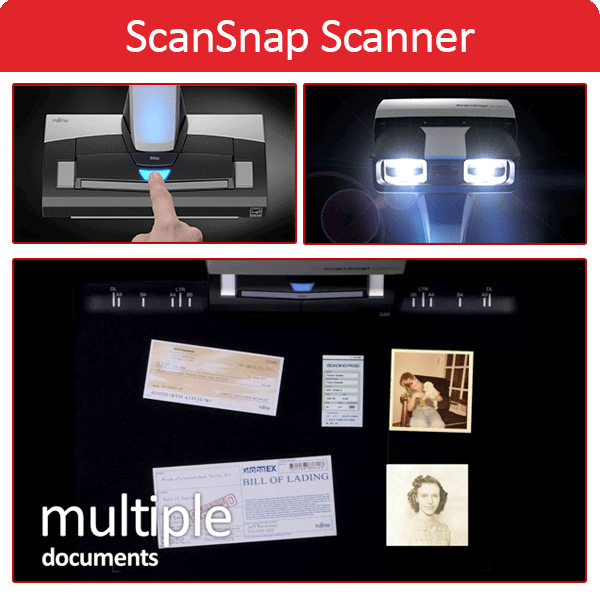 Provides important features
Advanced optics and illumination produce consistent image quality across image
Scan up to 10 photos / documents at one time – creating individual images
Correct curve distortion from book scans
600 dpi JPEG or PDF
$599.99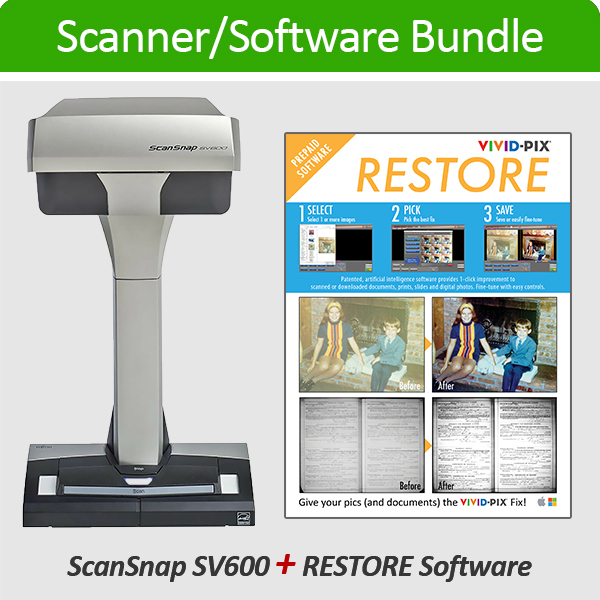 When you purchase the bundle
Save $20 with bundle
Vivid-Pix applies its 2 software patents to automatically improve virtually any faded photo and document
RESTORE also provides simple fine-tuning
Original and fixed images saved to computer / external hard drive
$629.98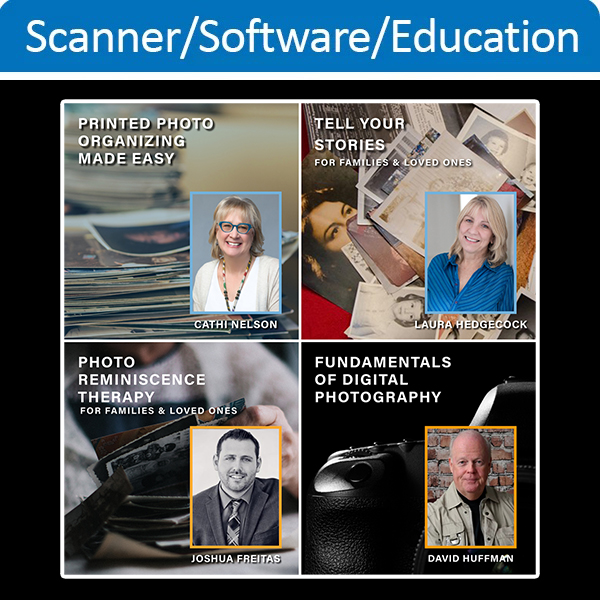 Hardware, software & education bundle
Save $86 with bundle
Scanner and RESTORE Software
Photo / Document Reminiscence, Oral / Written Storytelling, Photo Taking / Organizing /Scanning
/ Improvement Education
$799.95
Scanners available for United States shipment, Free shipping.
Education Bundle – about your educators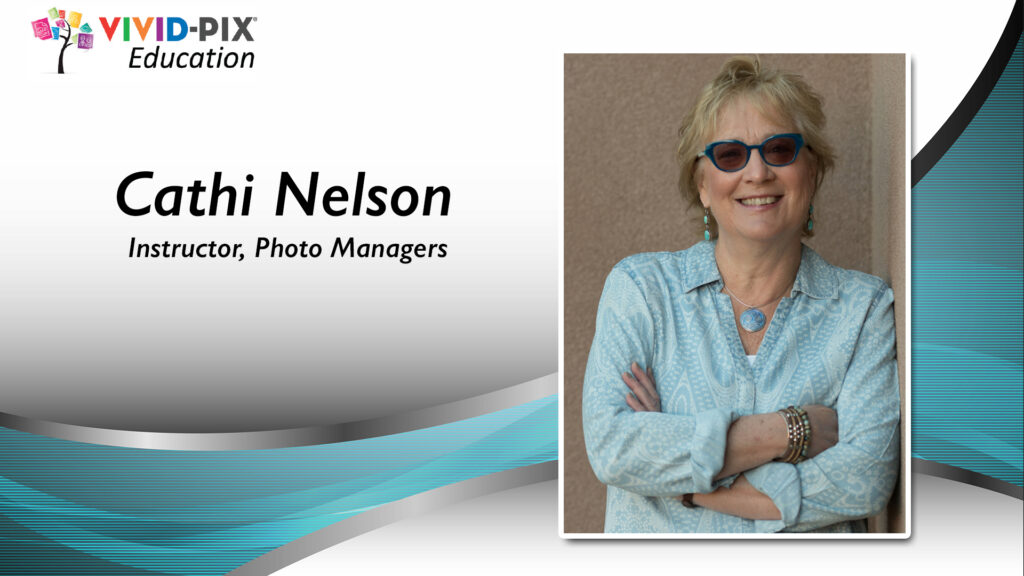 Photo / Document Organization
Cathi Nelson, CEO, The Photo Managers
With a passion for photos and storytelling, Cathi taught hundreds of women how to create meaningful family scrapbooks. In 2009, she sensed a change coming as people reduced printing photos, so began offering her expertise as a photo organizer. Now, she creates DIY classes and supports a professional organization with close to 1000 members around the world.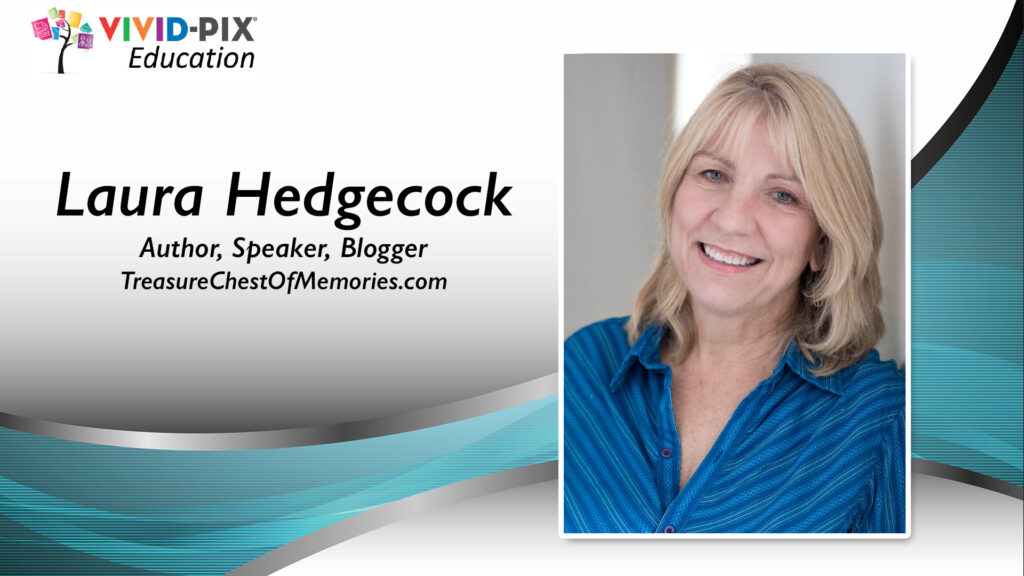 Written / Oral Storytelling
Laura Hedgecock, Owner, A Treasure Chest of Memories
Laura is an author, storyteller, speaker, and Geneablogger obsessed with family history and passionate about helping others tell their personal and family stories. Her website TreasureChestofMemories.com offers practical tips and resources for telling personal and family stories. She currently serves as President of the 3,400-member GeneaBloggers Organization.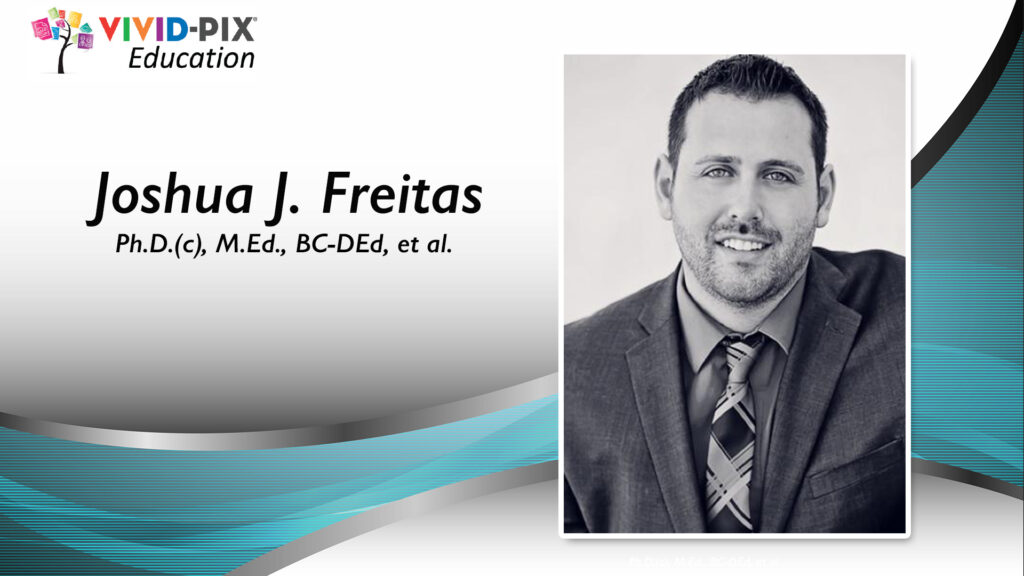 Photo Reminiscence / Therapy
Joshua Freitas, Ph.D.(c), M.Ed., BC-DEd, et al.
Joshua is an award-winning memory care program developer, researcher, and author. His care and training philosophies have been featured in prominent publications, TV, and more. Freitas is Vice President of Program Development at CERTUS Senior living and Chair of the Board for the National Institute for Dementia Education.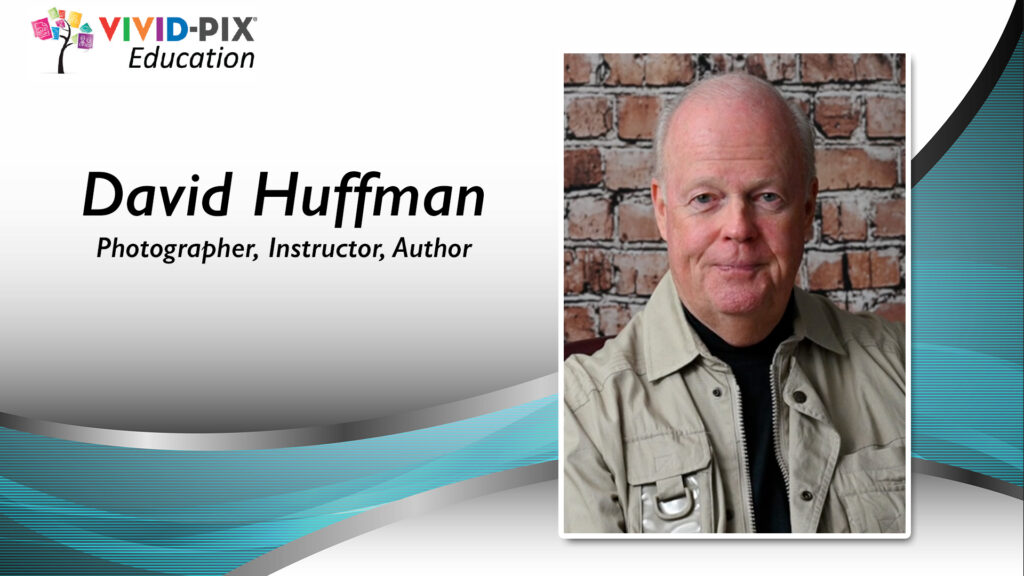 Photo Taking / Improvement
David Huffman, Owner, Huffman Photo Art
David is a photographer, instructor and author, whose photography passion has existed for over 40 years. His techniques and style sets his portraits apart. His Photography Courses are self-paced for beginning, intermediate and advanced photographers. Starting with the fundamentals and continuing with more advanced techniques, they will educate about and inspire new enjoyment of photography.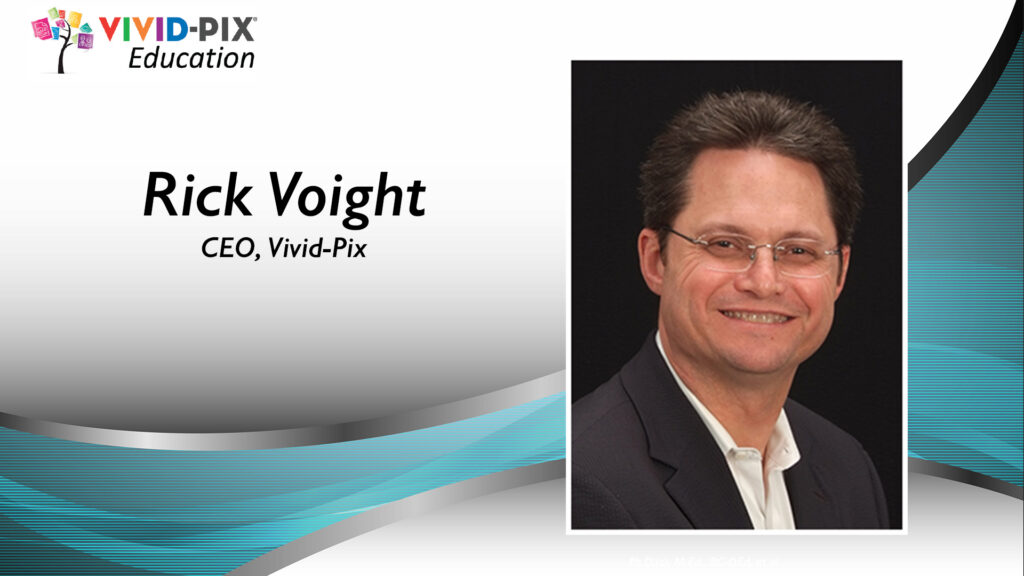 Rick Voight, CEO, Vivid-Pix
Rick's a lifelong snapshooter, who's been in the imaging business for a few decades. Vivid-Pix invents and harnesses technologies, making it simple to relive memories. At Kodak, he completed his tenure as Vice-President, National Sales Manager, Output. At HP, he created with others the Retail Publishing Solutions division.
---
We provide many Free Classes to help tell your story
Gathering Traditions
Genealogy Education