Memory Card prompts allow caregivers to communicate with loved ones.
Conversations may require the individual to be reminded of loved ones, past events and other reminiscing.
Caregivers in living locations or home health services may require prompts to know people and events within photos.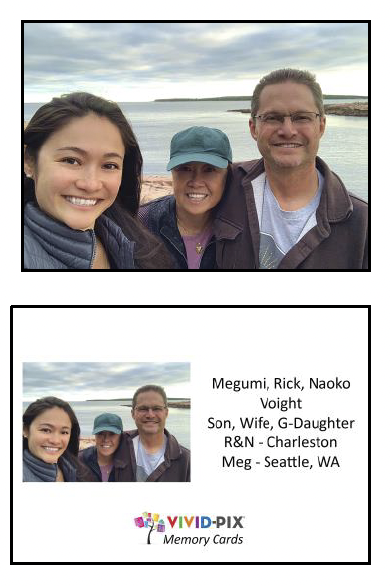 Daily Routines are better understood by combining visual representation and text.
Research shows important tasks such as taking medication can be improved as much as 50% when combined with personal photo reminiscence. Reminiscence also improves connection.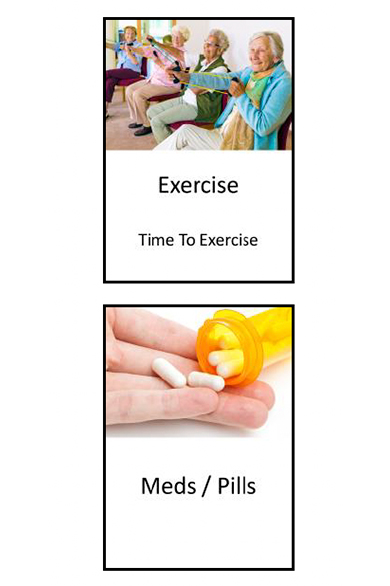 The new Vivid-Pix Memory Cards will be launching soon!
Click below for early access and to receive 20% off with the prelaunch discount..