Caching Memories Packages
Providing Connection for Older Adults (Memory Holders)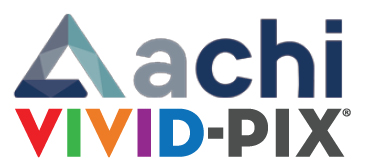 Time is precious for all of us, especially for our aging loved ones. Stories are a gift to future generations, but they must be shared. Encouraging older adults to reminisce on life experiences, using photos as a prompt, helps keep them engaged and connected.
achi's Caching Memories program builds a multi-generational relationship by connecting older adults to younger adults for one-hour weekly virtual conversations. This program provides families with a new approach to memory care and allows stories to be preserved in a memory book that can be shared for ongoing engagement.
Choose your package for engagement and connection:
Benefits for Memory Holders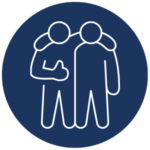 Build meaningful relationships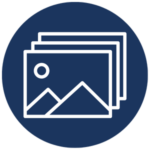 Share their story using photos
and mementos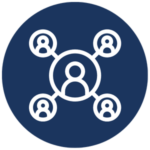 Engage more fully with their family, friends, and caregivers
Getting Started is easy!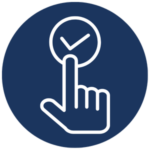 Step 1
Choose
your package
Select the package that best suits your needs or the needs of a loved one.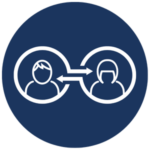 Step 2
Get matched with a Reminiscence Guide
Once a package is selected, our team will connect with you to gather initial information. If a package with photo reminiscence is selected, we'll work with you to create a Vivid-Pix RESTORE account to upload the photos.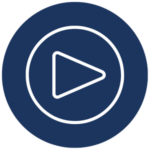 Step 3
Start
connecting
A Reminiscence Guide will connect with you based on your selected package for enriching conversations!
---
Questions?