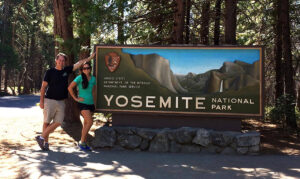 Day 22: California Dreaming
8 of the 58 National Parks are located in California.  The Journey will bring us through six.  On Monday we visited three:  Yosemite, Kings Canyon, and Sequoia. 
Yes, a breakneck pace – and as Meg and I reflect on the last three weeks, we realize it's almost sensory overload – we have seen SO MUCH – in such a short period of time.  Live Life! 
Having now traveled over 8,500 miles and experienced about 20 parks, one thing is clear – America is Beautiful – and, we are a nation of diversity – which can be celebrated by our lands and our people.
We started the day in Vacaville, CA (thank you Lyndsey for the Bed & Laurie for the Breakfast!).
With so much to say about these three parks, perhaps we should just let the pictures speak for themselves.
Yosemite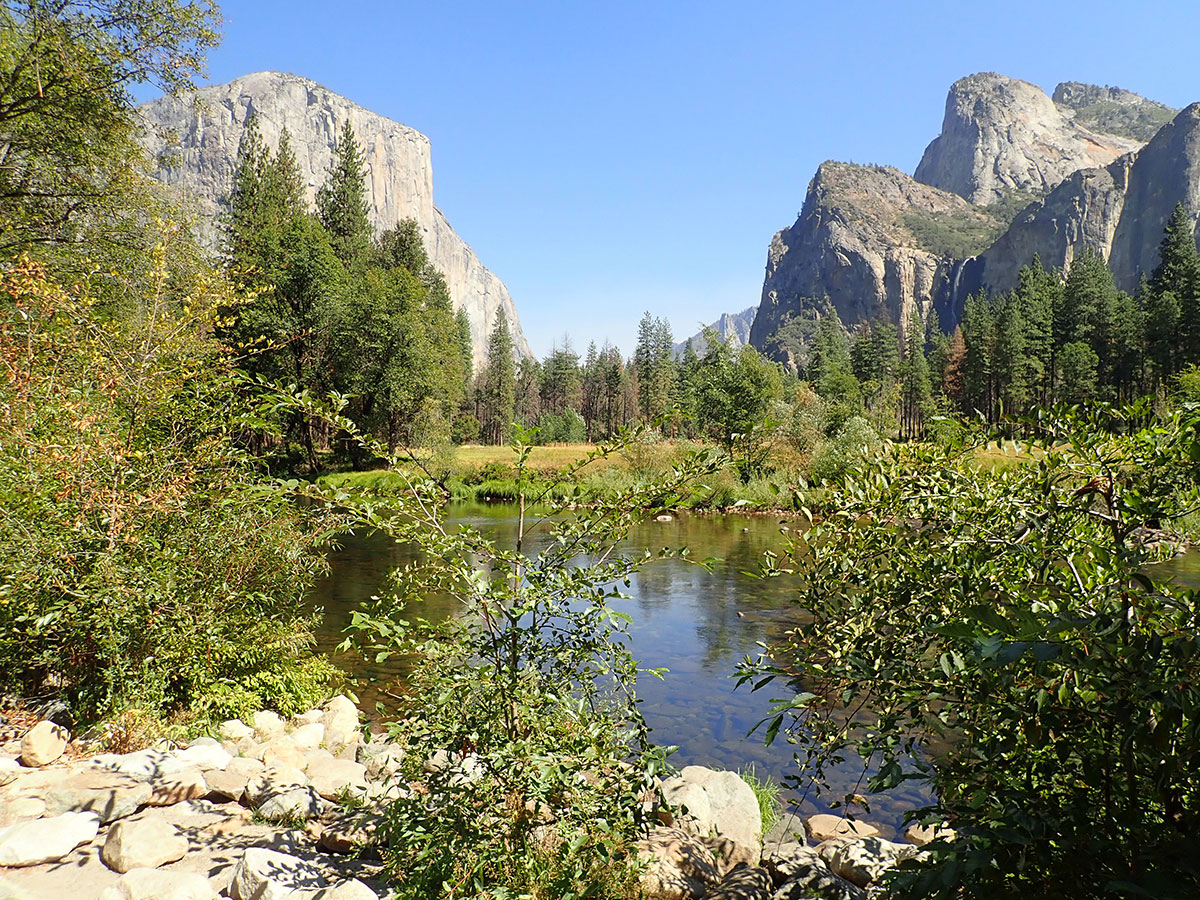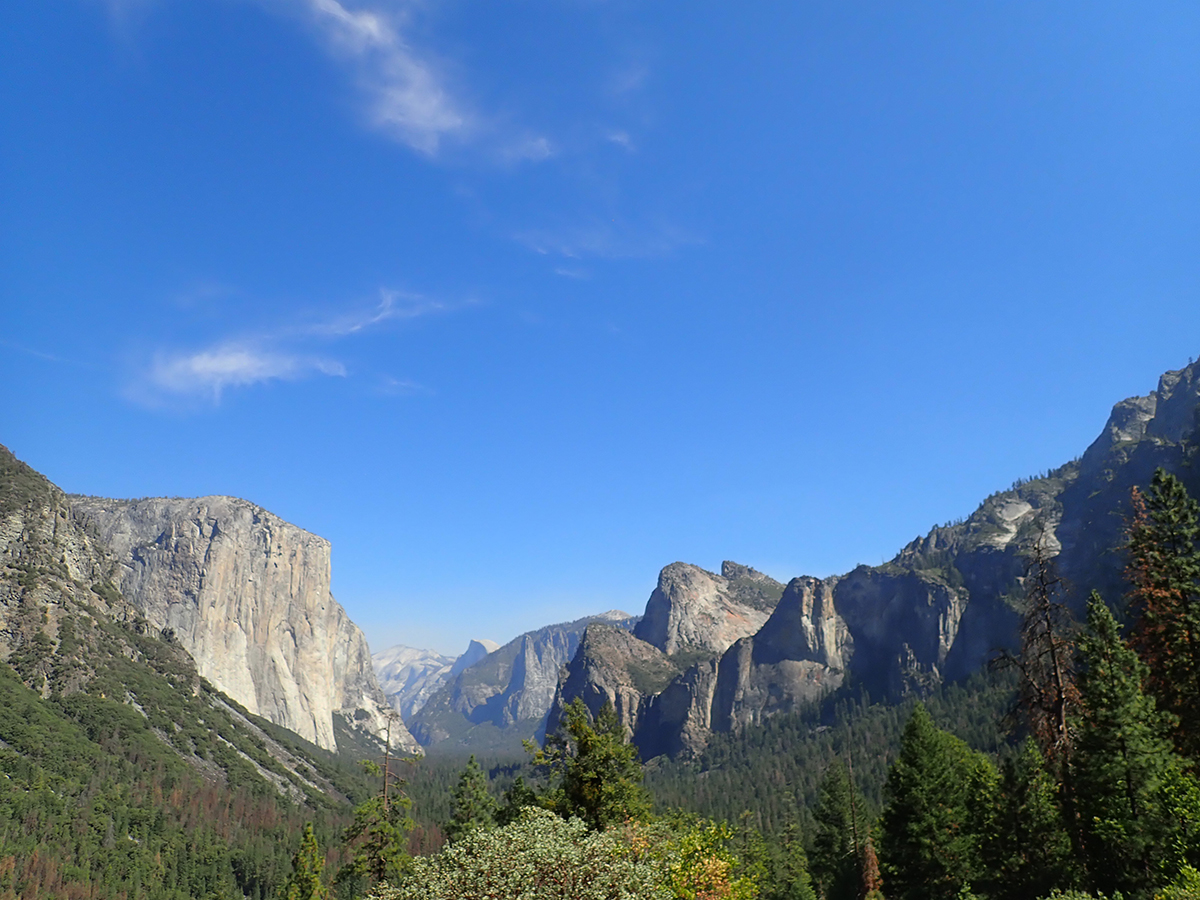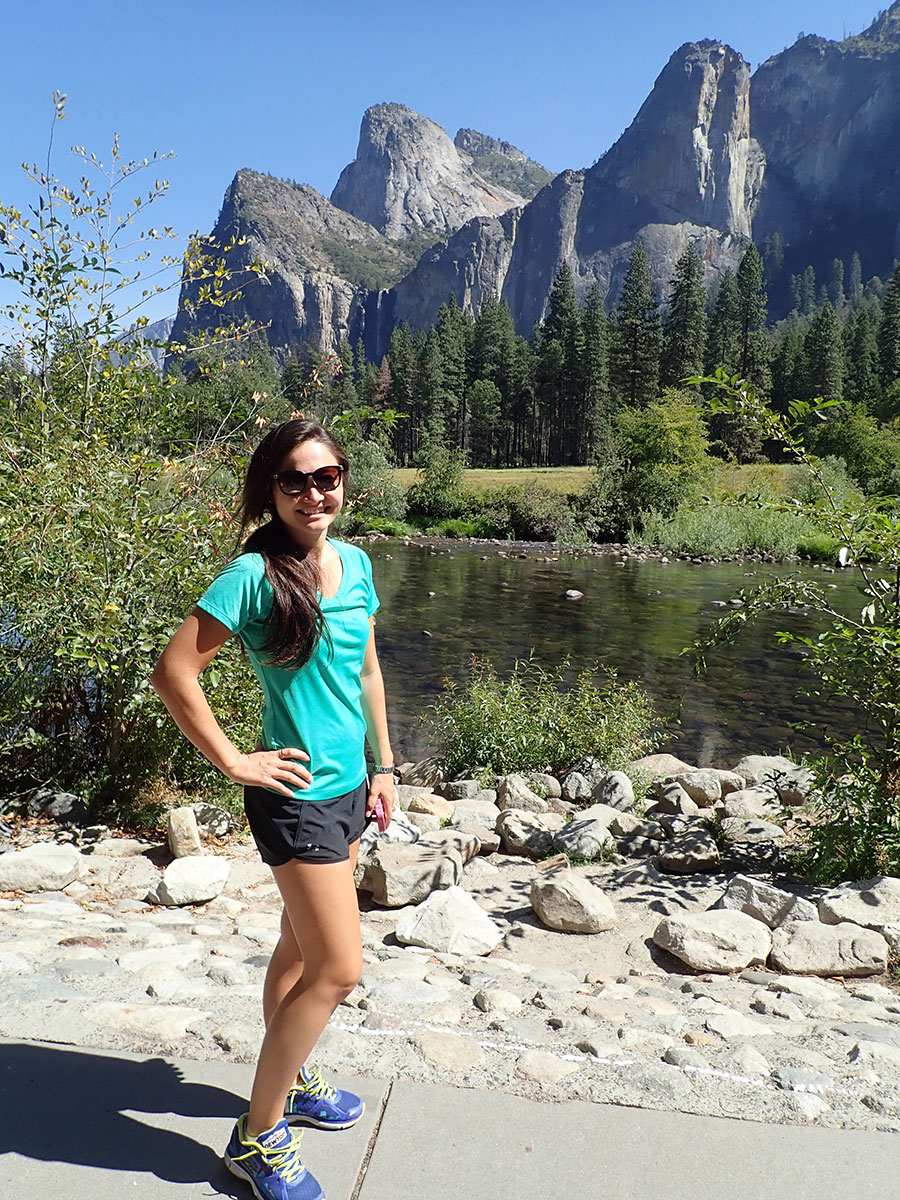 Kings Canyon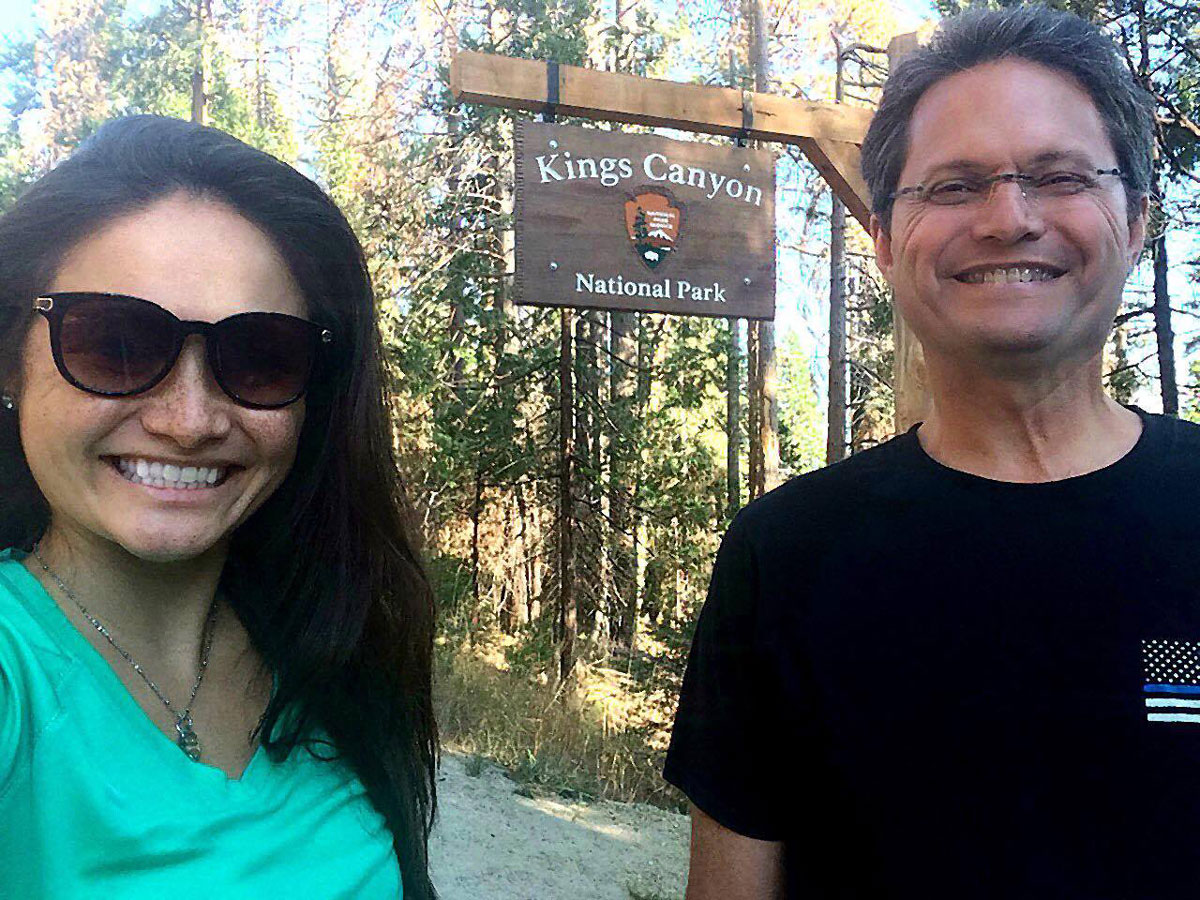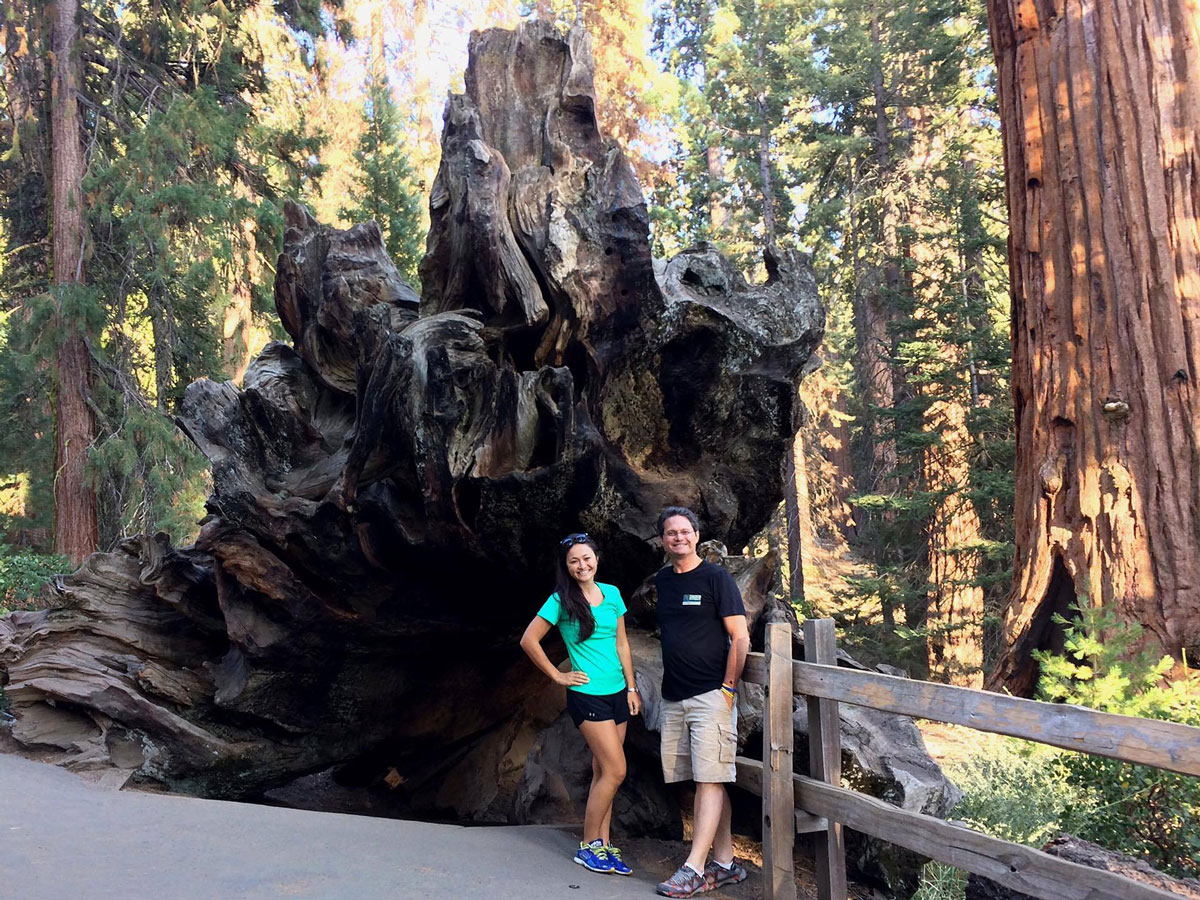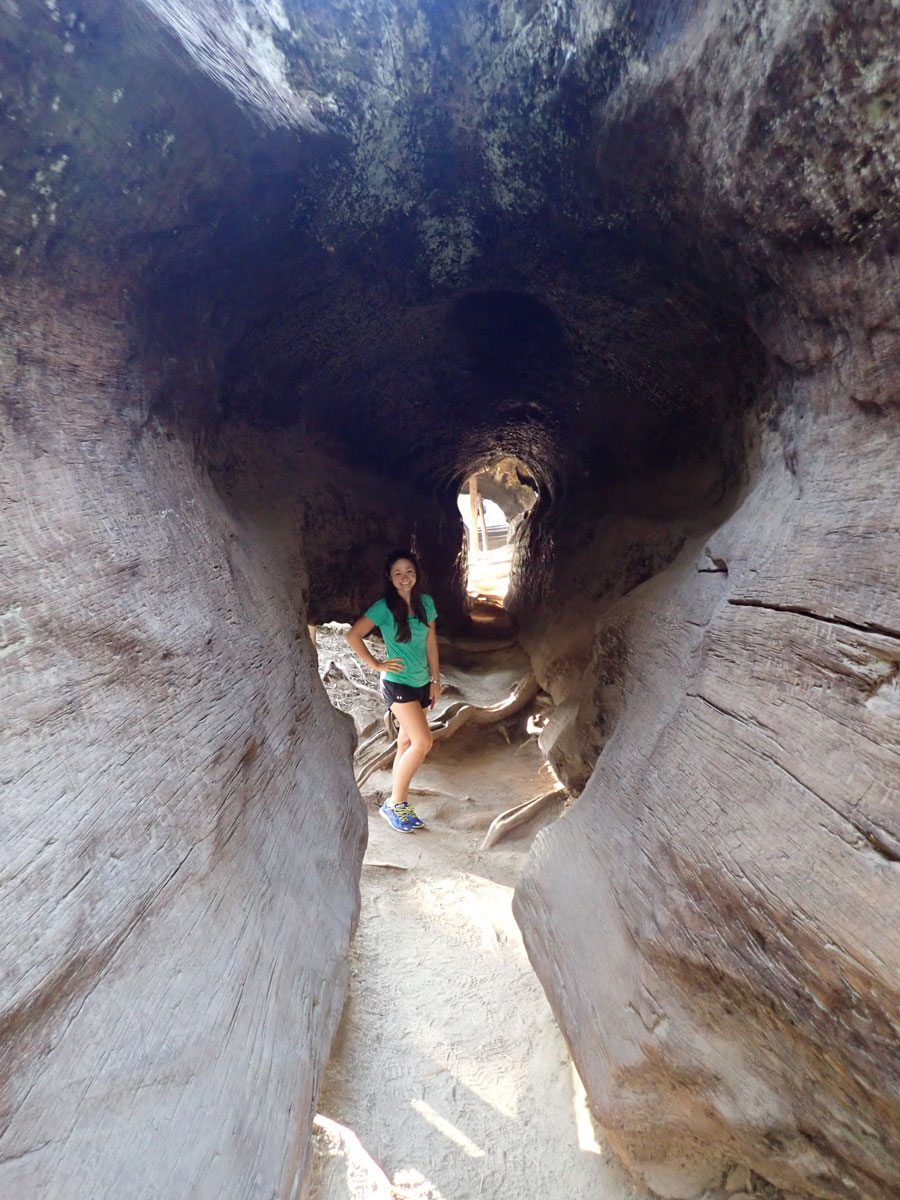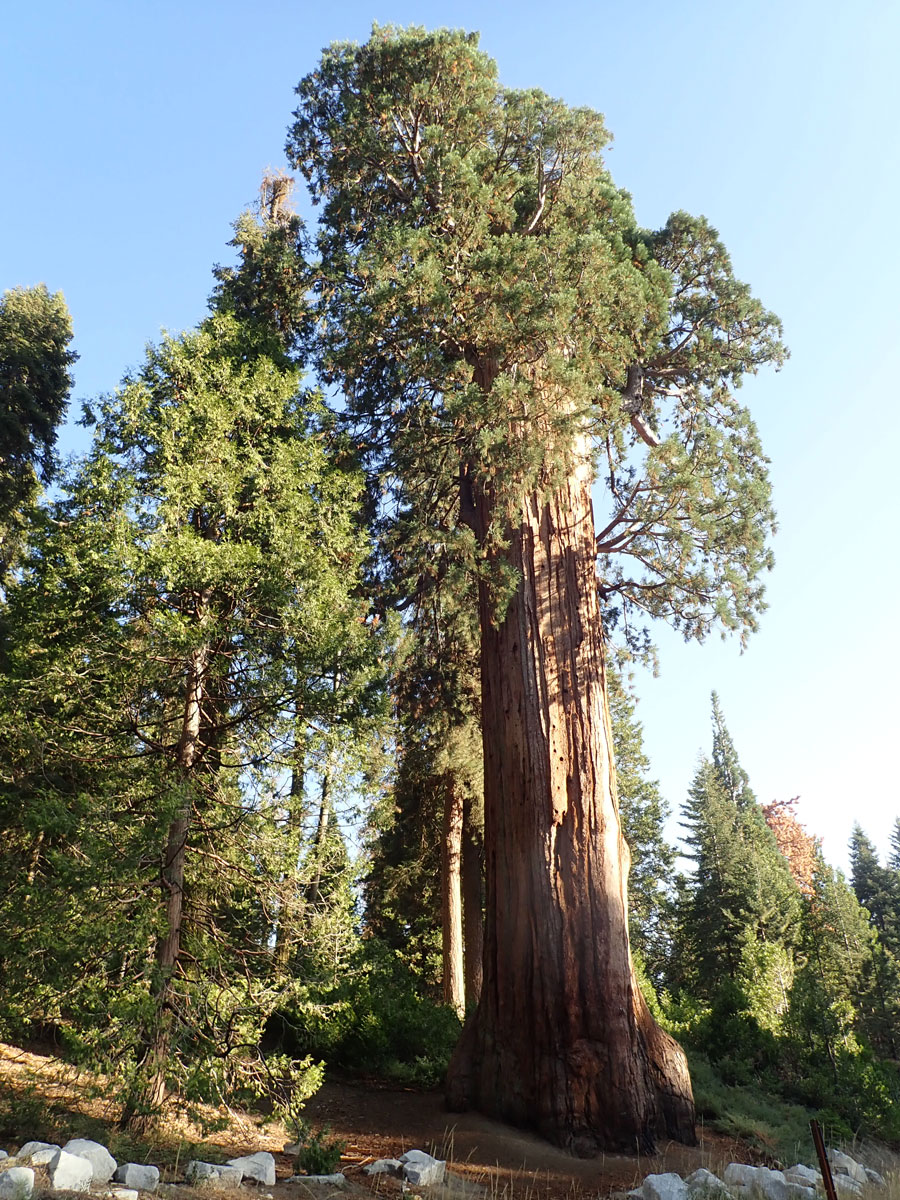 Sequioa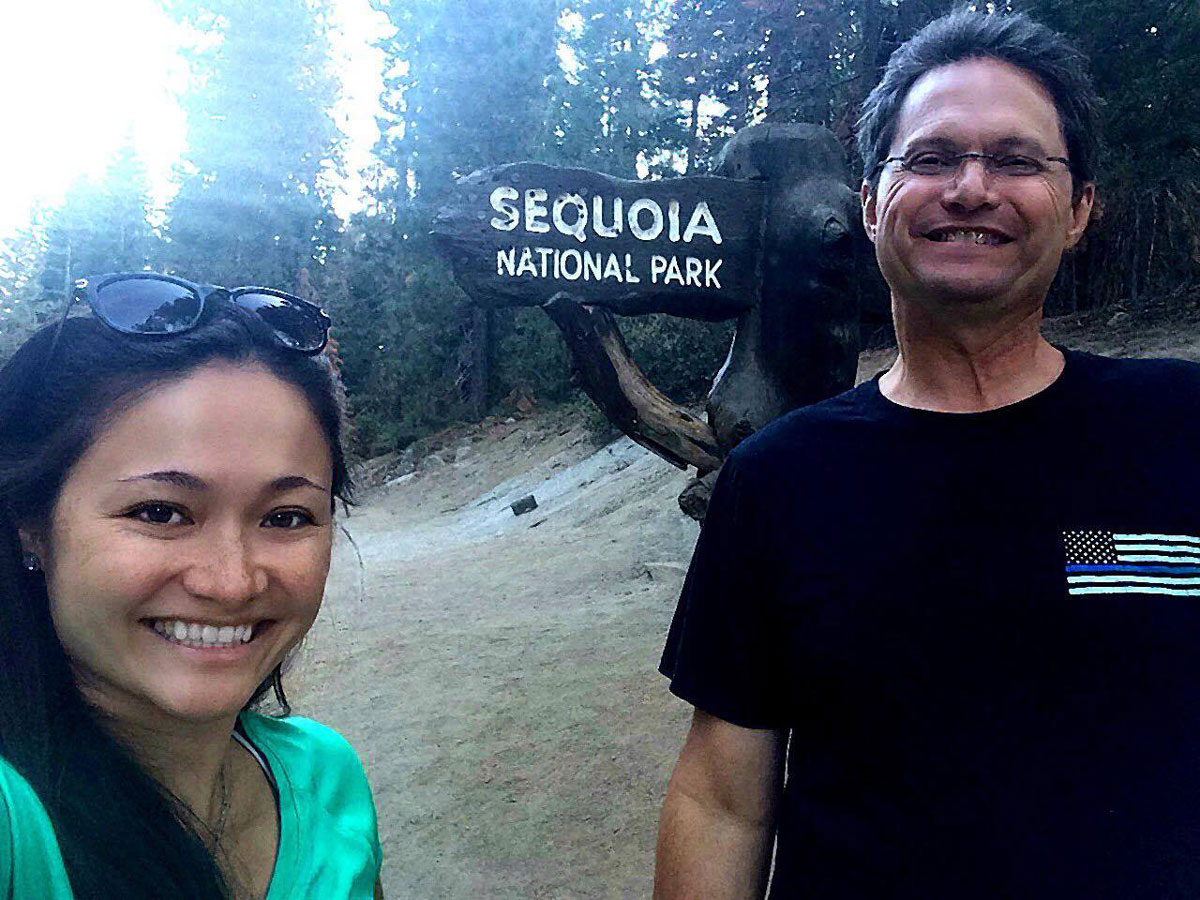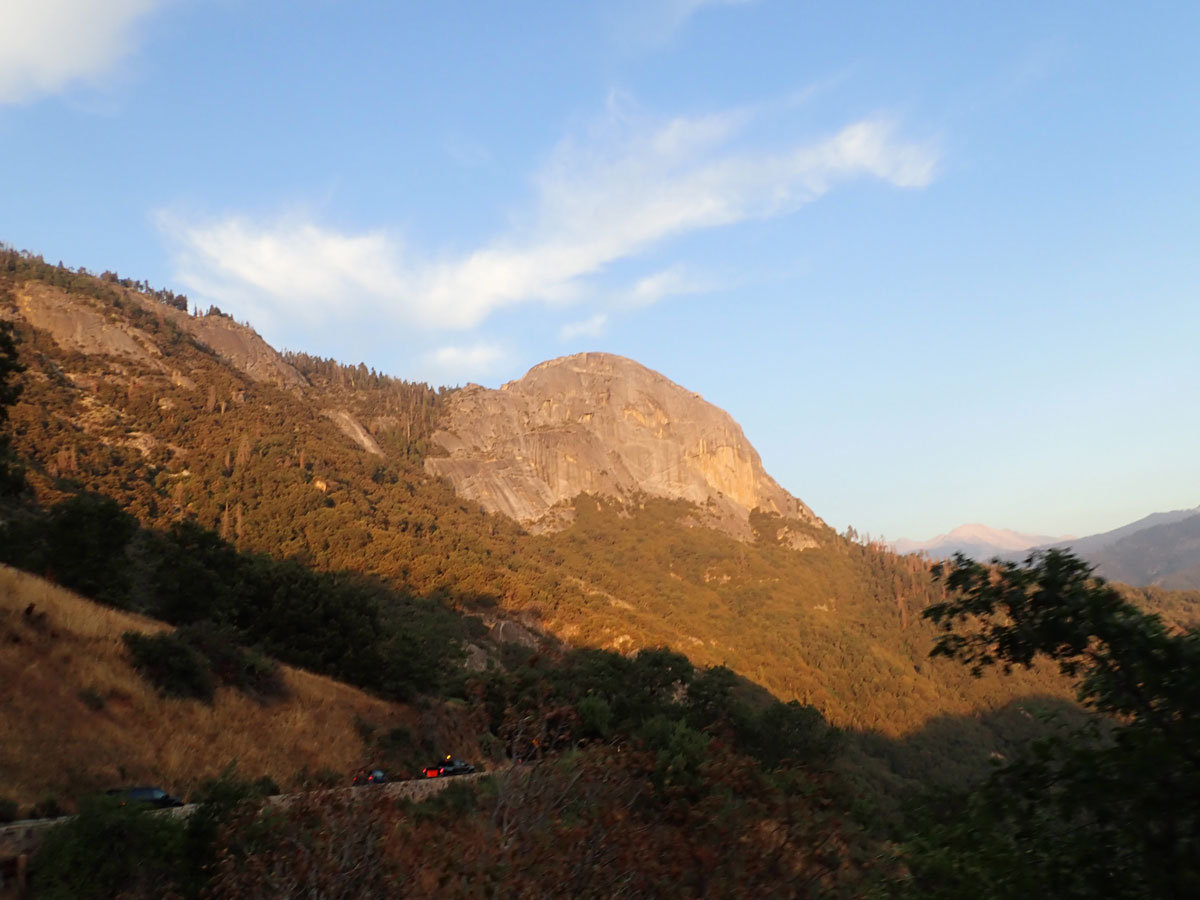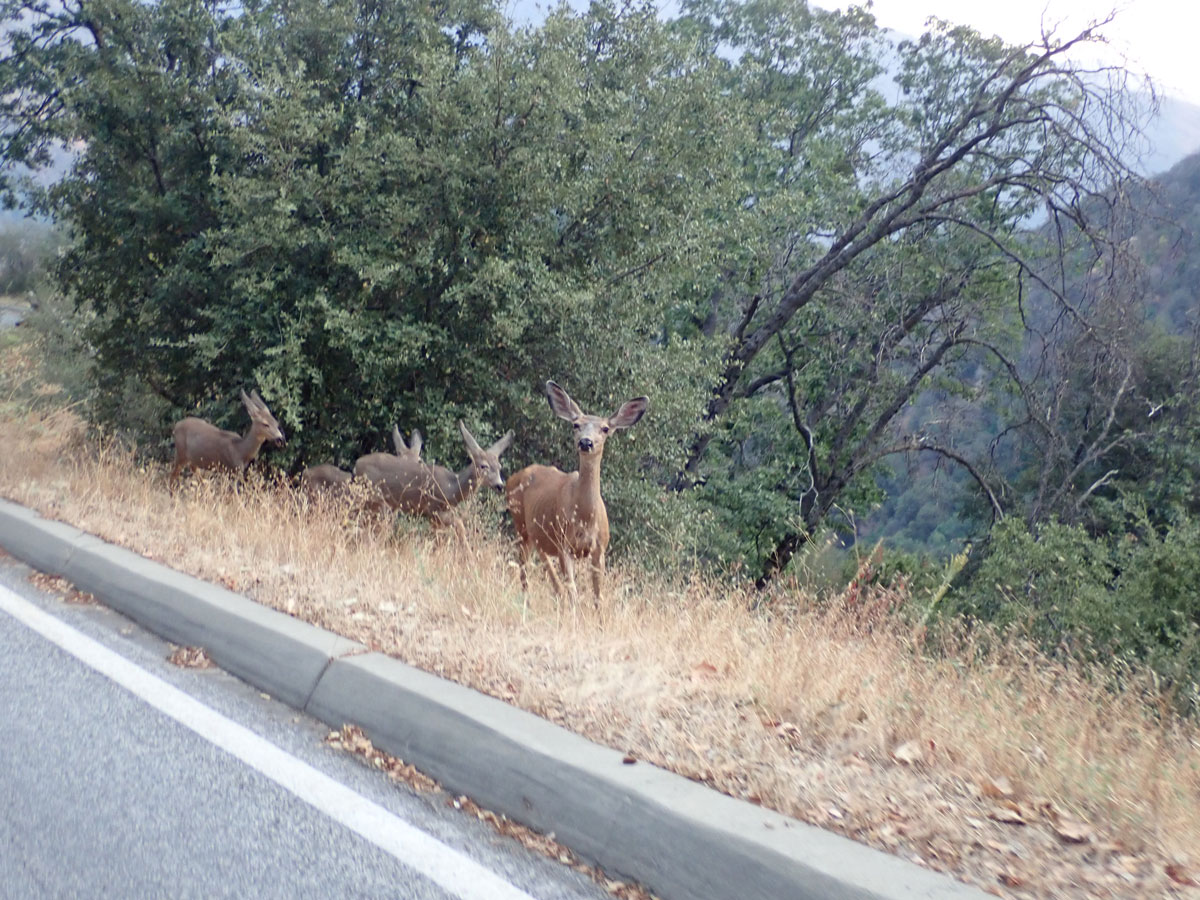 #NationalParks #California #Yosemite #KingsCanyon #Sequoia #VividPixFix
---
Learn More About The Journey(s)