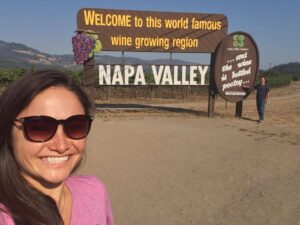 WEEKEND!
Day 20
Crater Lake National Park was formed by a VERY big volcano – the lake is 6 miles across and 2000 feet deep.  We're talking BIG VOLCANO.
Smoke fills the air from active fires, perhaps reminiscent of eons gone by when the volcano was formed, and unfortunately the wonderful blue lake is a hazy grey.  Well, you know me – I had to see what our software could do to clean it up.  You be the judge, I'm pretty impressed.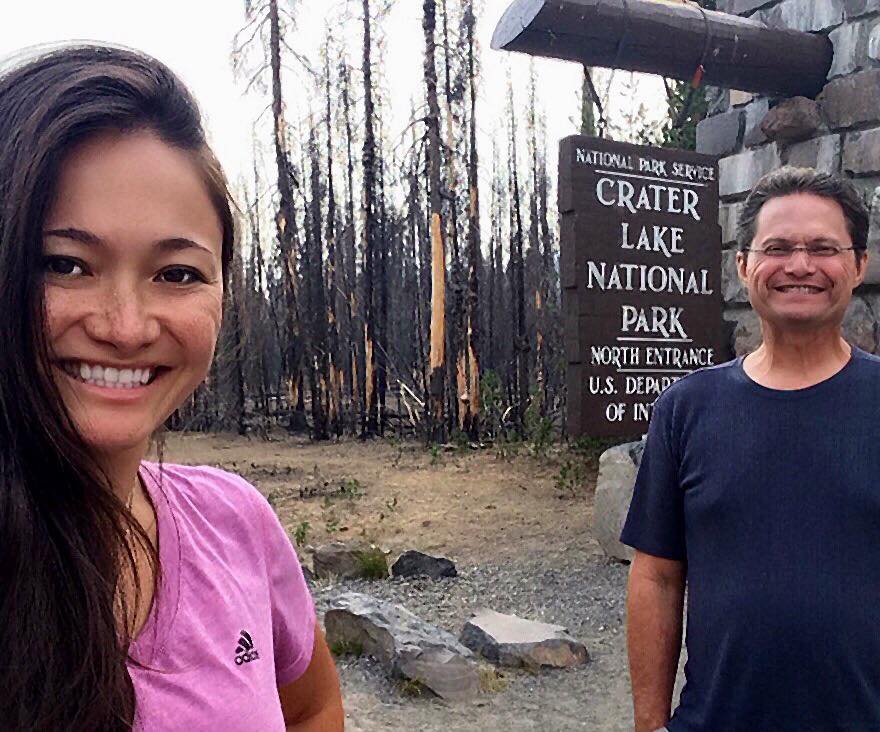 Give your pics the Vivid-Pix Fix!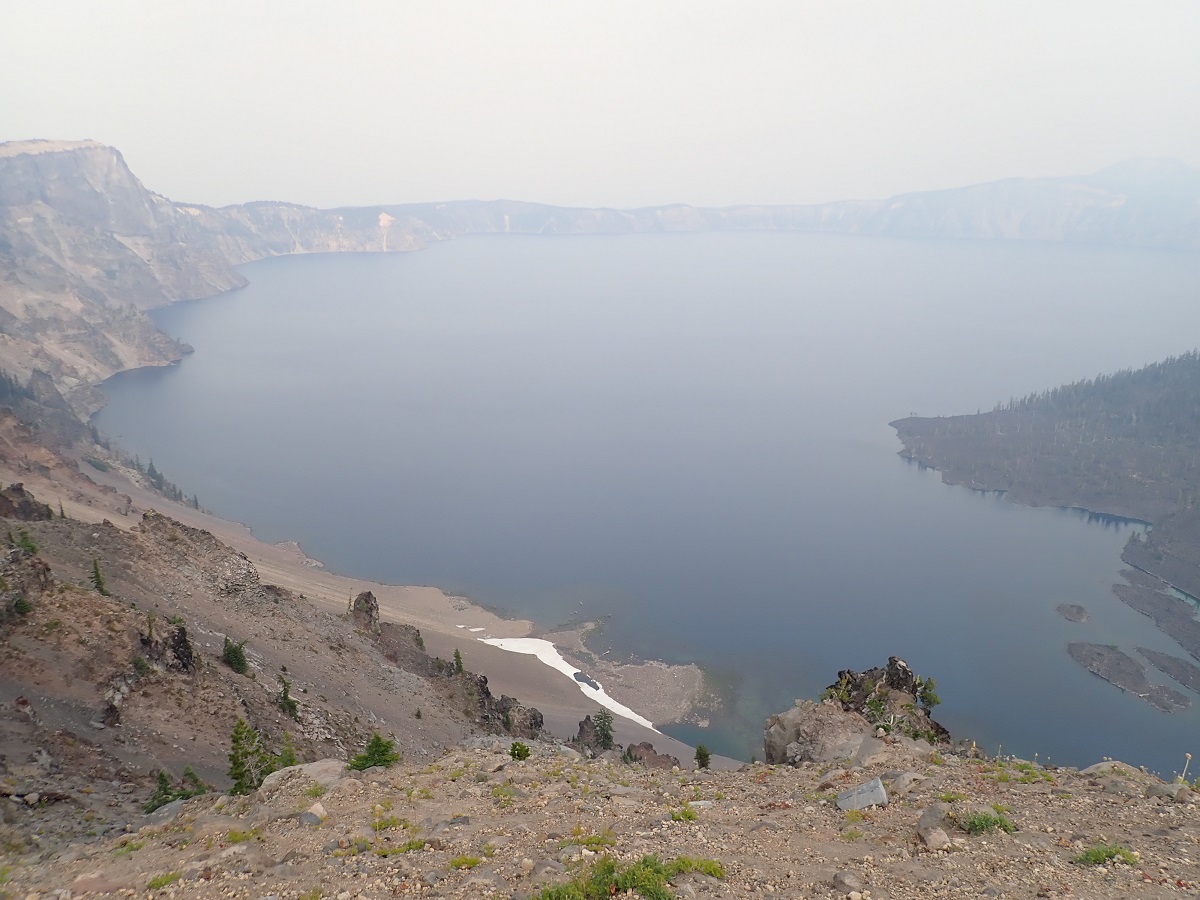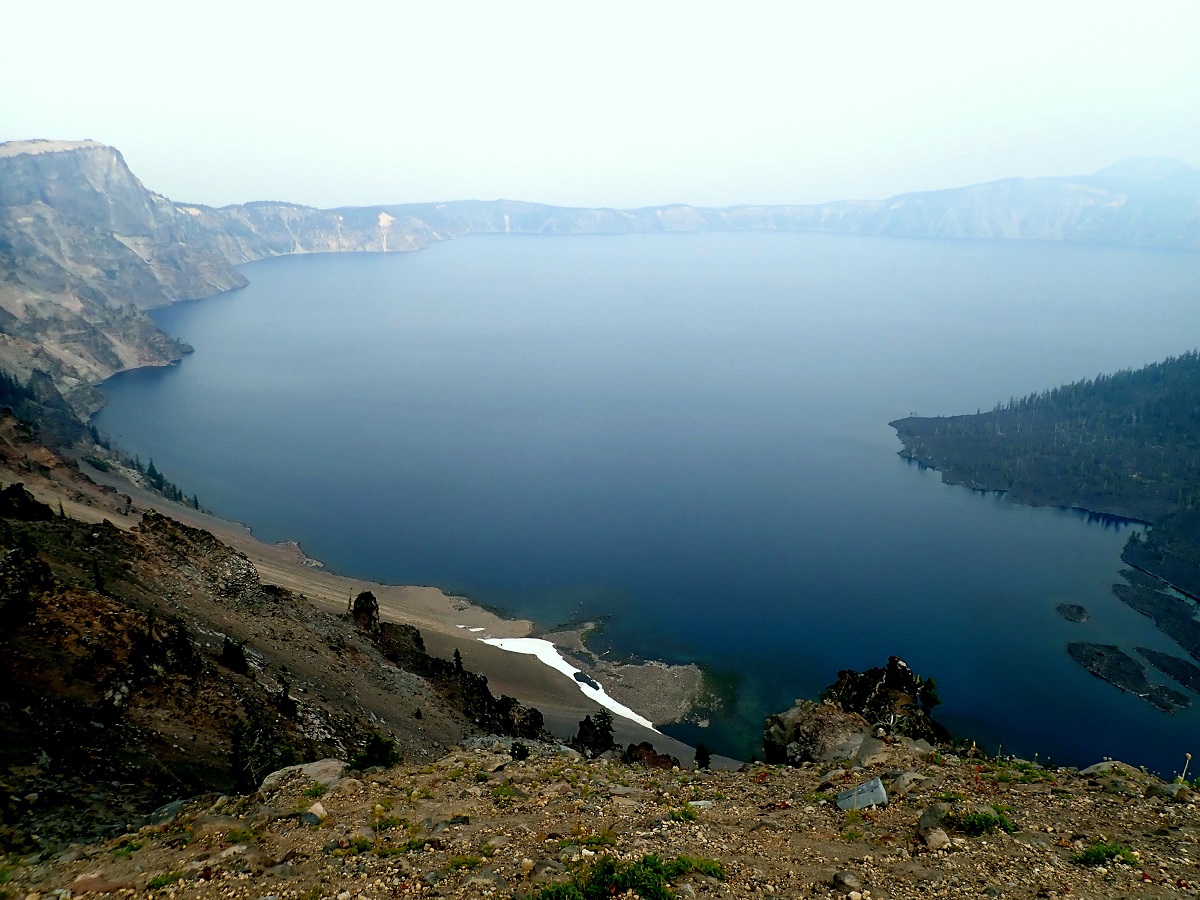 ---
Day 21: Waking up in paradise

National Parks – the words conjure visions of splendor – Yellowstone, Yosemite, Arches, and of course Redwoods.
Possibly because I grew up on the east coast of the U.S., I always dreamed of "going west".  And, even though I've traveled a fair amount, I had never seen the national park that I had always wanted to see the most – Redwoods National Park.  The idea of seeing trees that are large enough to have a car drive through must have appealed to the boy that always loved climbing.  Today's the day!
And how do you end a perfect day – wine in Napa with your daughter – Cheers!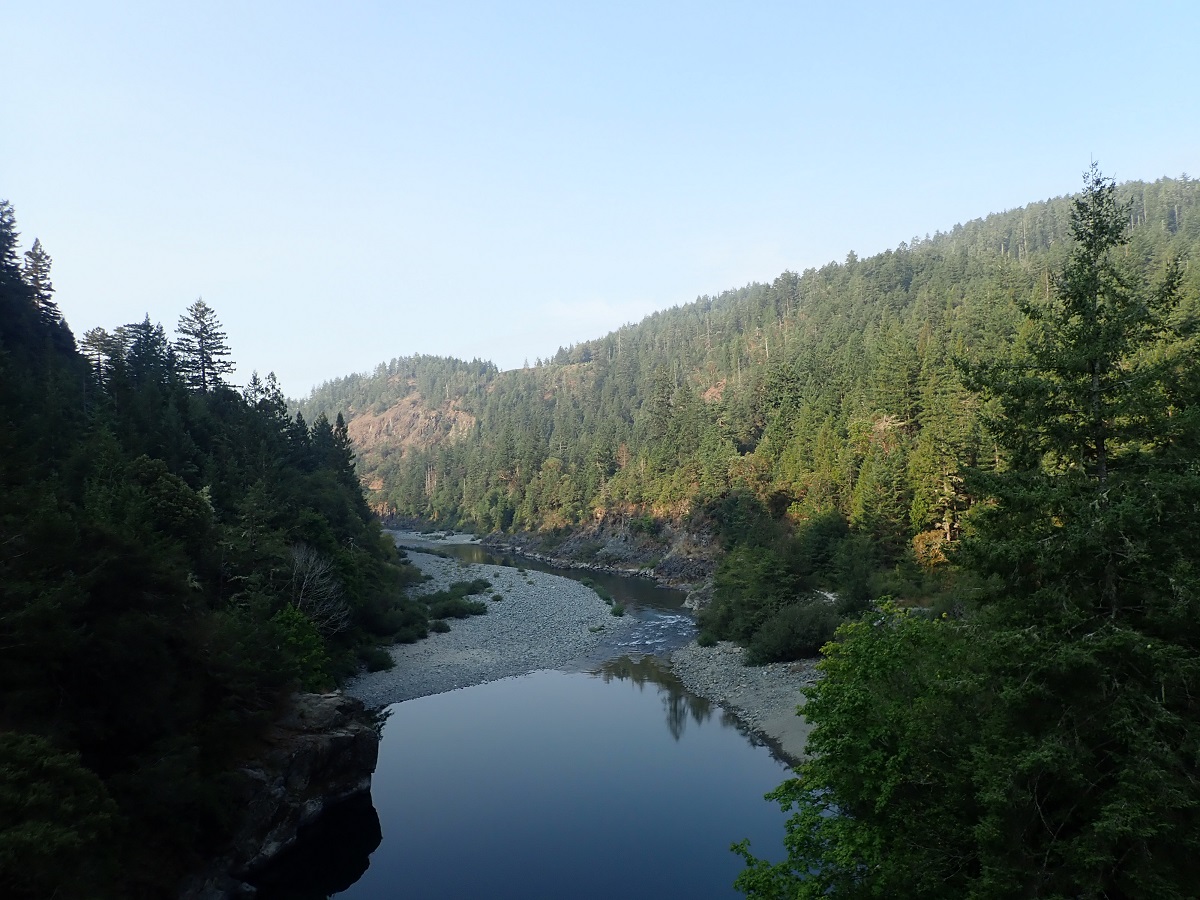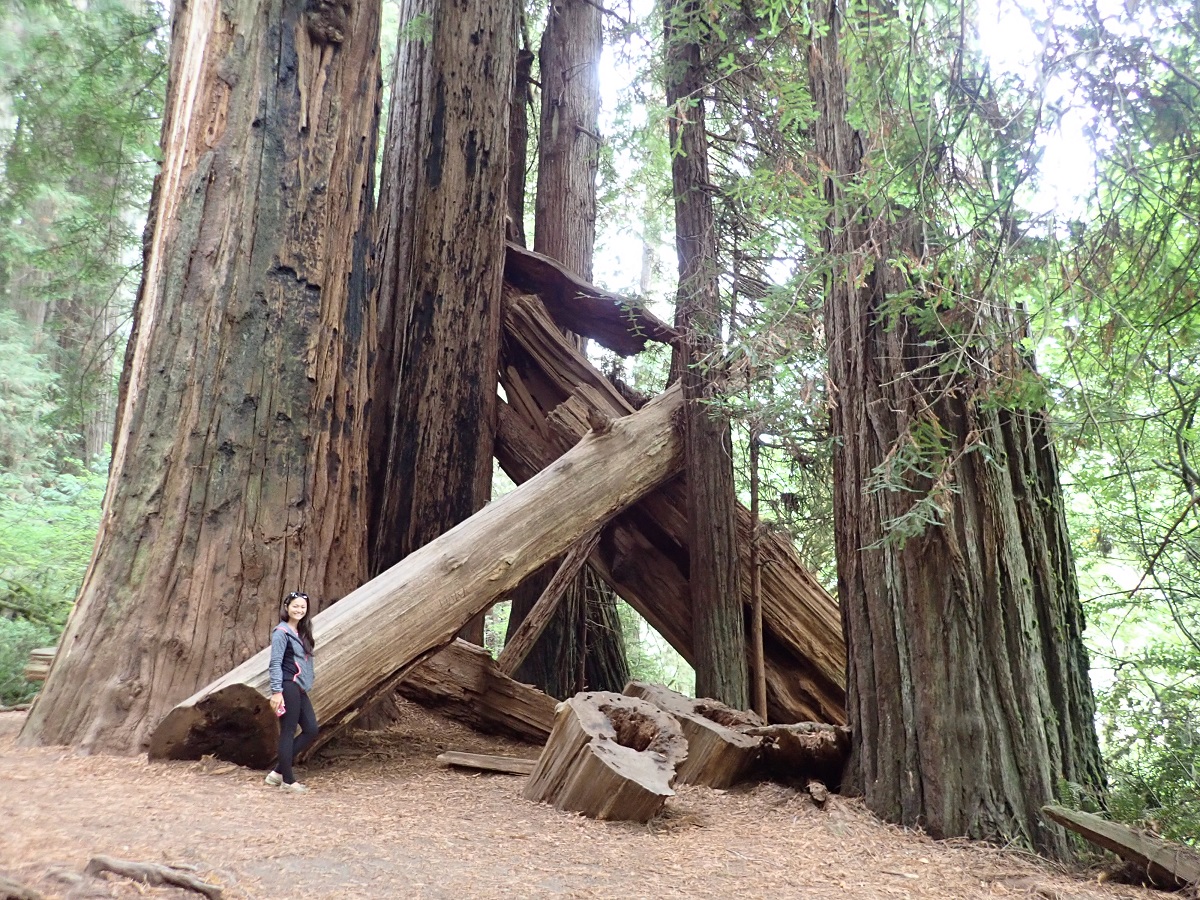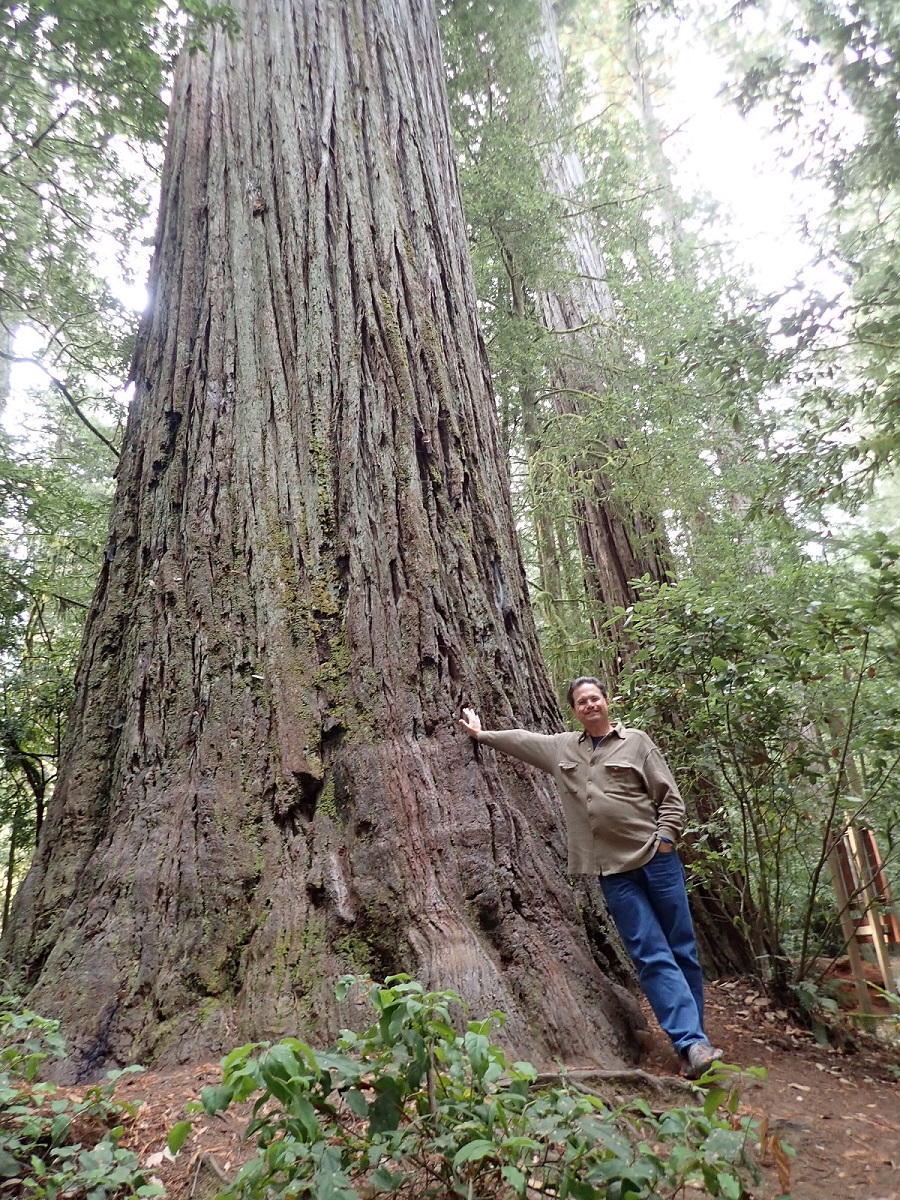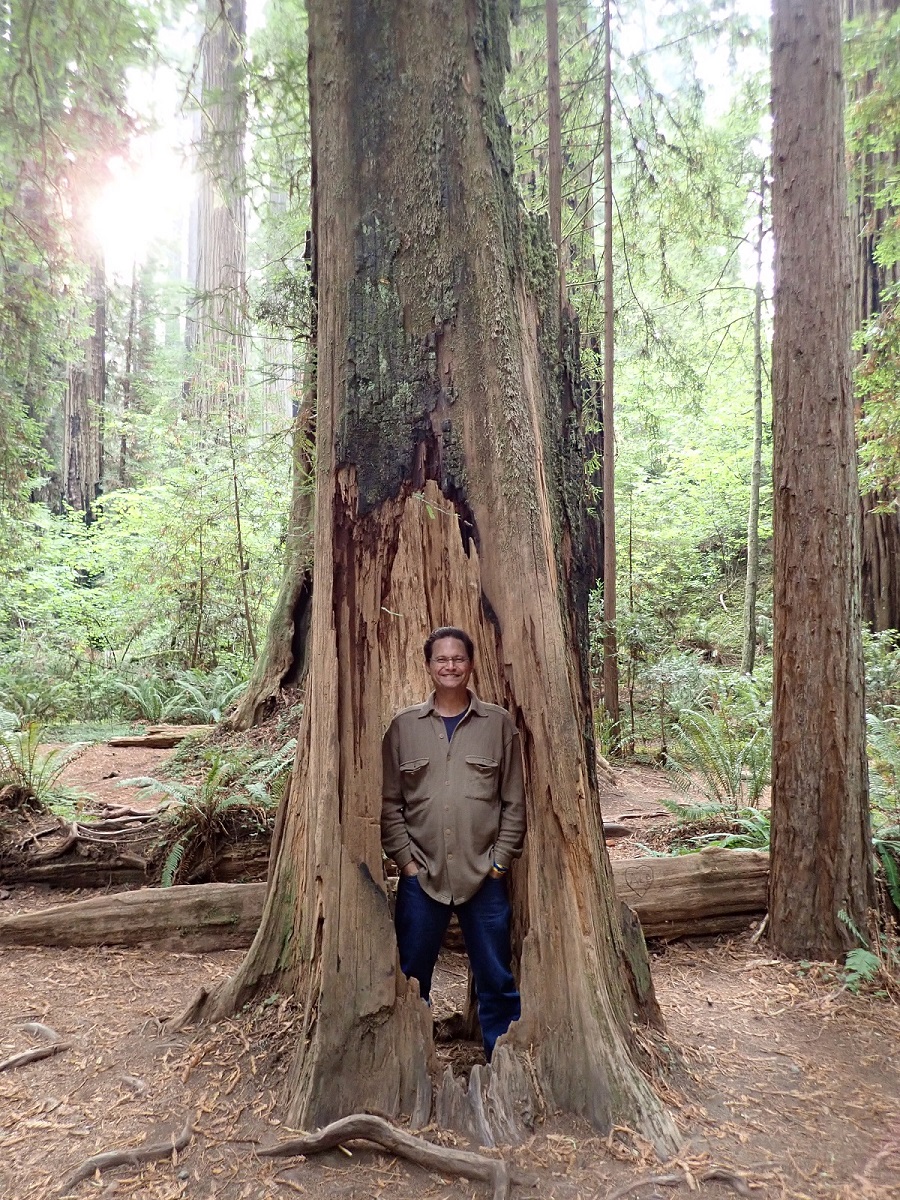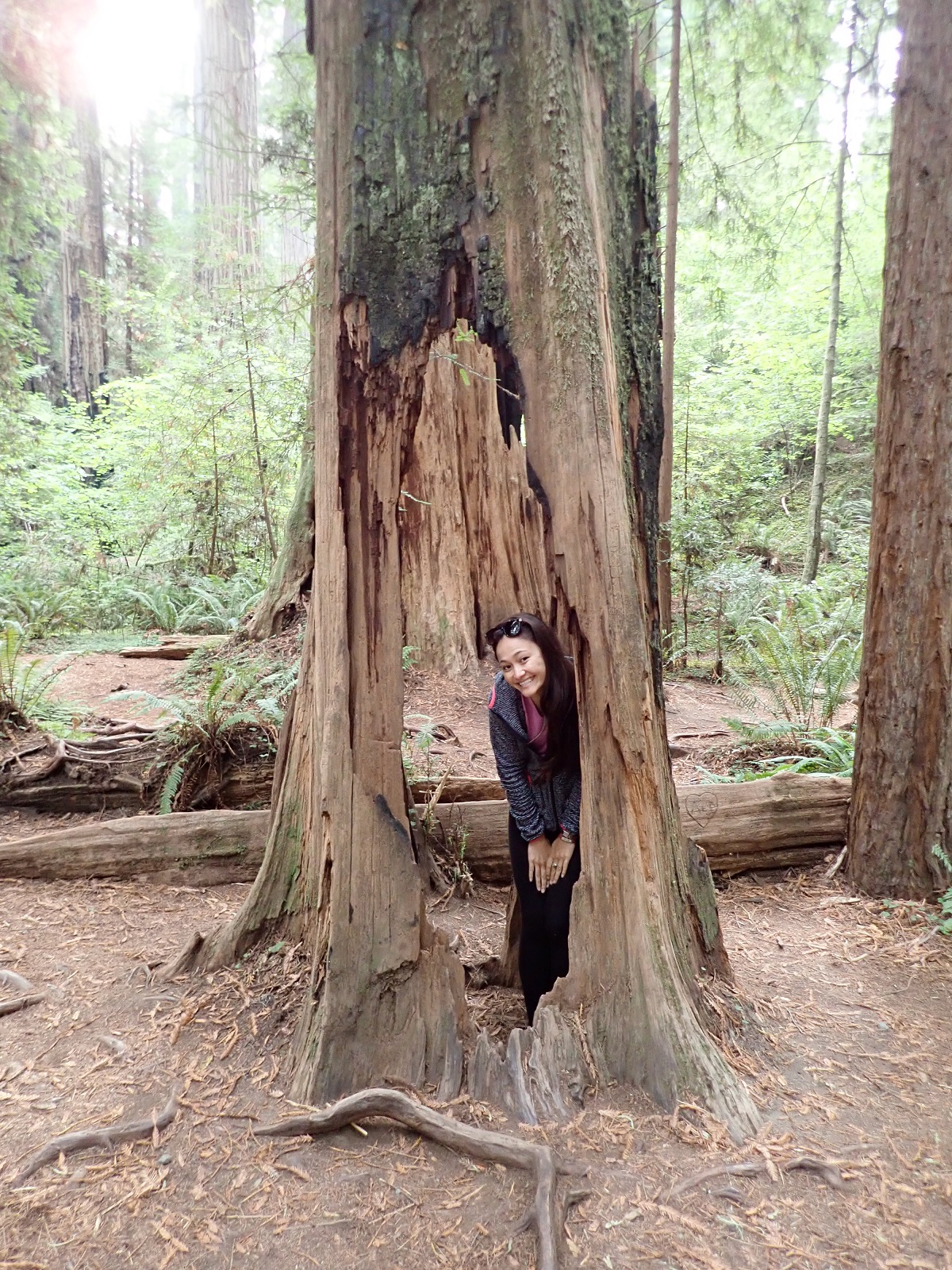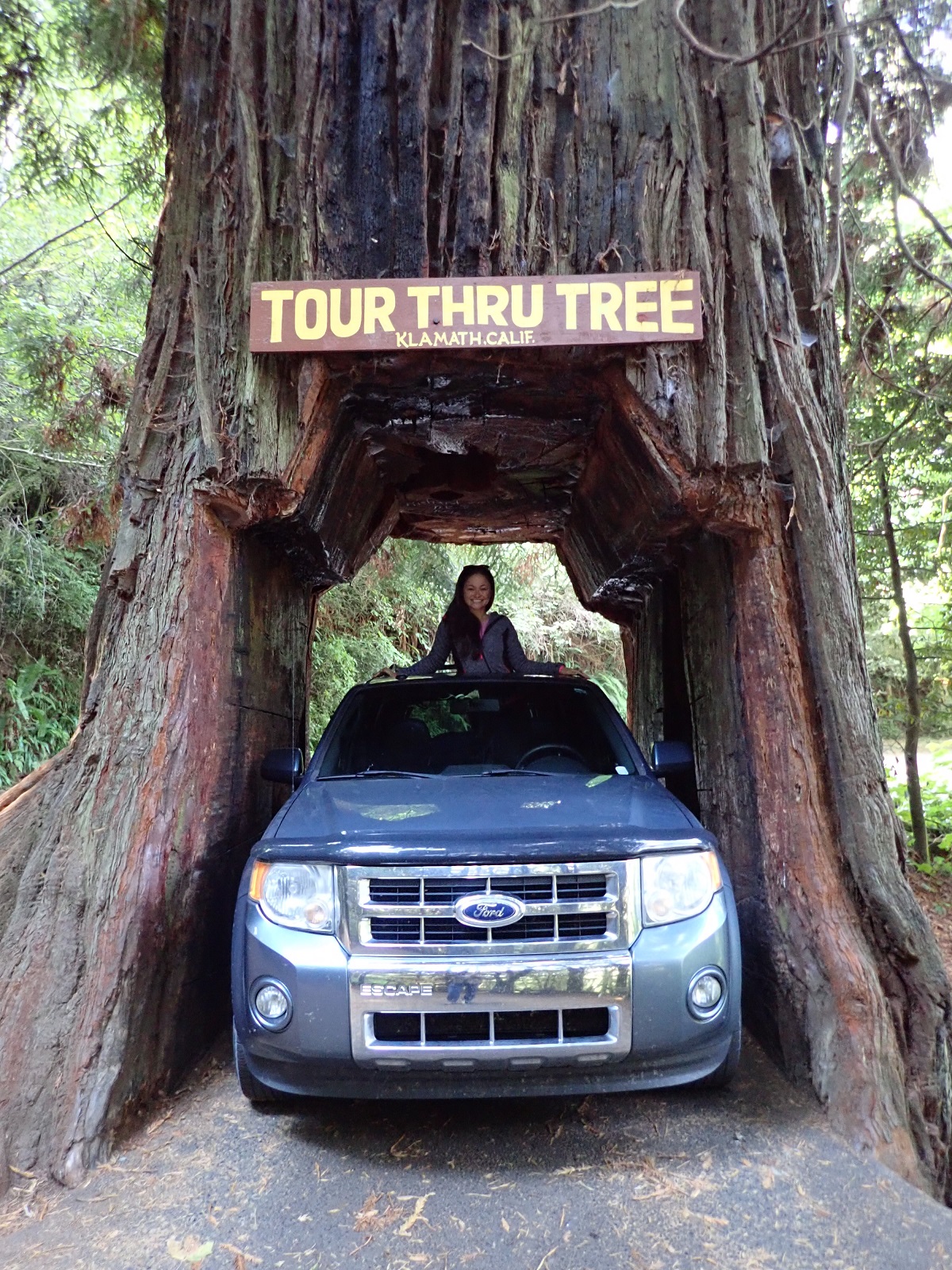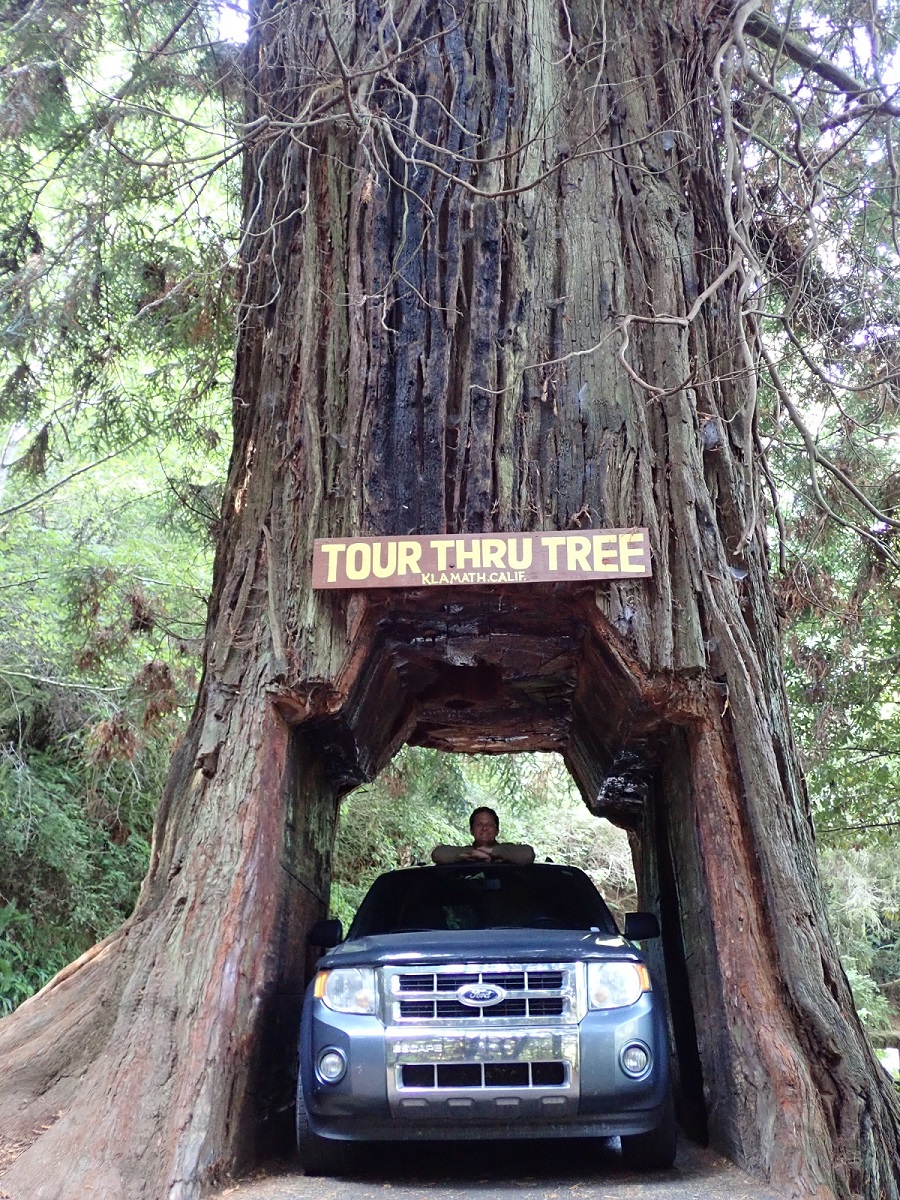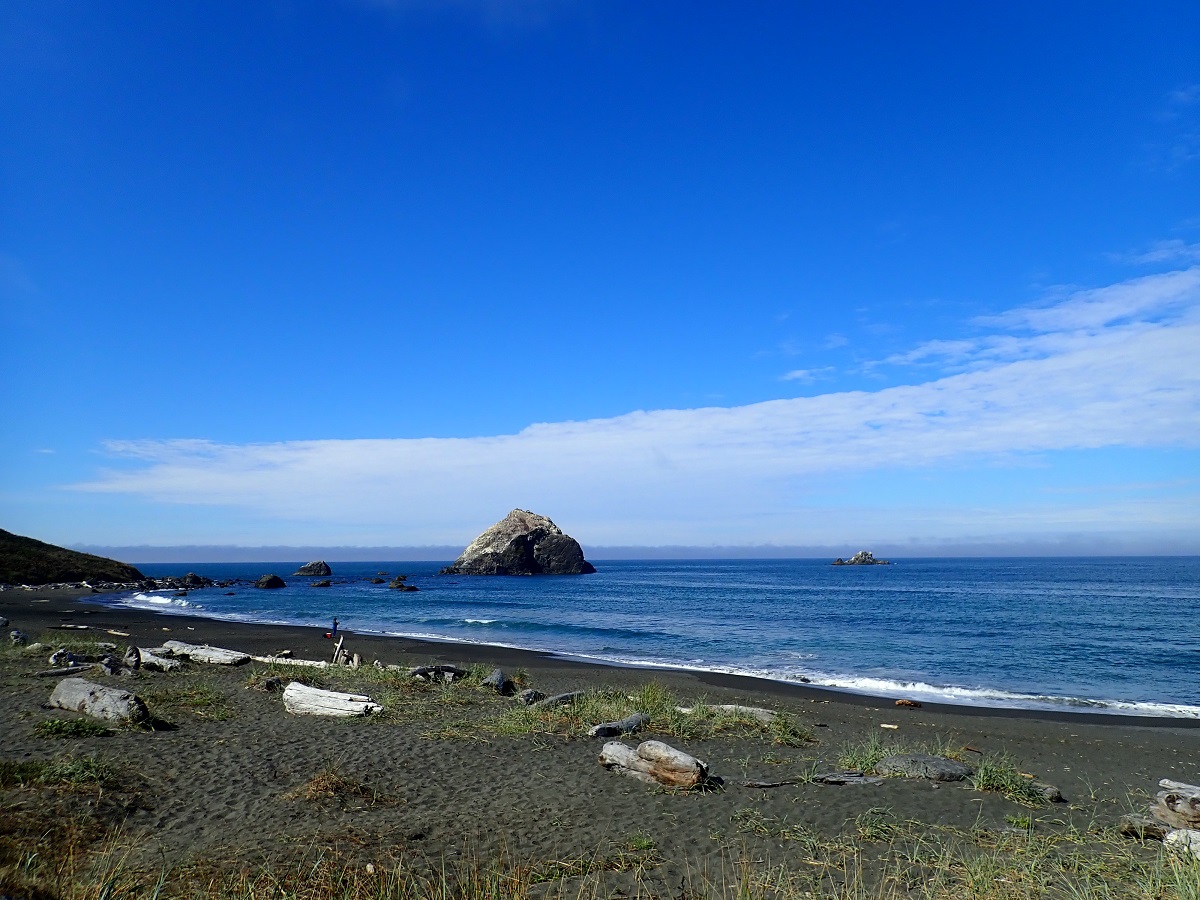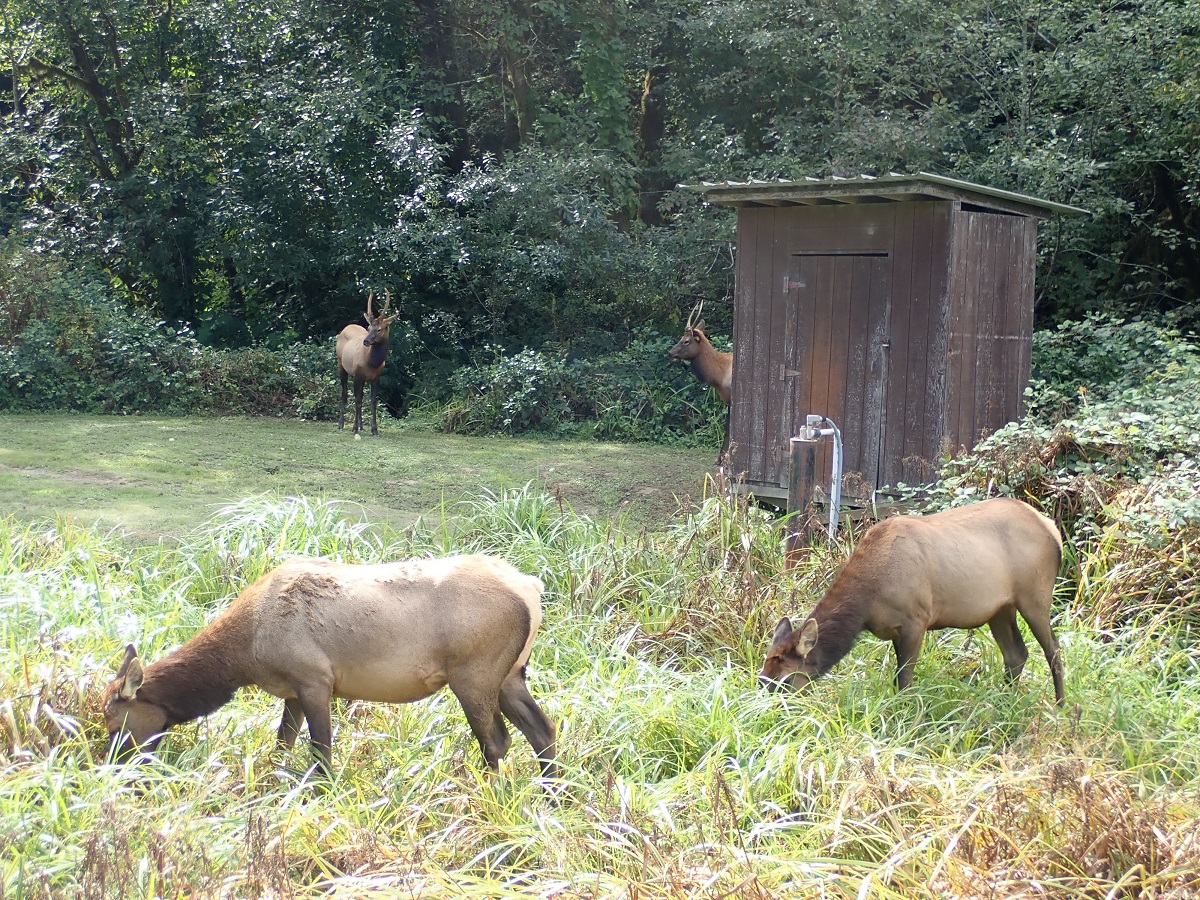 ---
Learn More About The Journey(s)