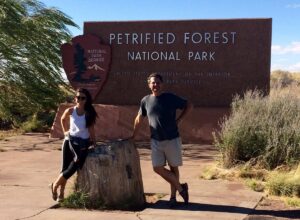 50 States!!
Day 26 – Antelope Canyon, Painted Desert, Petrified Forest National Park
A Sunbeam lights my Sunshine (corny but true) – Antelope Canyon is not a National Park, but was on Meg's bucket list – I think you'll see why when you look at the pics.
The day's next adventure was Painted Desert – includes Petrified Forest National Park – pretty cool – touching wood that has become rock and hills that take on a wide array of colors.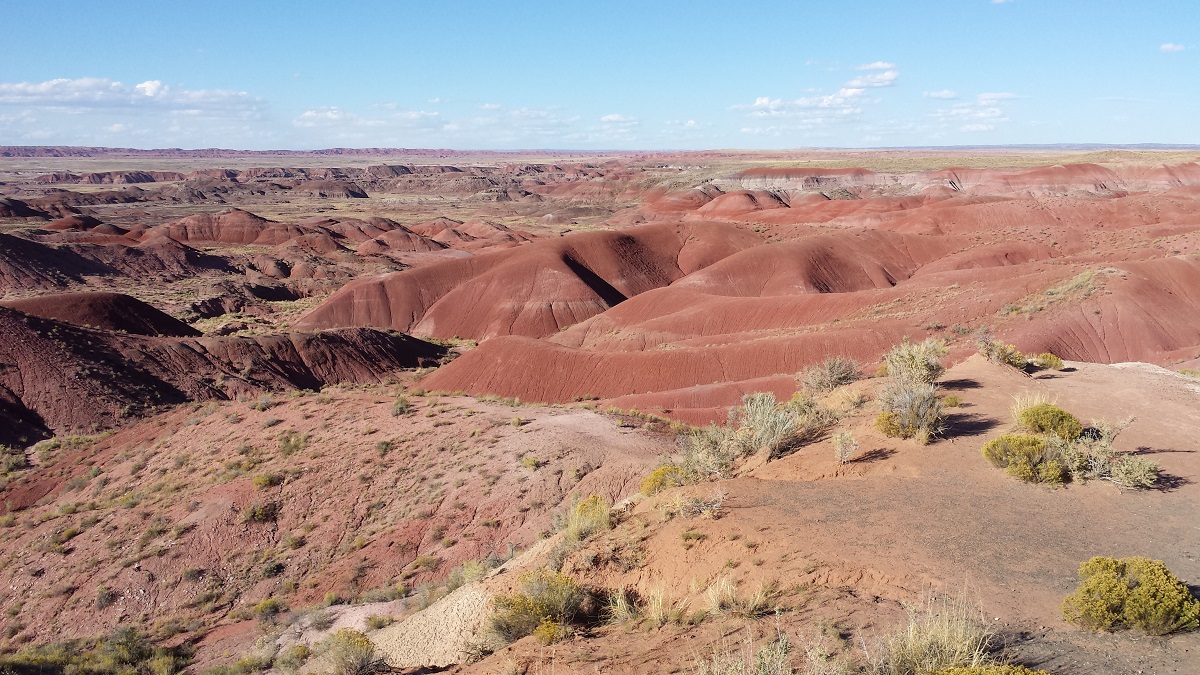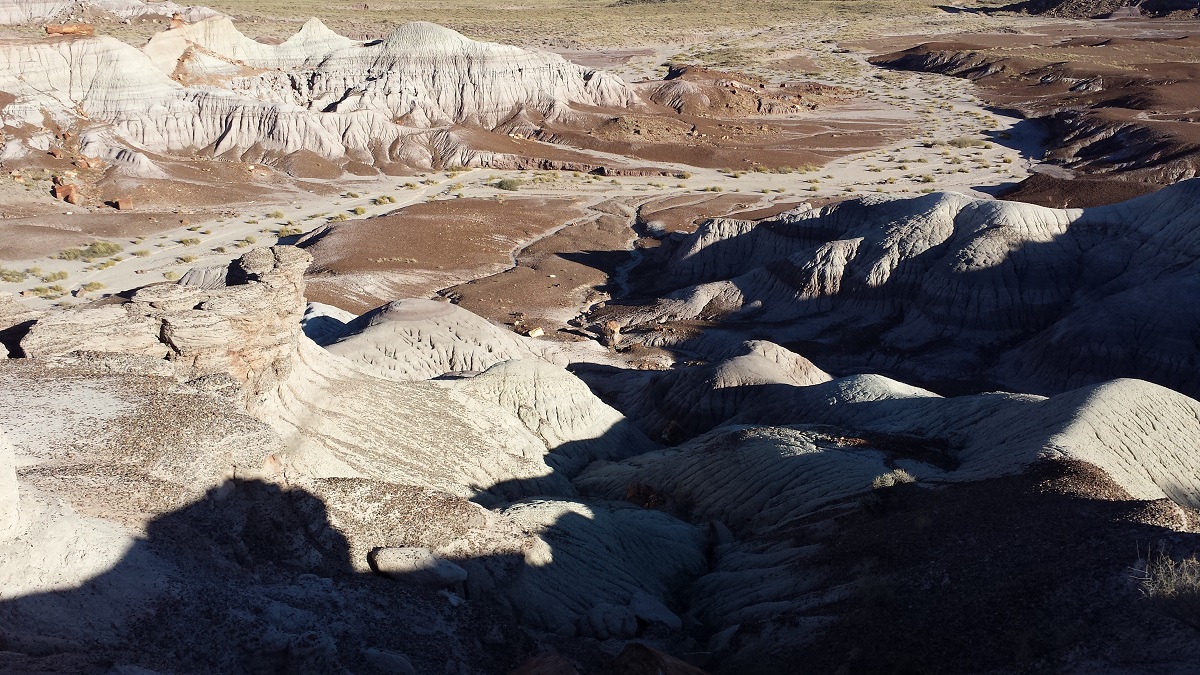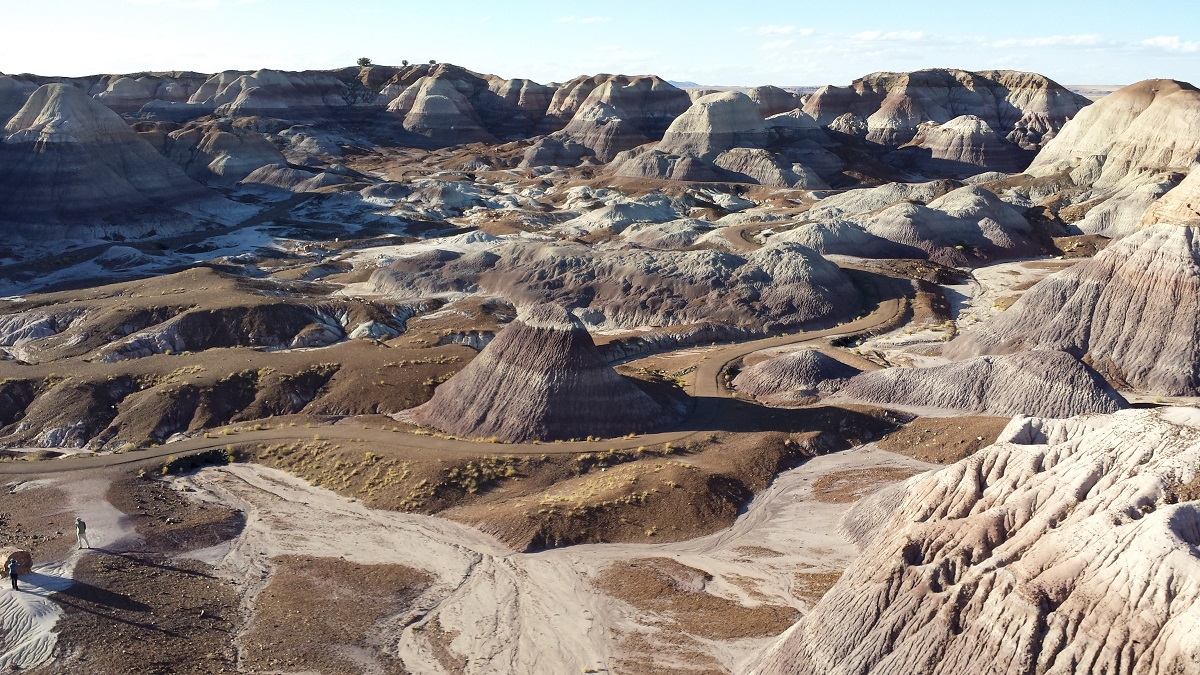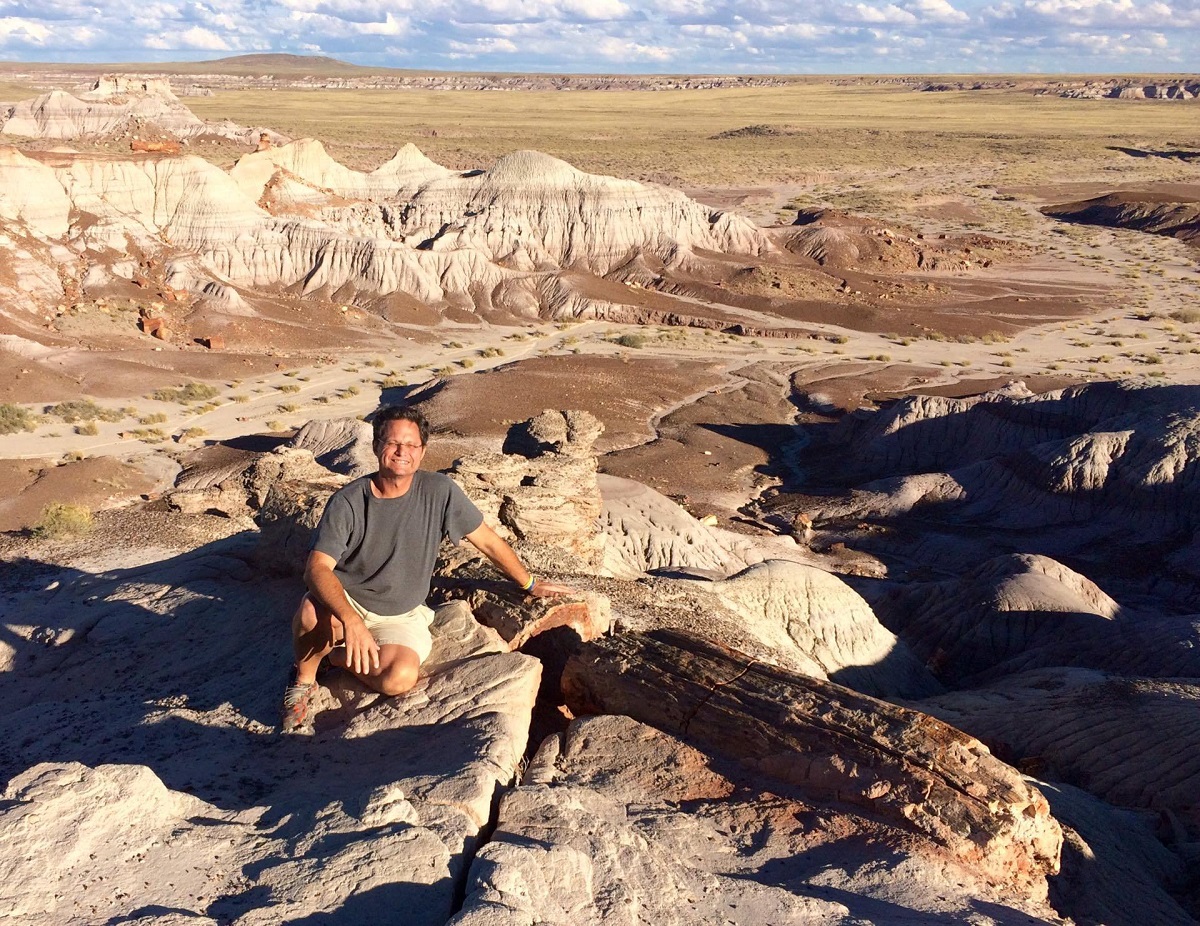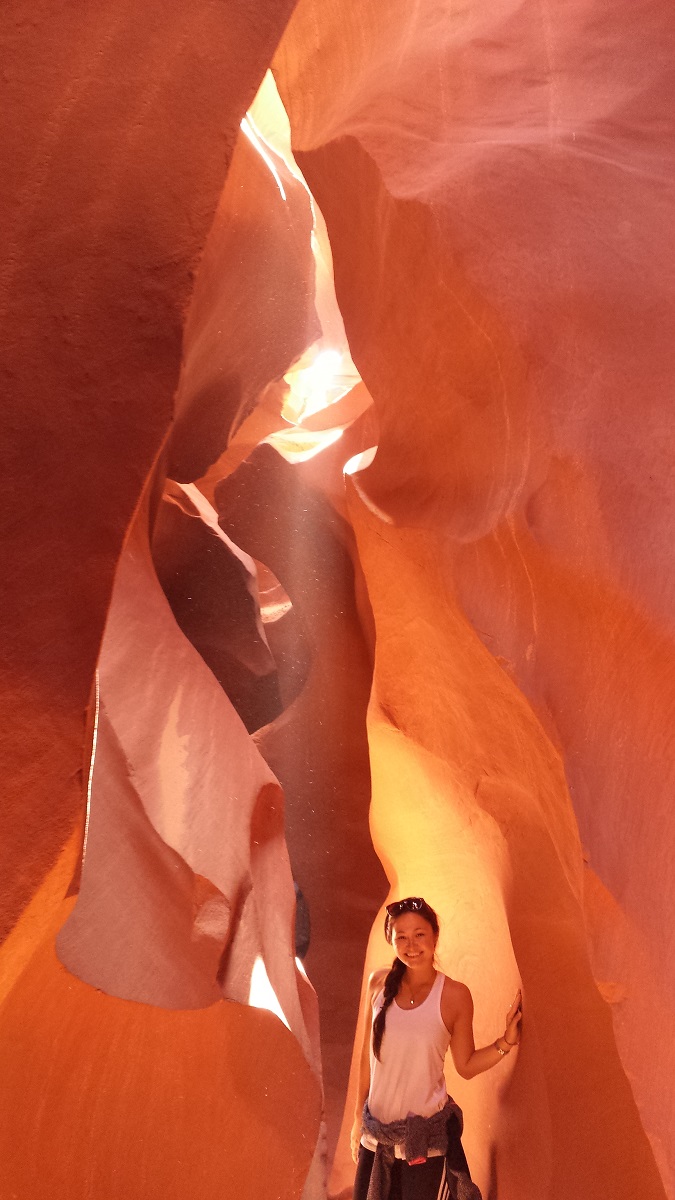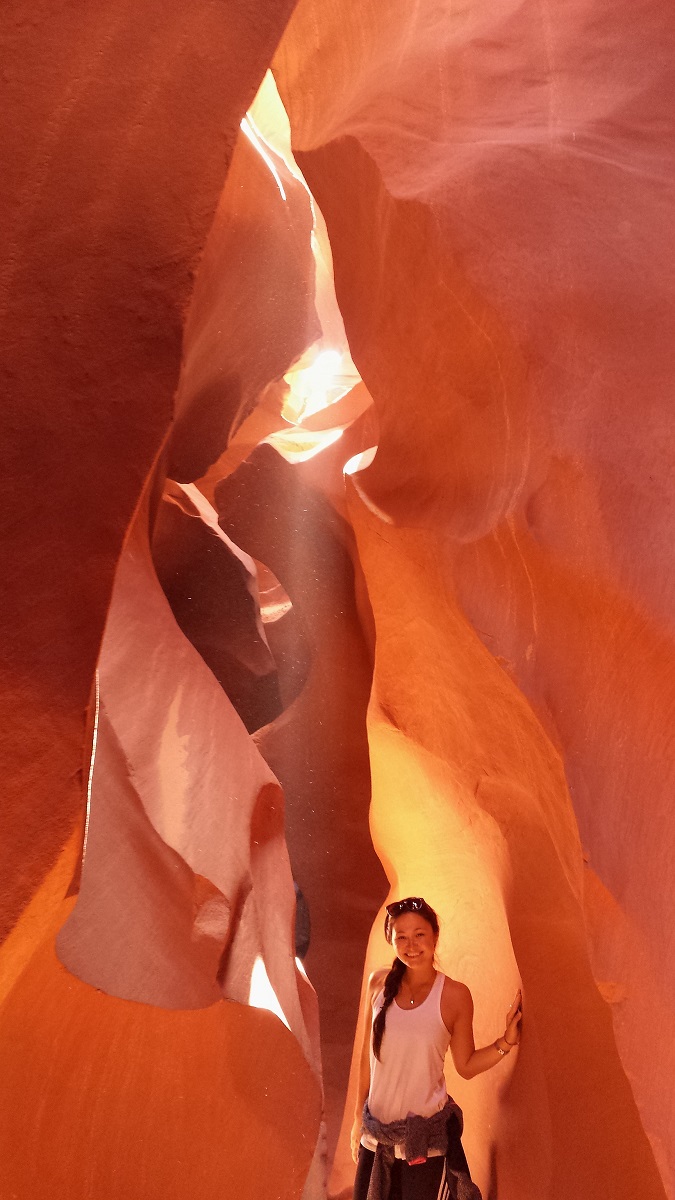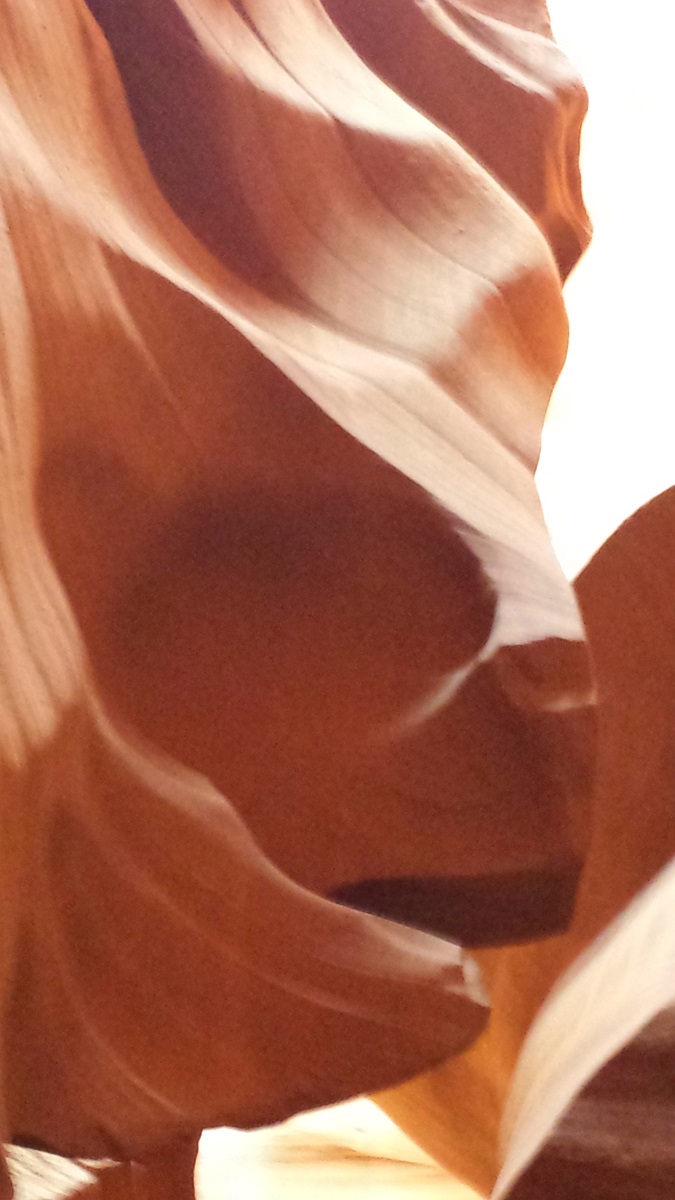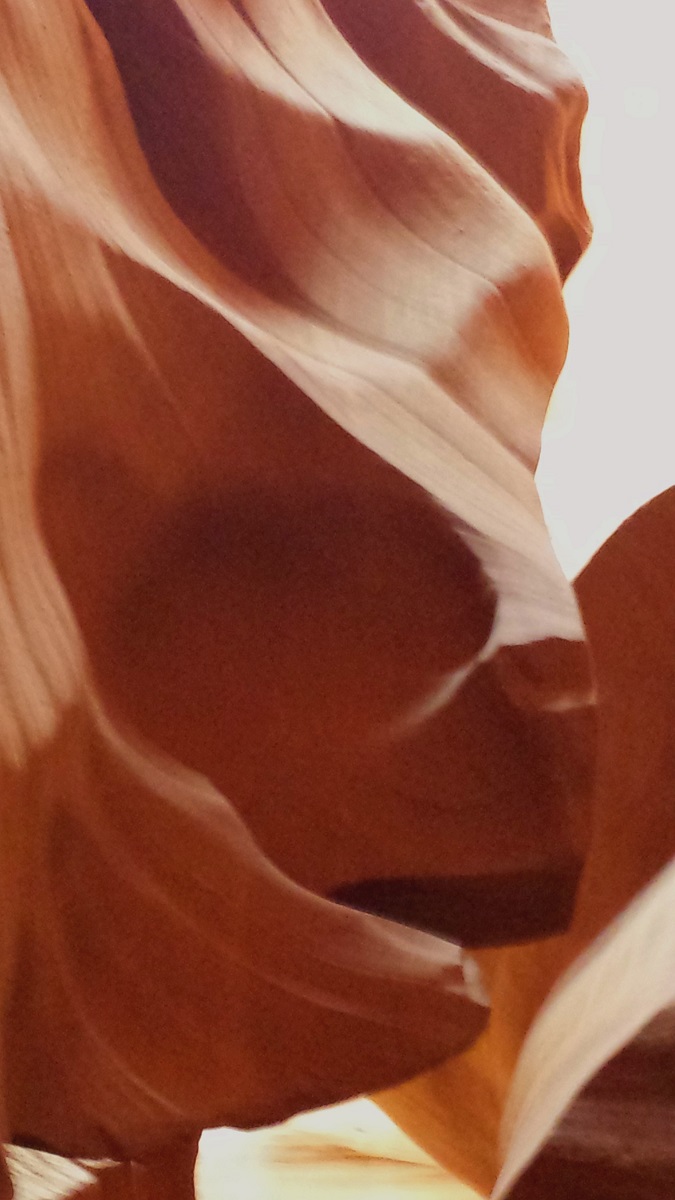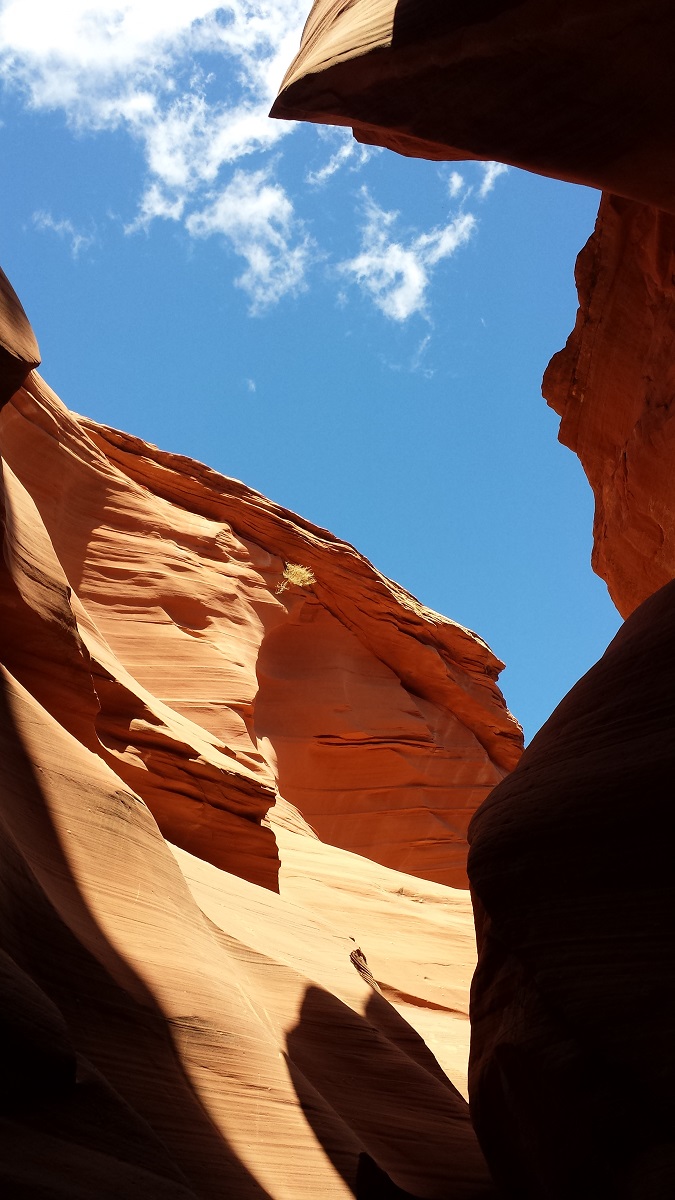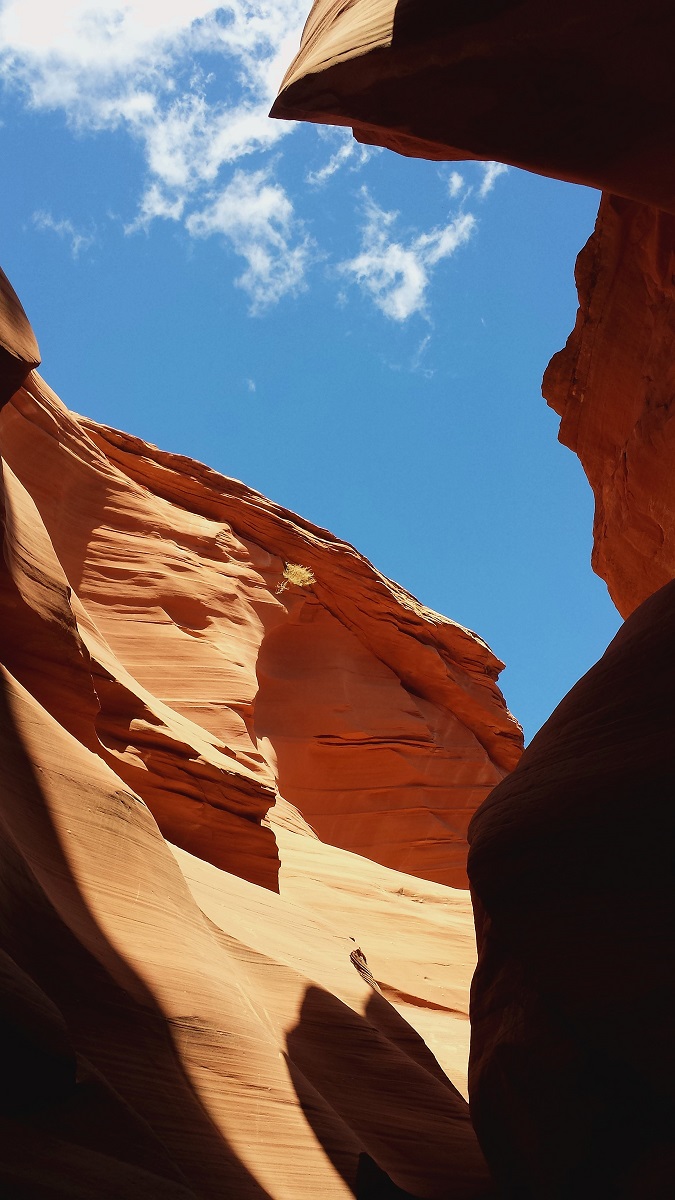 ---
Day 27 – Roswell, NM, Carlsbad Caverns
50 States!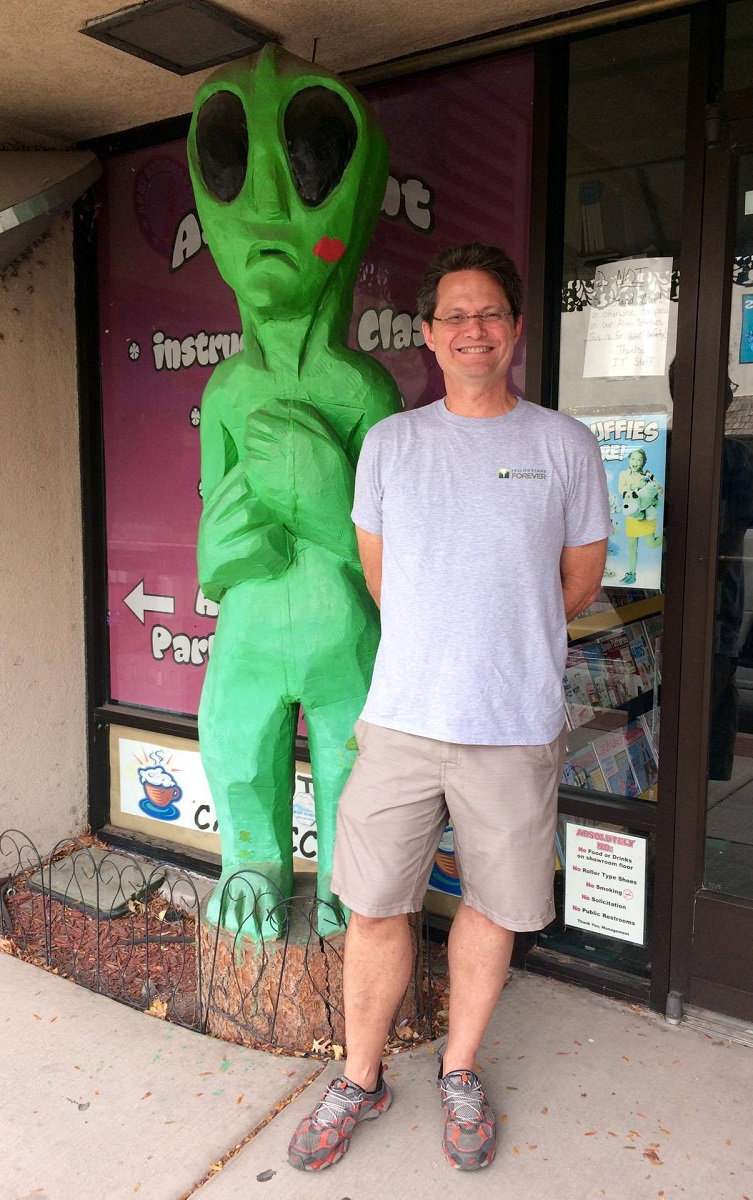 The Journey had many goals – of course to make new memories with Meg – another was to complete my visiting all 50 states – New Mexico was my last (North Dakota, South Dakota, Montana, and Wyoming previously checked off on the trip).  And what made it extra special?  I was greeted by another out of towner!
We've now hit 30 National Parks – Carlsbad Caverns is one of my top 5.  WOW!  230 Million or 3 Million years in the making – depending on how you think about the Caverns and stalagmites/stalactites creation.   I really recommend this park – pictures just don't show how breathtaking it is – Life (The Journey) is not about how many breaths we take…
What a weekend – Mother Nature has quite an imagination!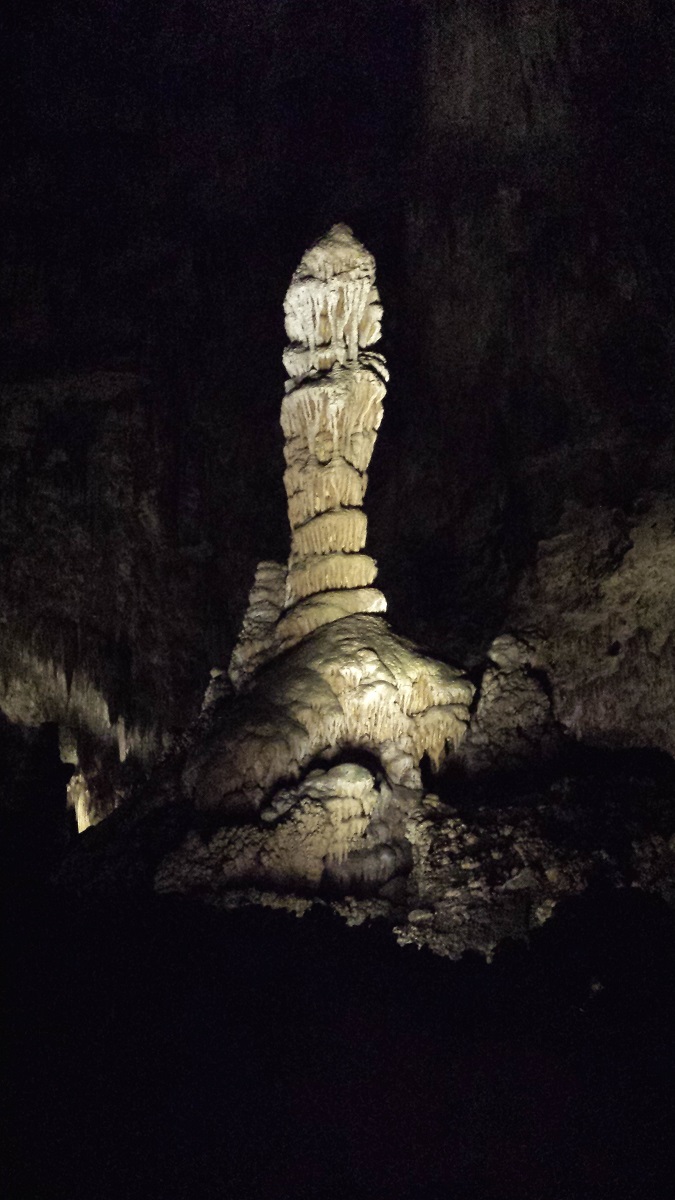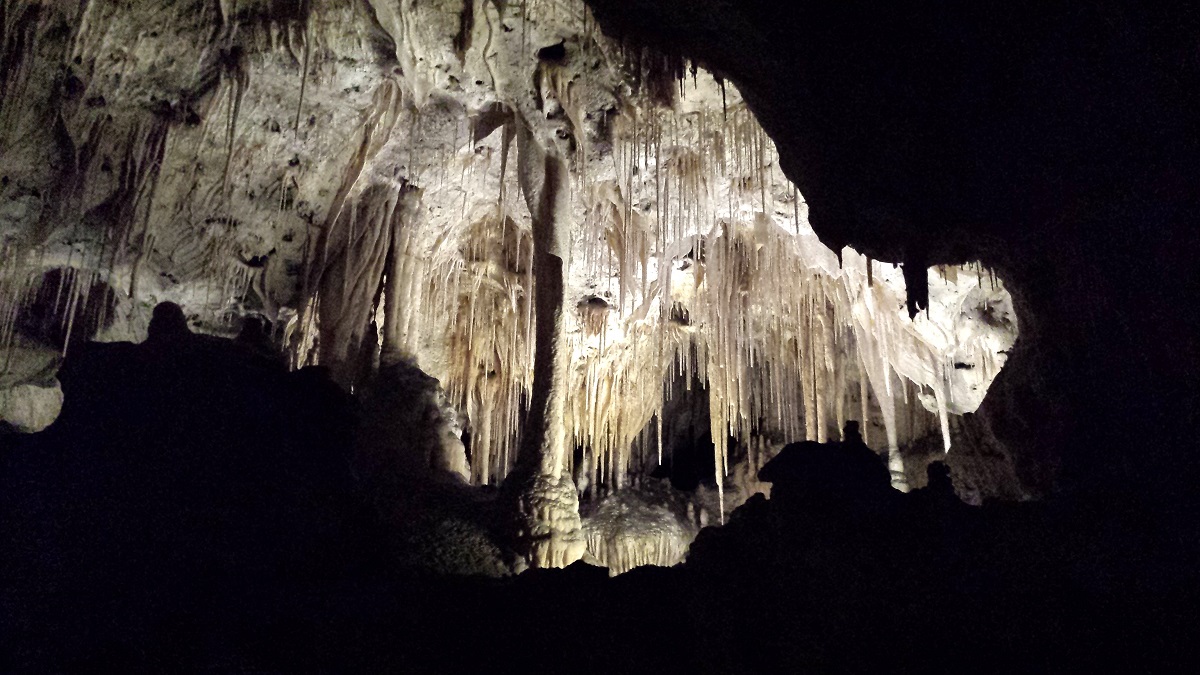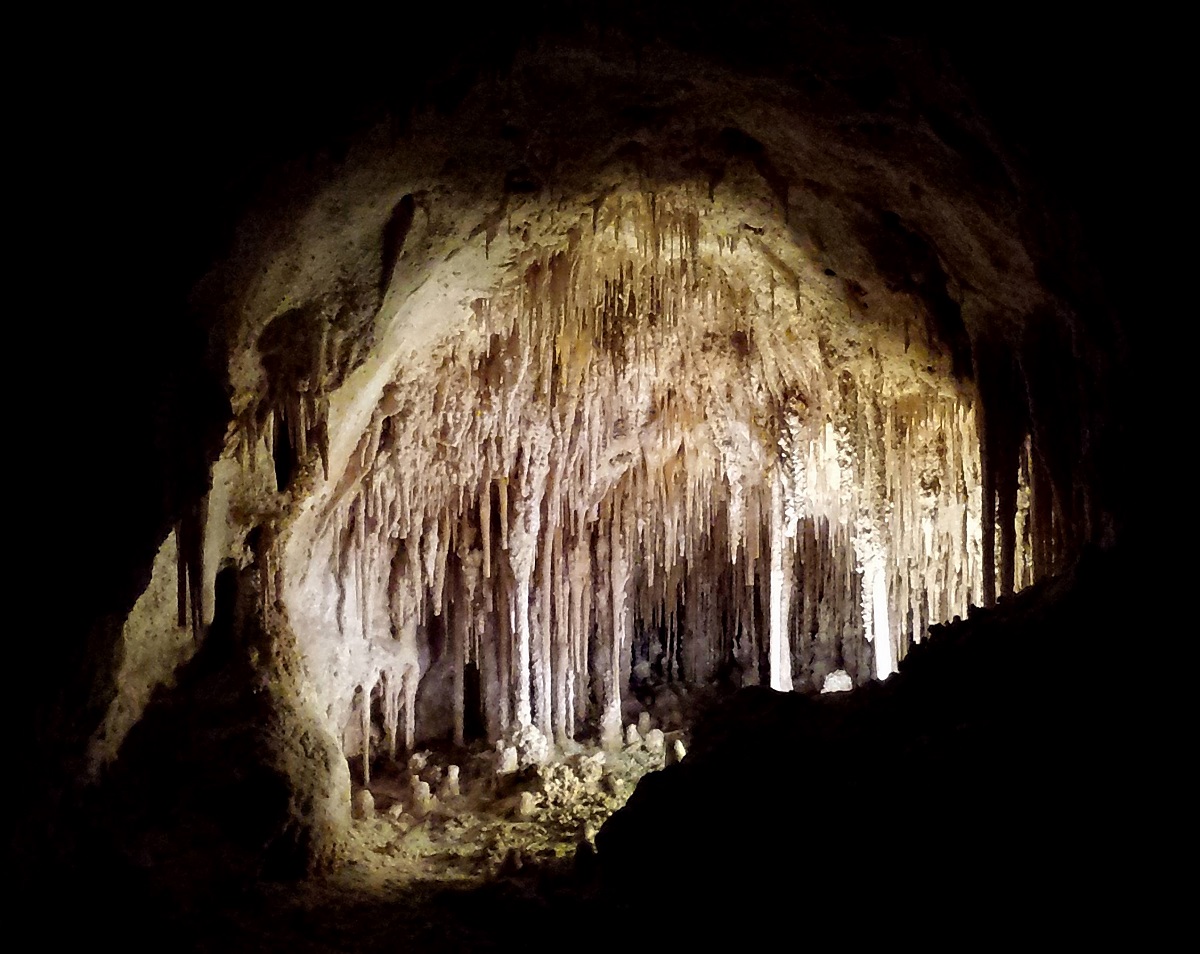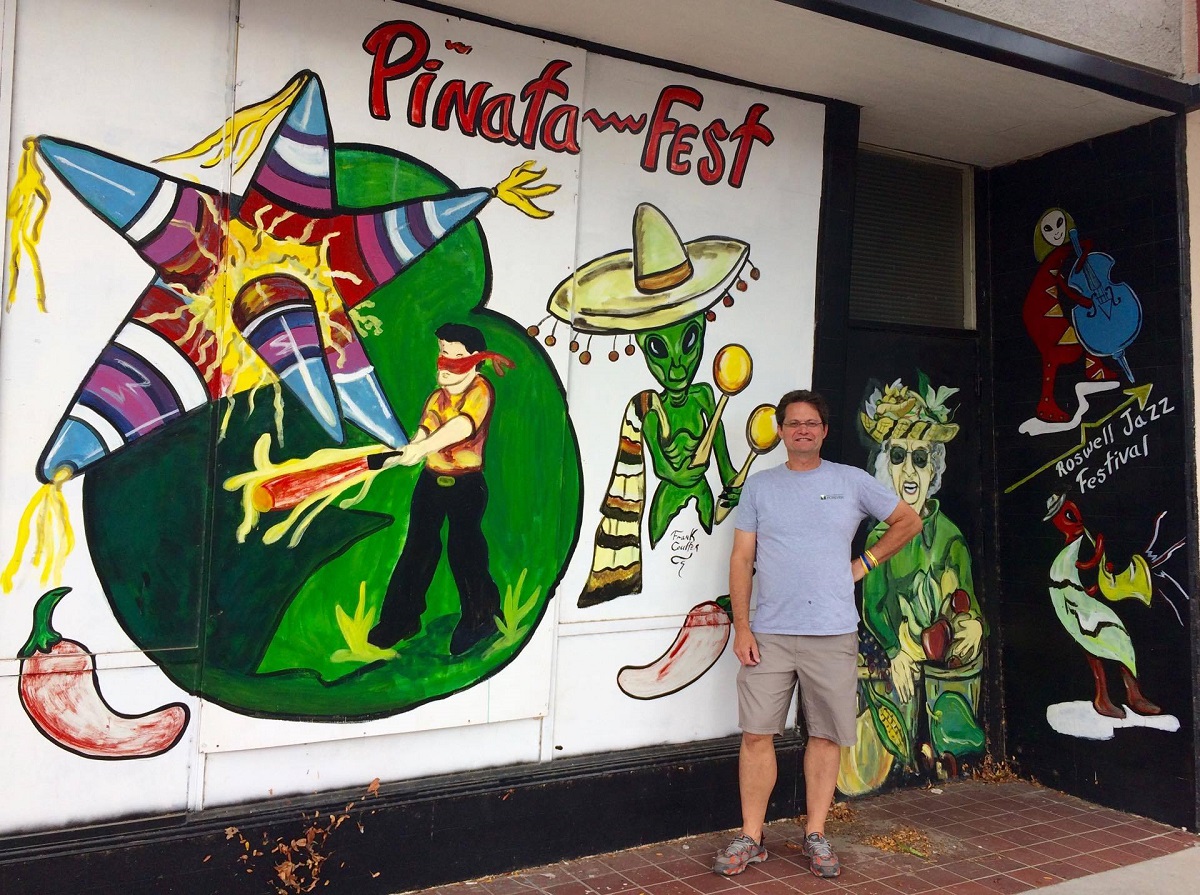 ---
 Learn More About The Journey(s)