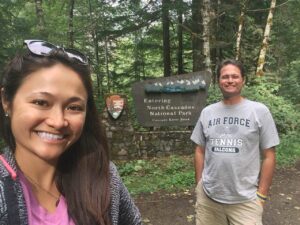 Let's see, how should we spend the weekend?
Day 13:
Let's start with a "brief" drive from Boise, ID, through a bit of Oregon, to Walla Walla, WA, for wine tasting, antipasto platter, brick oven pizza, and chocolate soufflé – YUM! 
As this is farmland, pick up some fresh fruits for the drive over to Mount RAINier (yes, intended – we know how it got its name – beautiful, but couldn't see the peak).  And finish the day with a drive into Tacoma, WA – yay, cooking a late night snack in a kitchen and sleeping in a bed – this trip truly helps you appreciate all we have.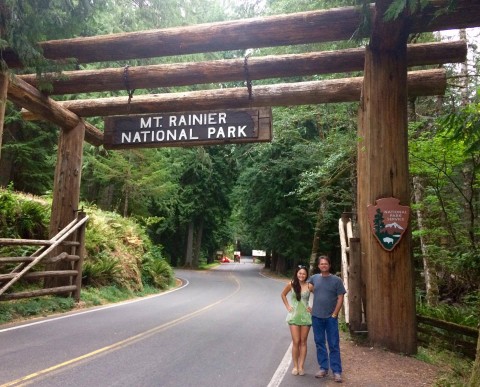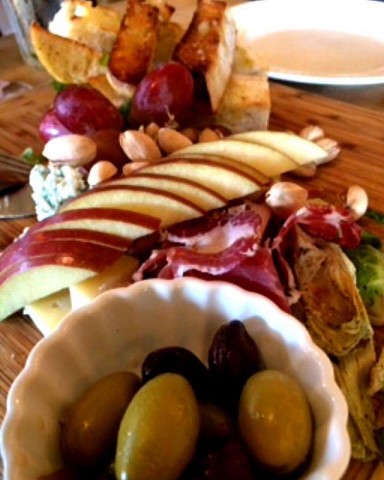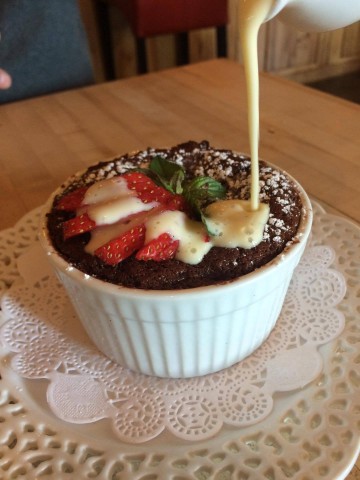 ---
Day 14:
Well rested, we open our eyes to a BEAUTIFUL blue skied, crisp air, Tacoma/Seattle day – ahh, that's what Rainier looks like! – enormous against the eastern horizon.  Next Park:  North Cascades National Park.  We haven't counted, but I think we're in the high teens on parks now, all have been beautiful and unique… but, as we enter the park and head down a 10 (4 unpaved) mile road, we're promised "American Alps"… really?  REALLY!  OMG – I love saying it and this delivers:  A PICTURE OR 5 SAYS A THOUSAND WORDS!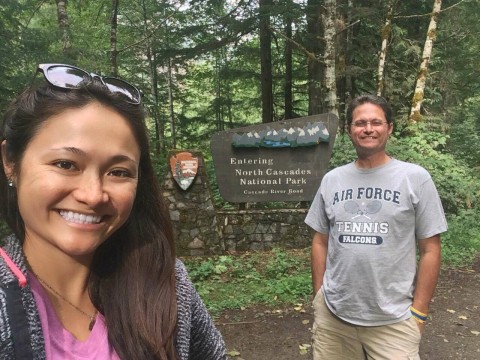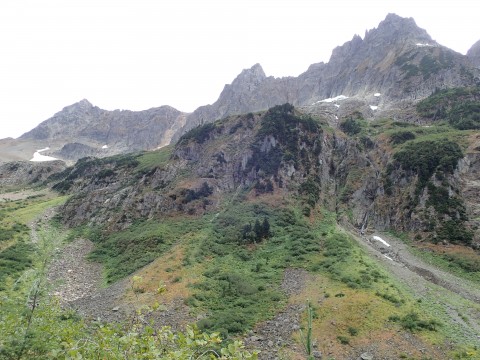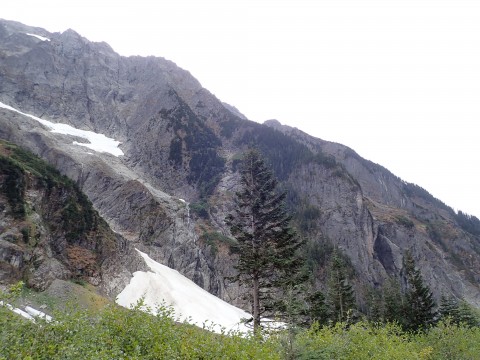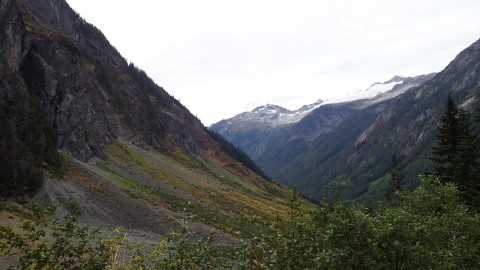 ---
Learn More About The Journey(s)