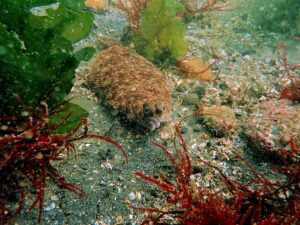 Diving Puget Sound, Washington
Have you ever looked at an animal and wondered what they were thinking?  Or, feel you know what they're thinking?  I think I know what this one is thinking:  "Whatcha lookin at?"
After diving Puget Sound today with Craig Gillespie, Seattle Scuba, (www.seattlescuba.com), I had one thought as well:  "Why has it taken me 40 years to dive the Pacific Northwest!"  Breathtaking Diving and Wonderful Hospitality (thank you).
With an easy entrance shore dive, we immediately entered a spectacular, vibrant, colorful, full of life environment.  Literally every minute there was something new to see – and photograph…  Check it out! 
Give Your Pics the Vivid-Pix Fix!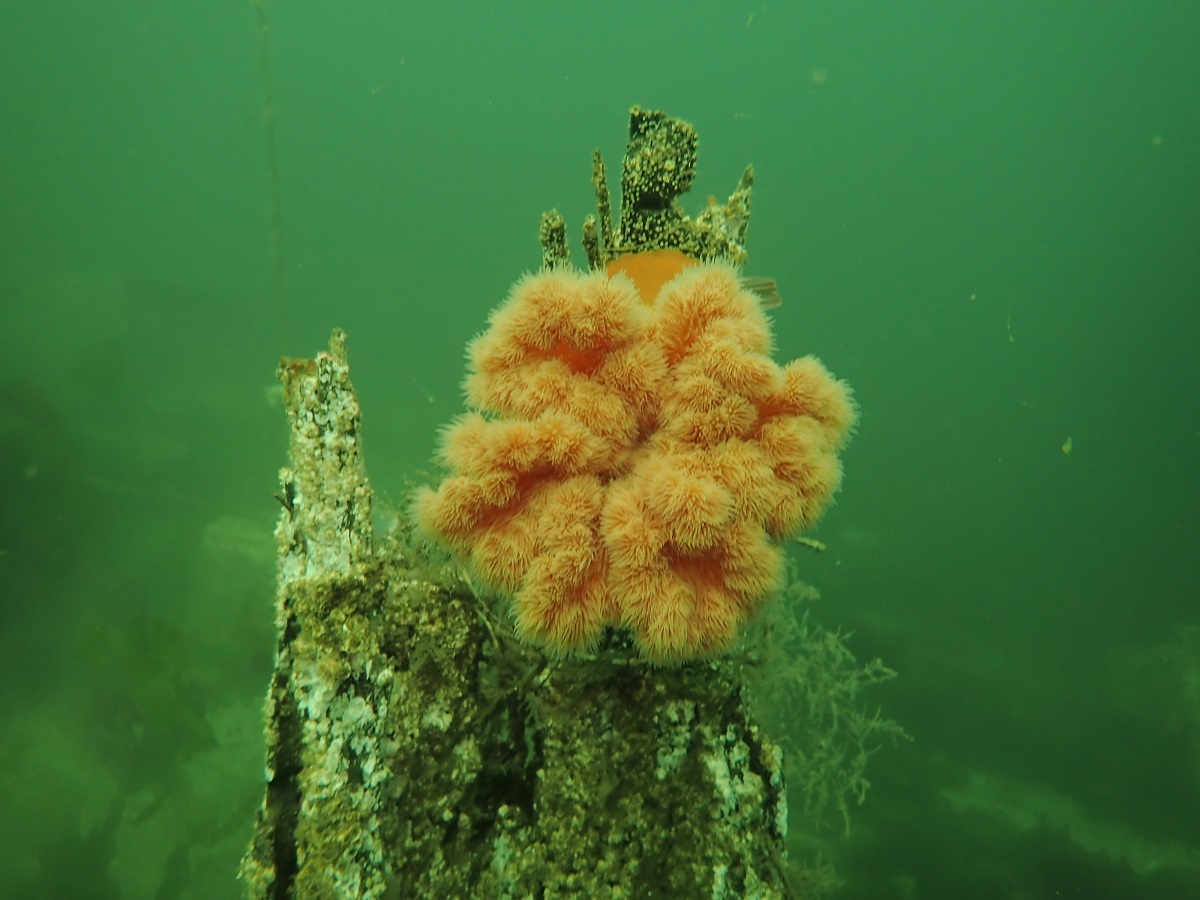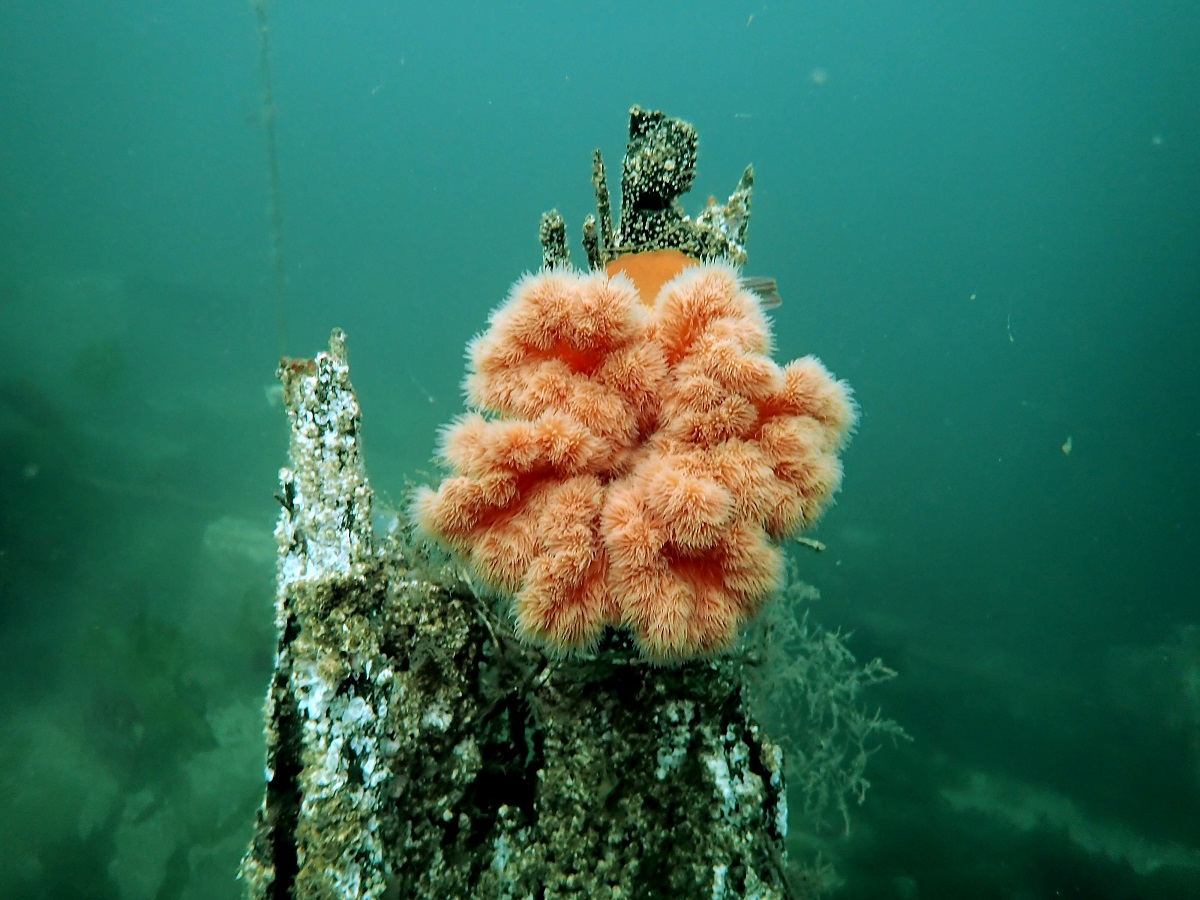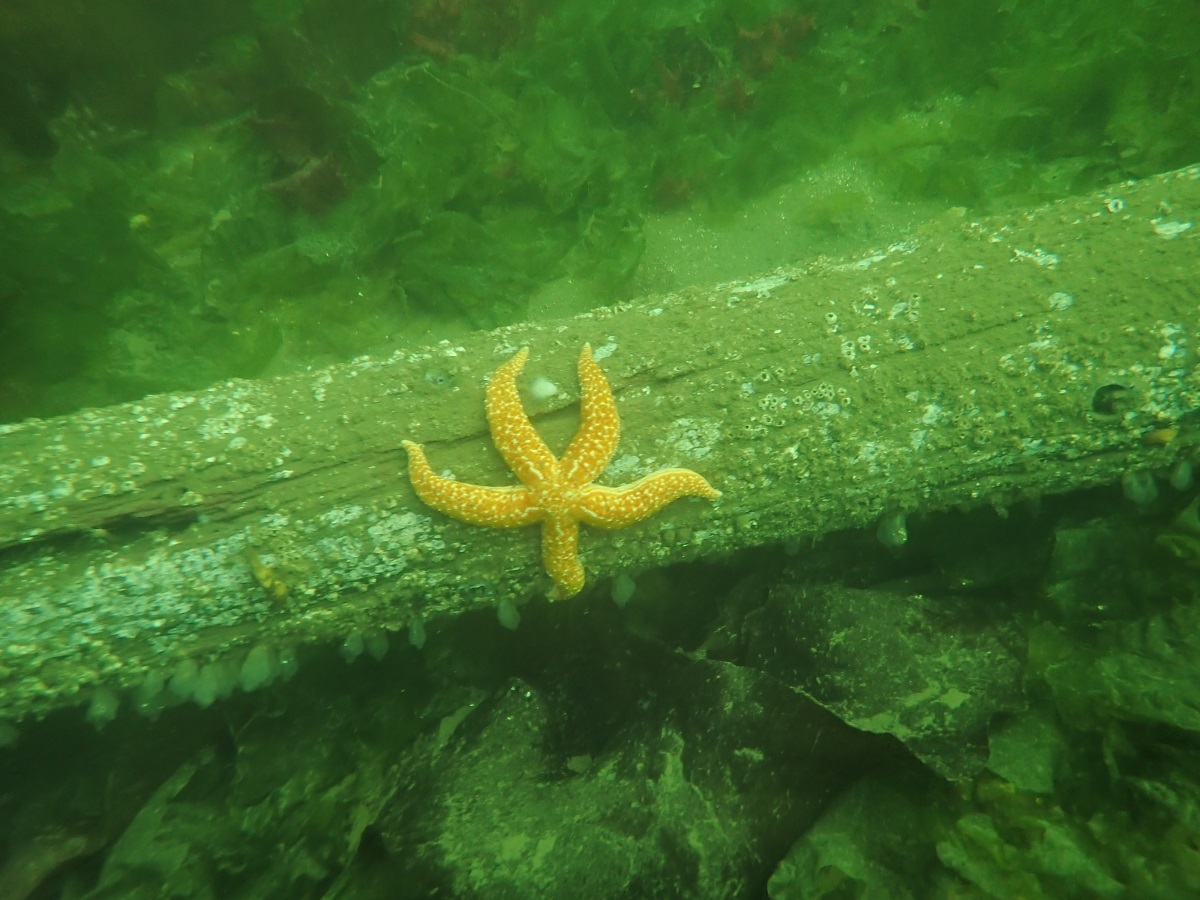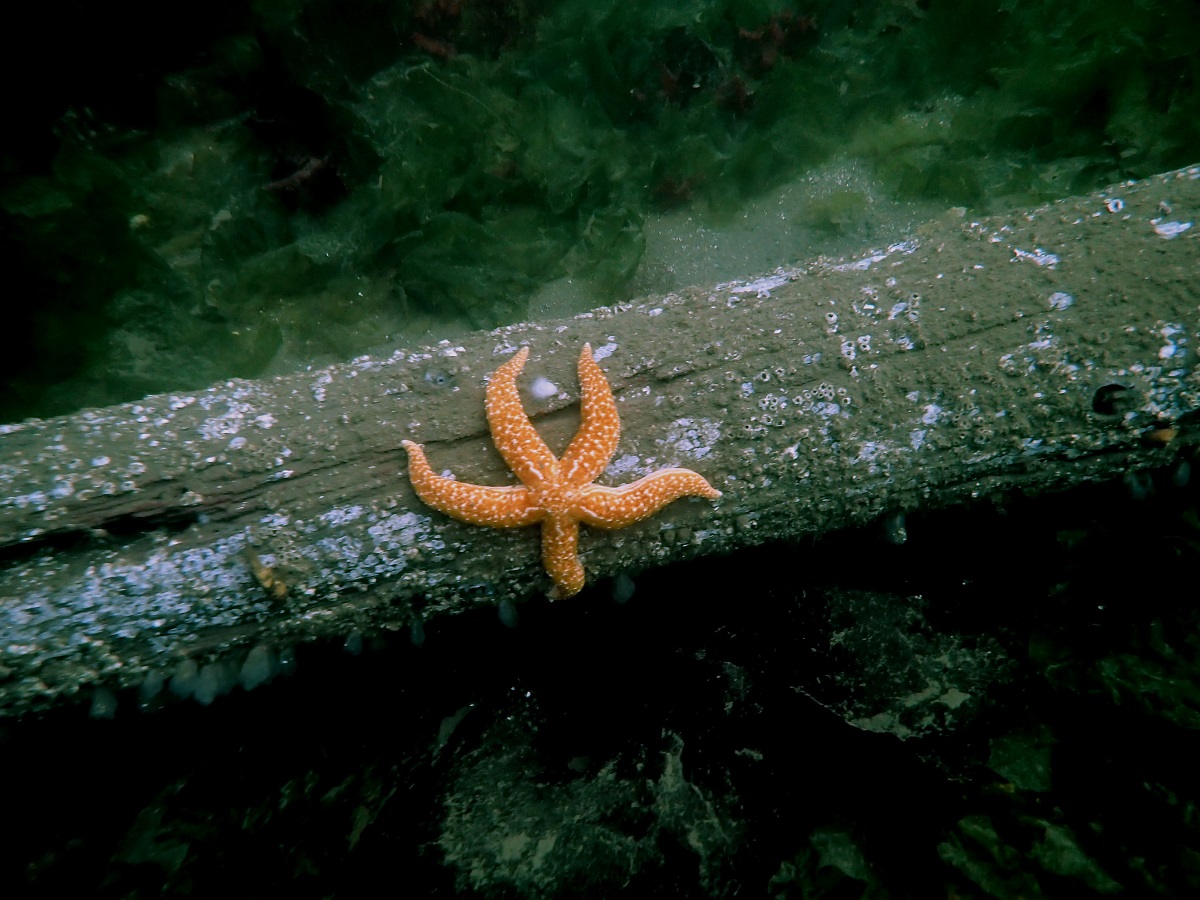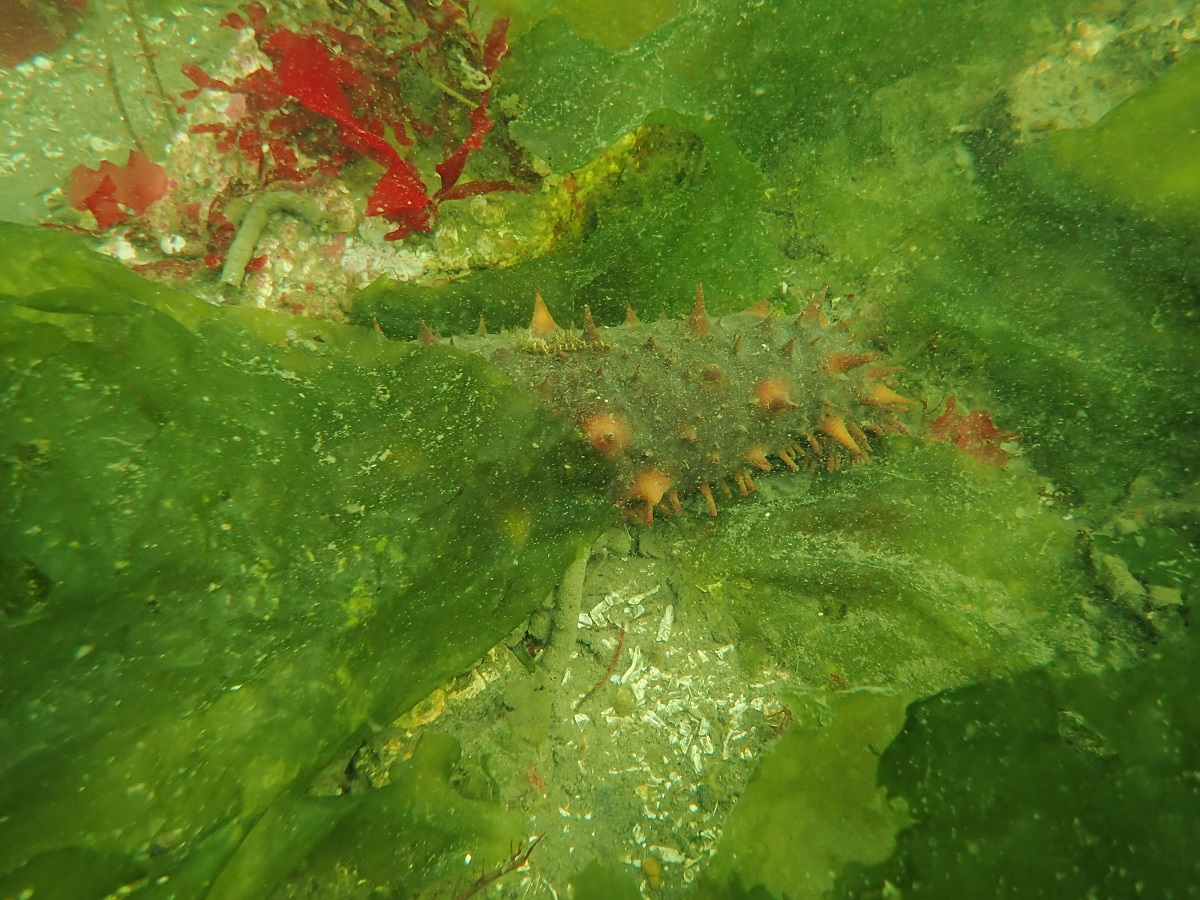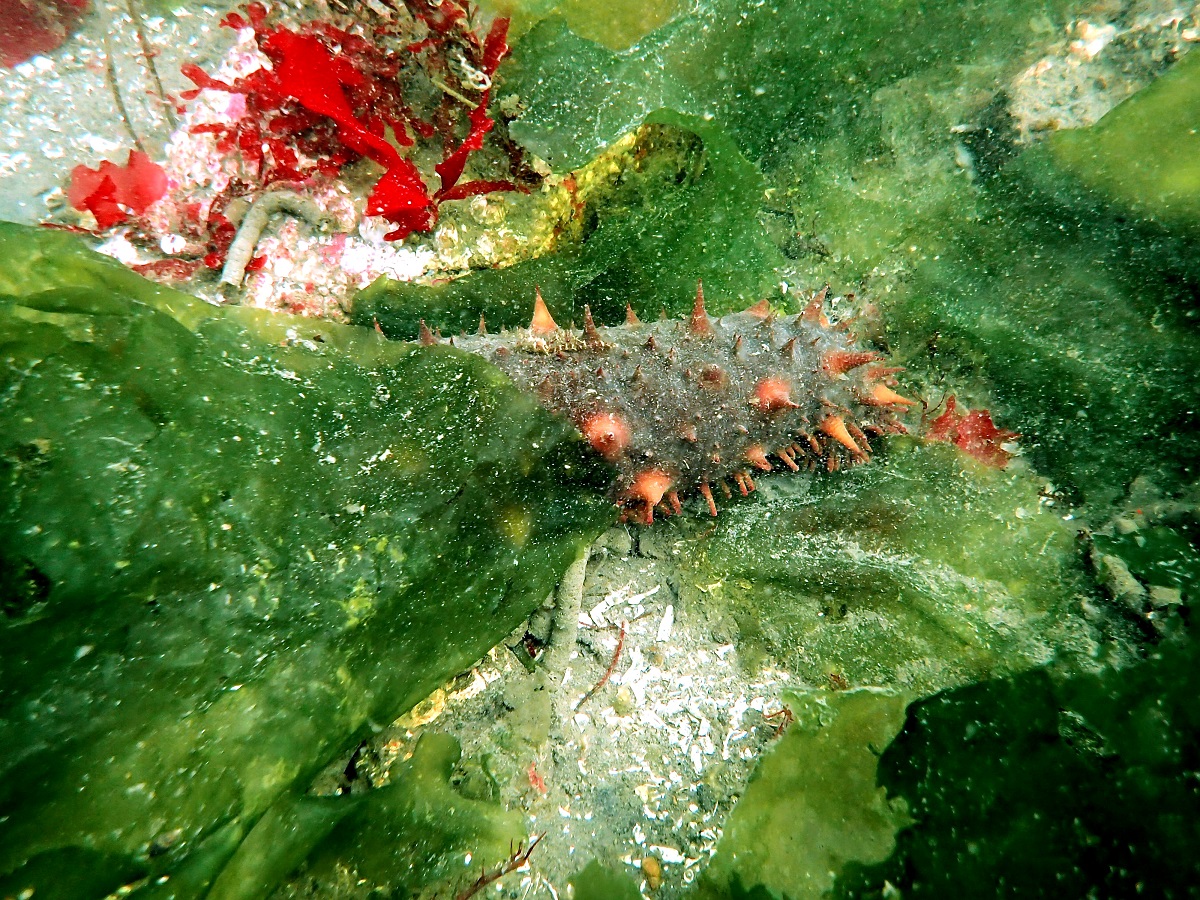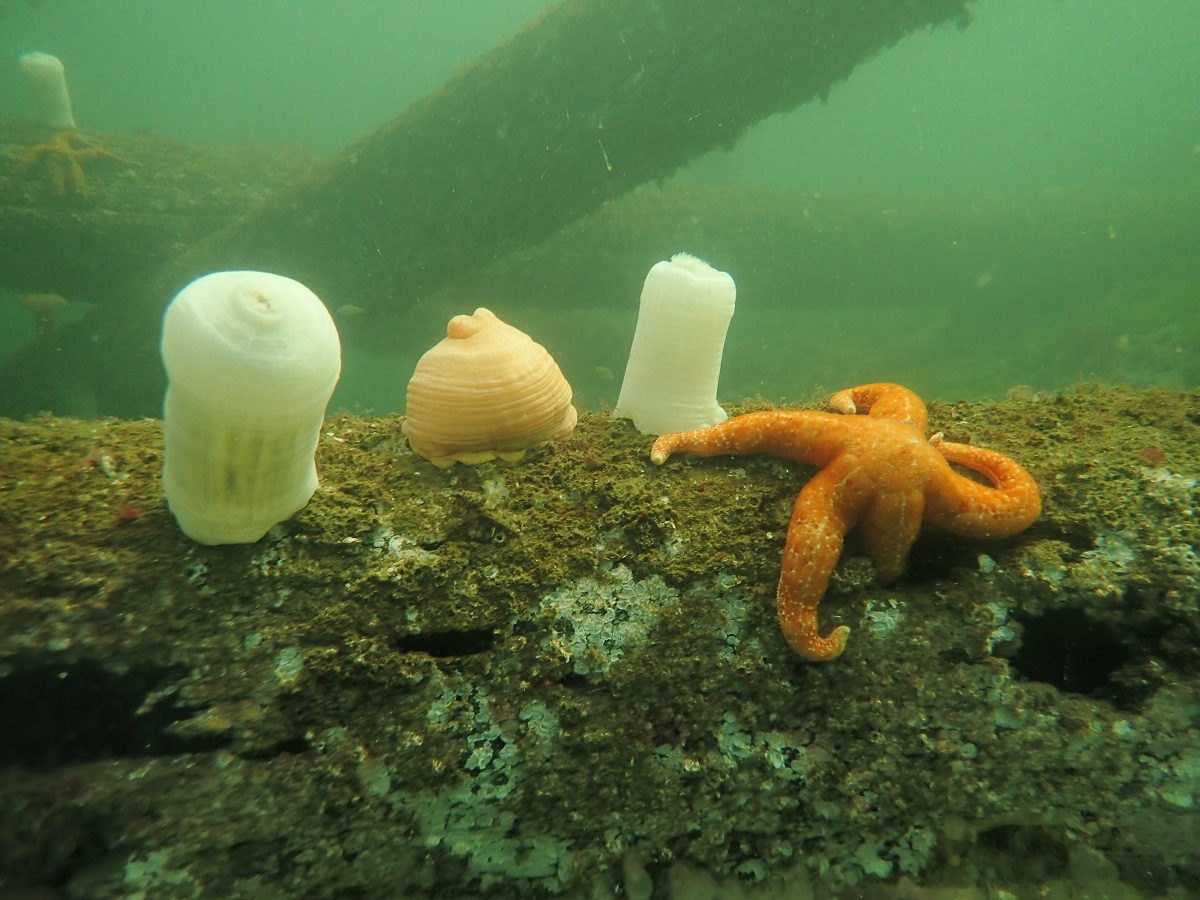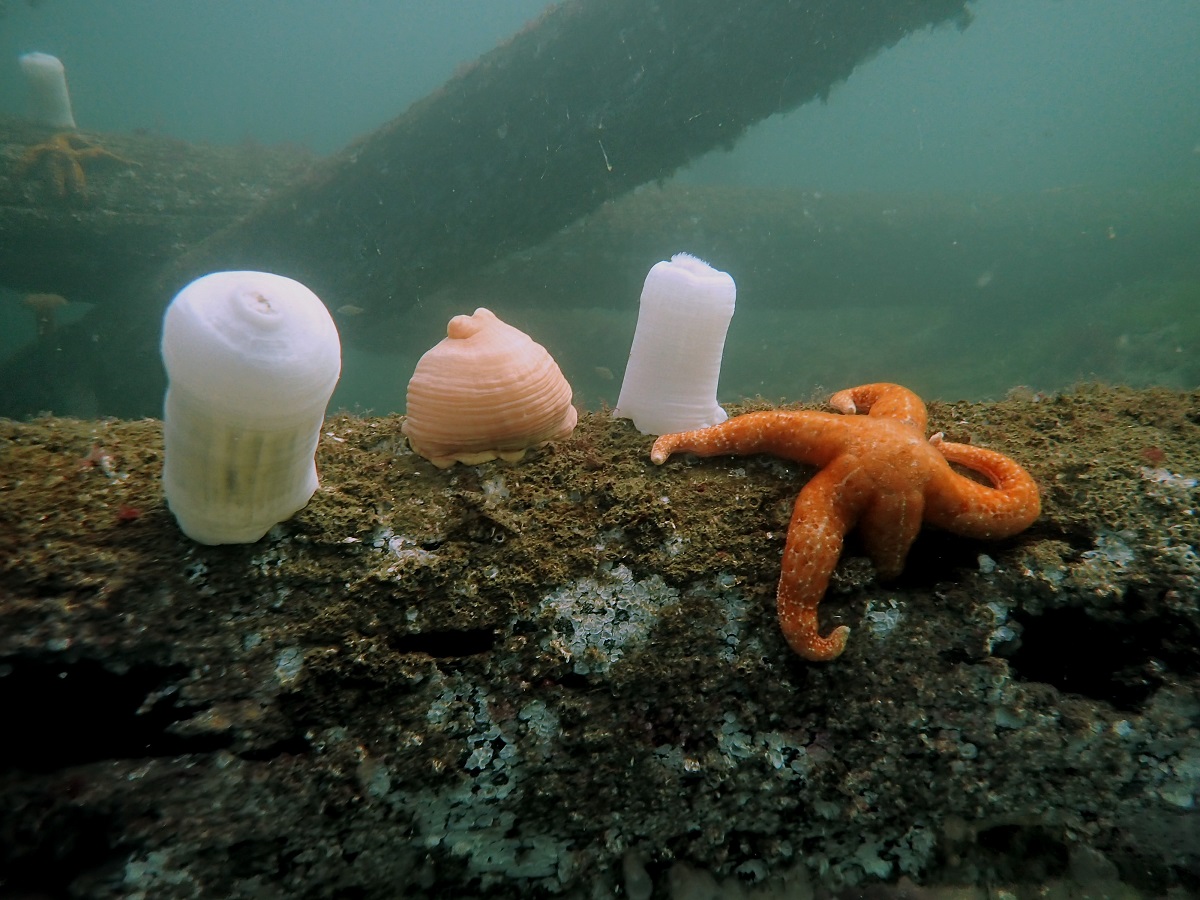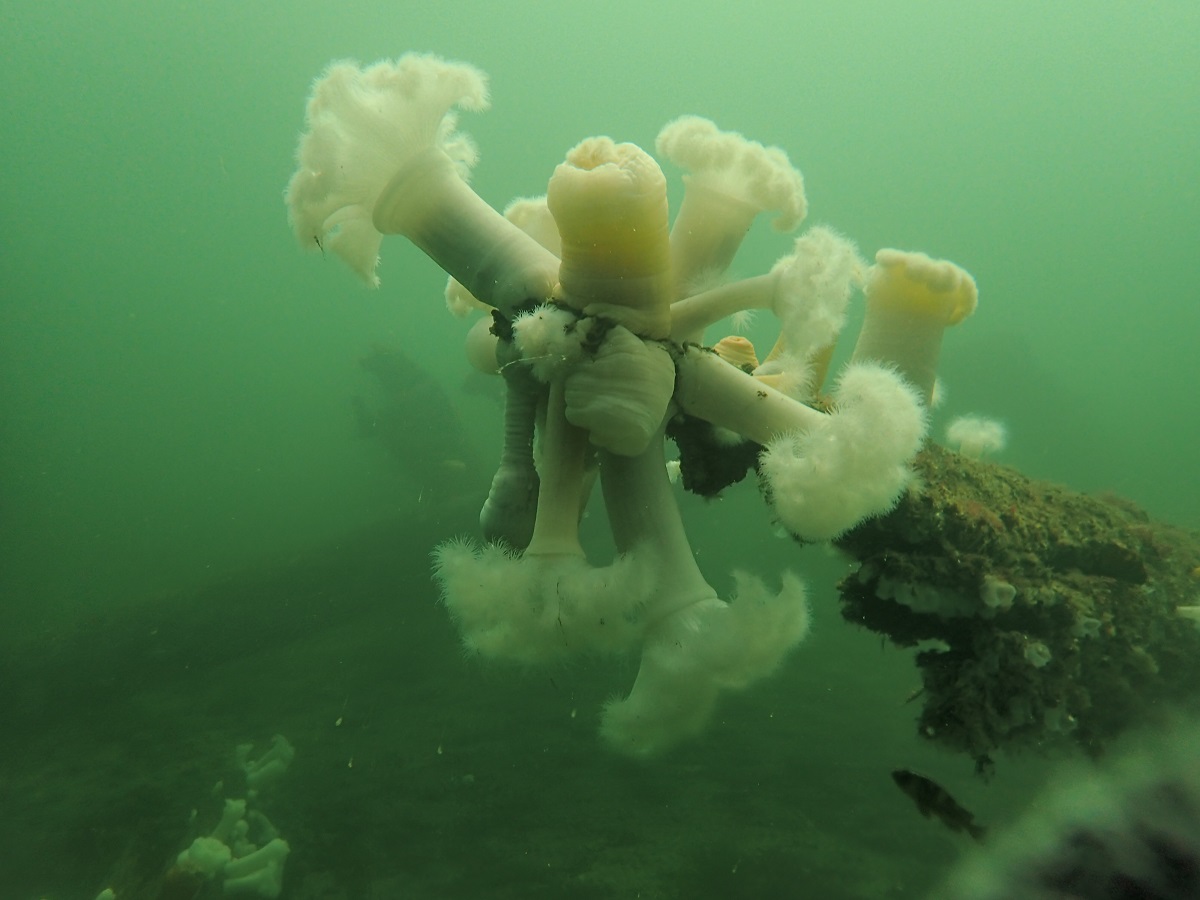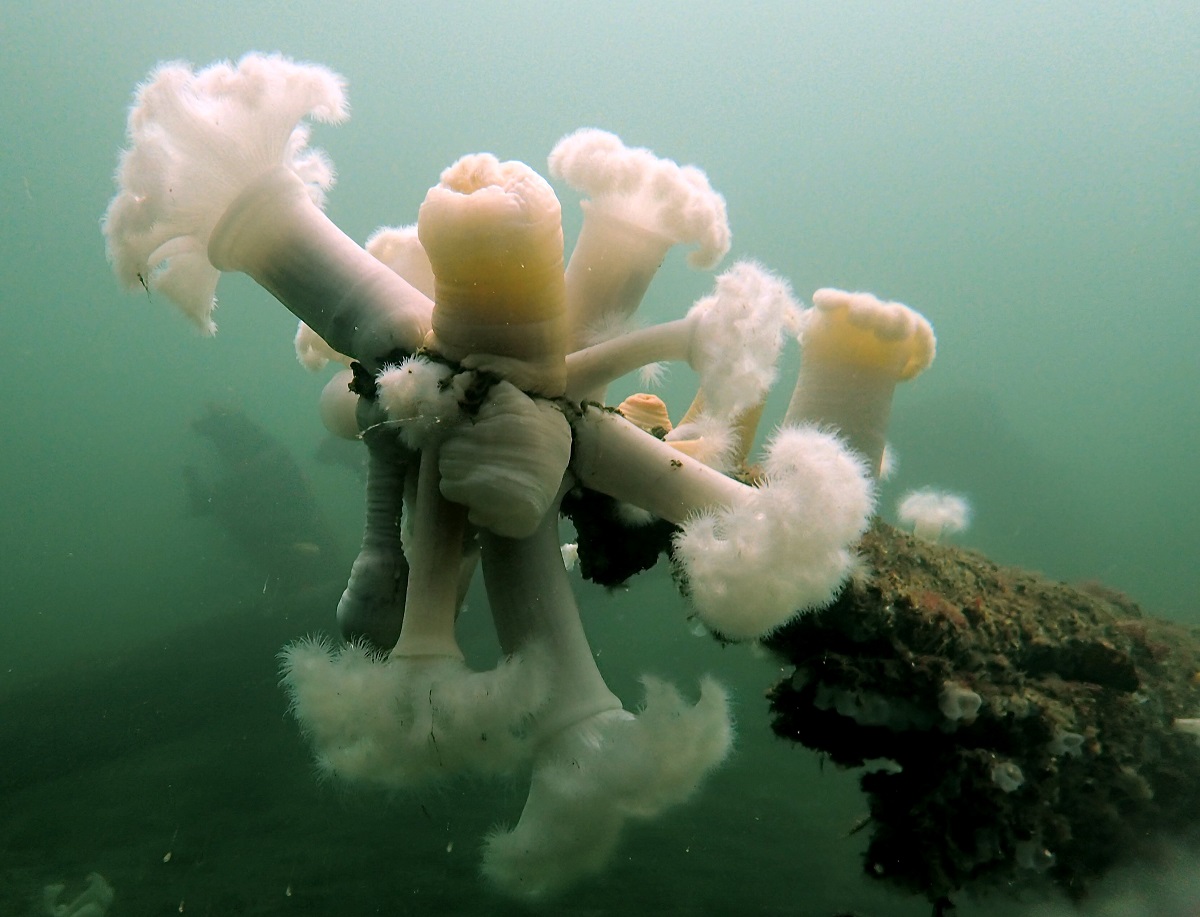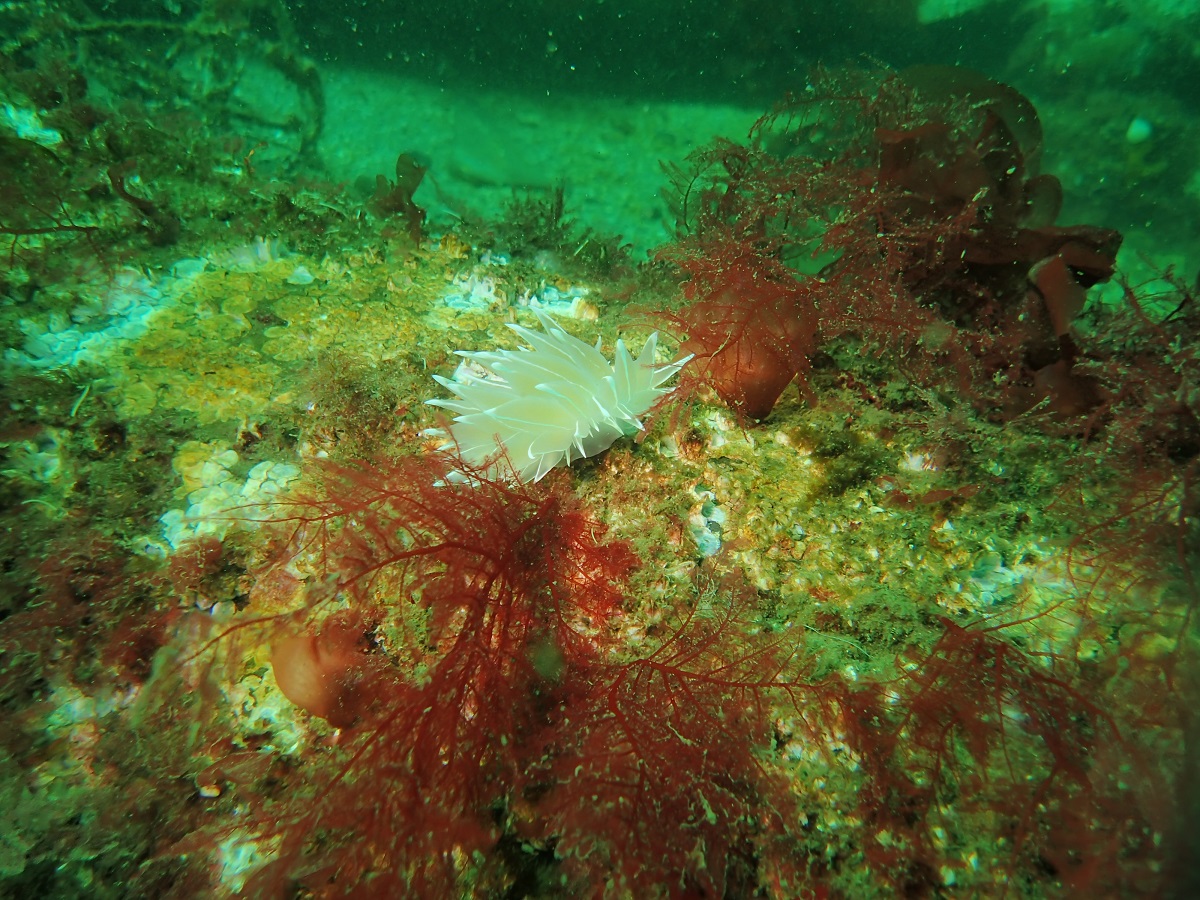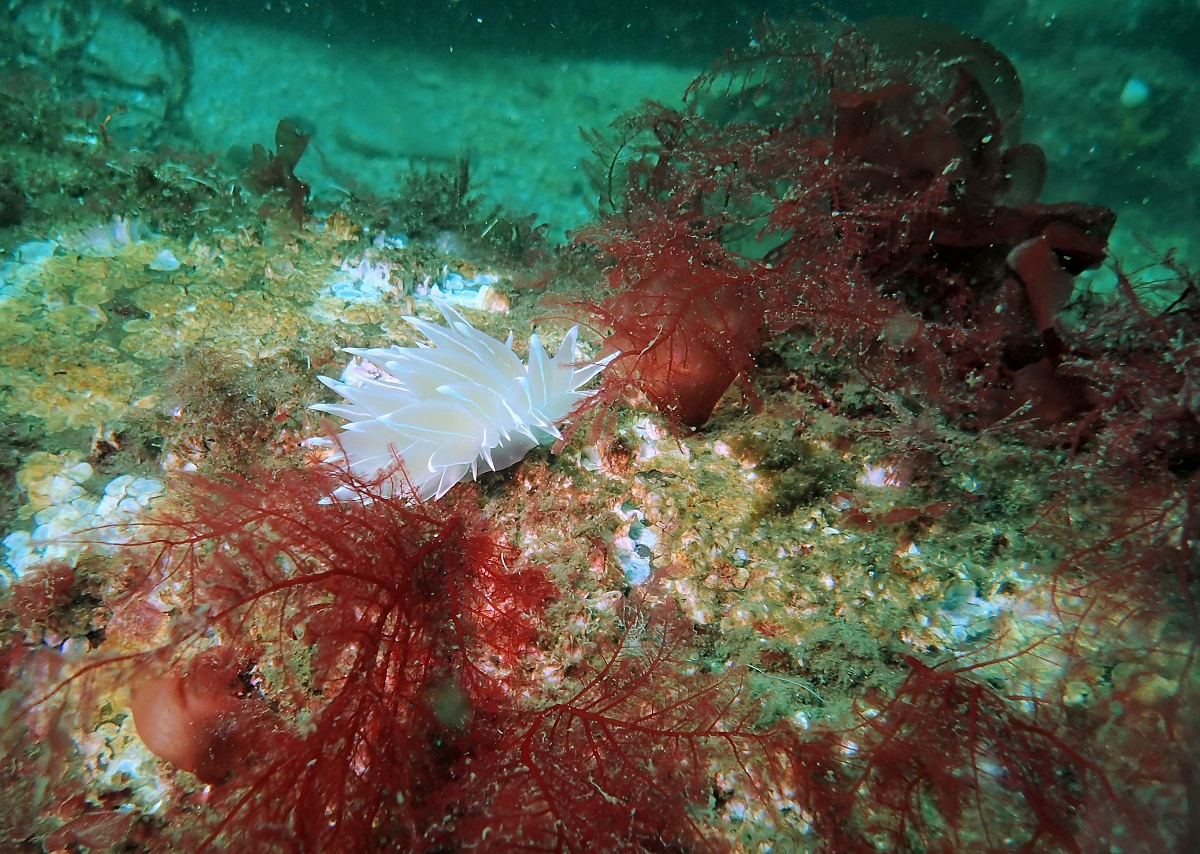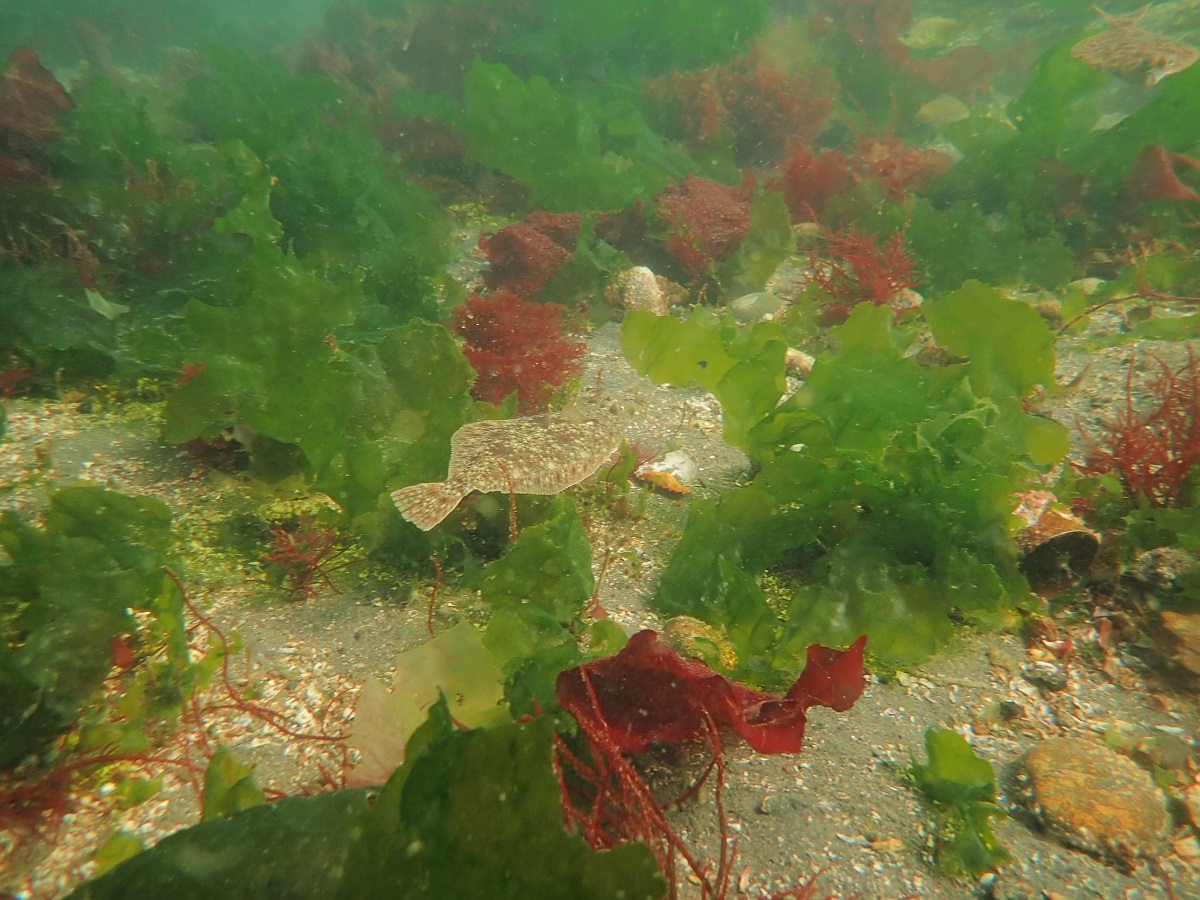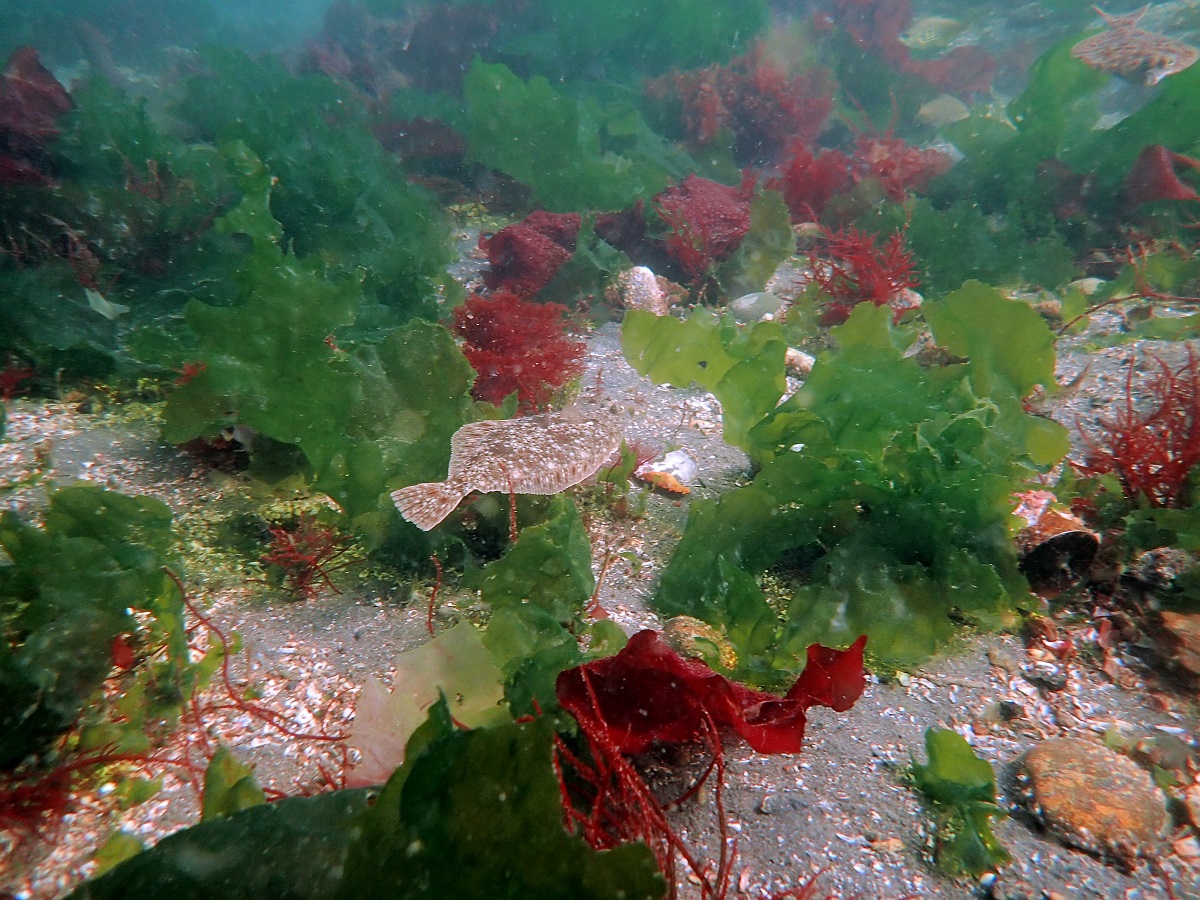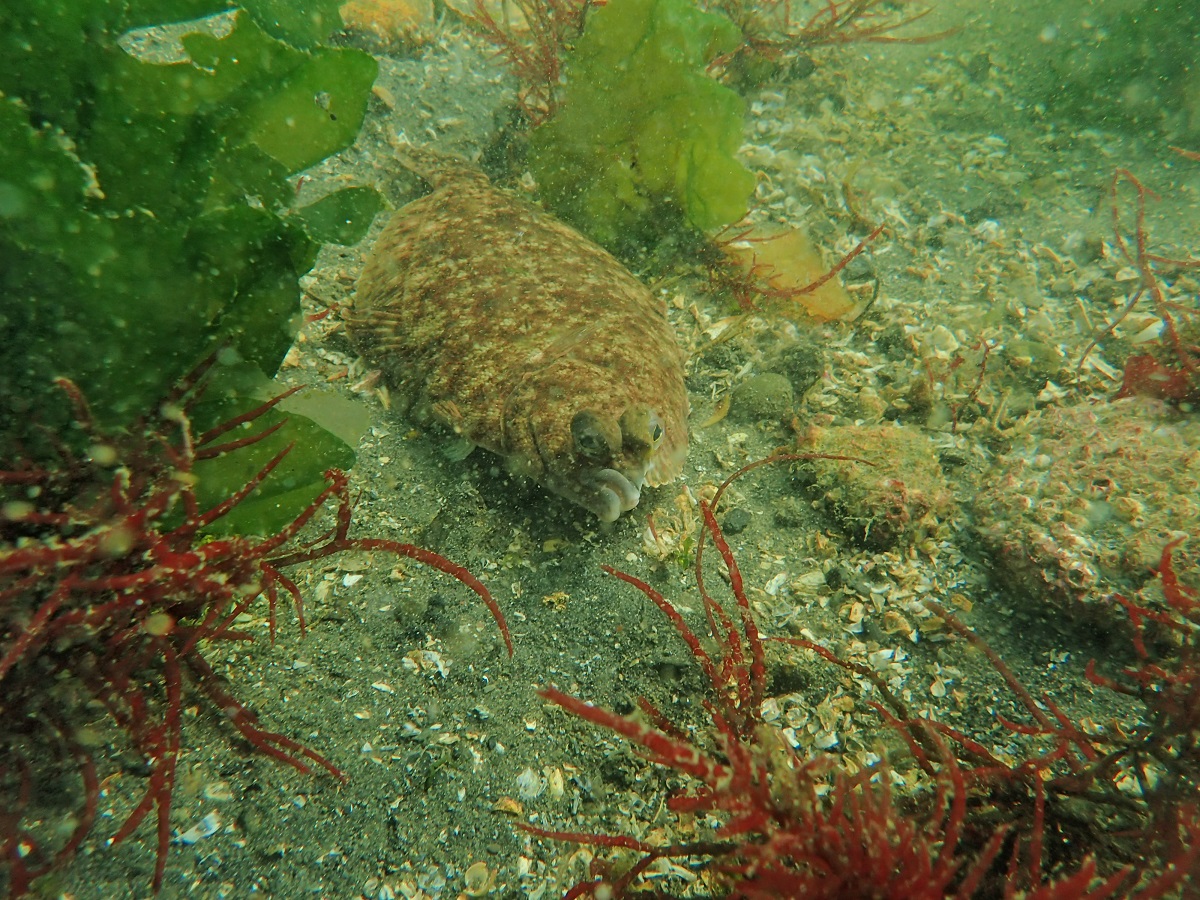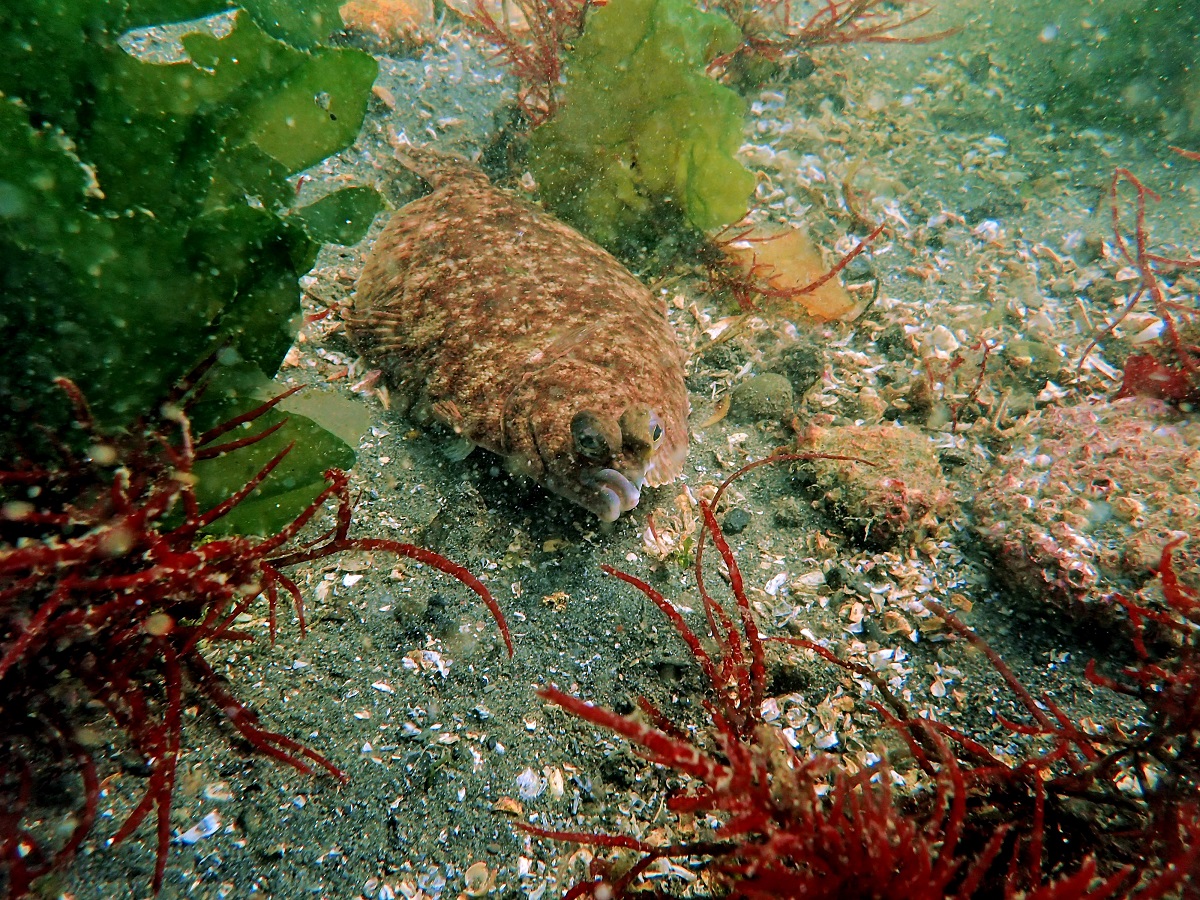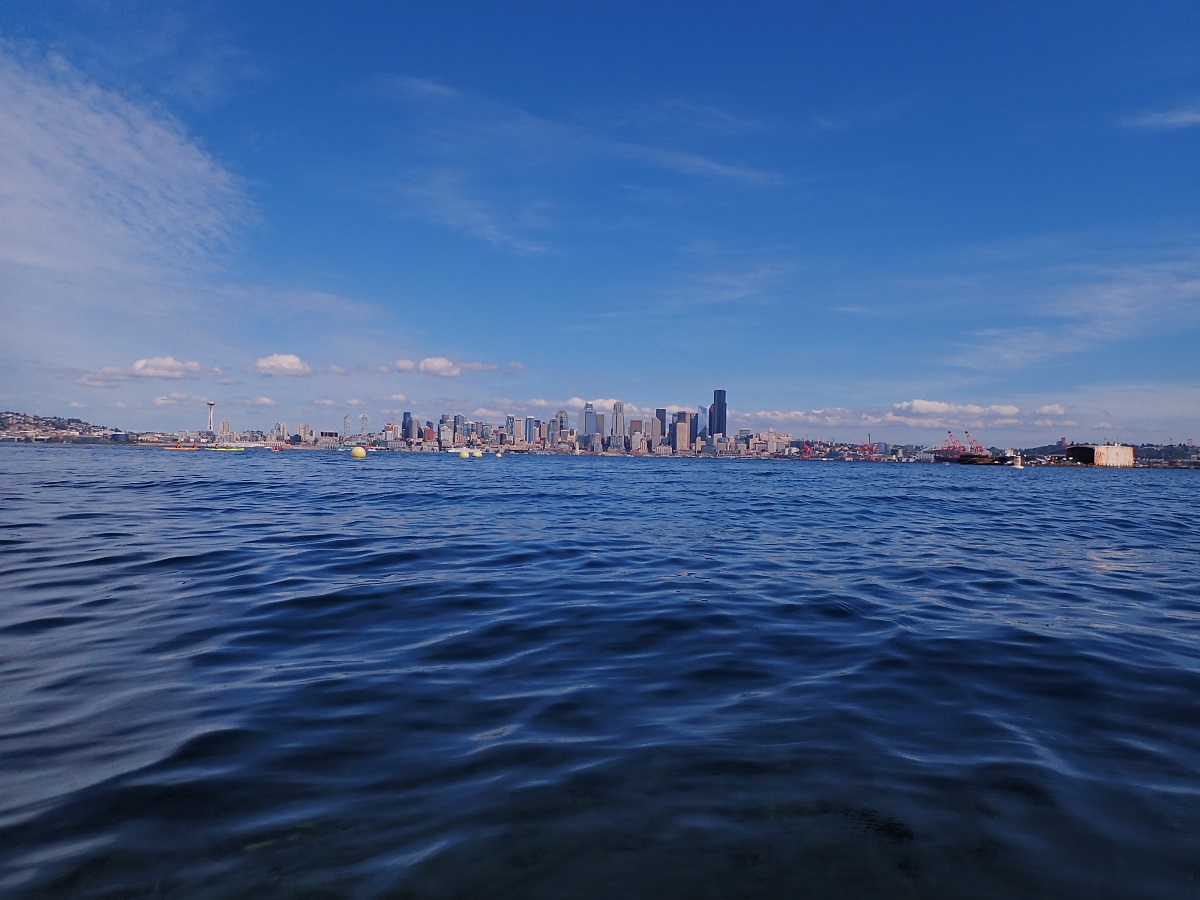 #UnderwaterPhoto #PhotoSoftware #Travel #Scuba
---
Learn More About The Journey(s)