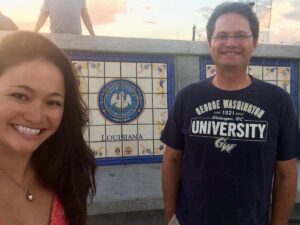 Day 29: New Orleans & Rick's Birthday!
New Orleans is not a National Park, but I do consider it a National Treasure – and a great place to spend a birthday!
Perhaps this is a good place to bring up the importance of photos – and how they help relive memories. 
27 years ago, I was given the best present of my life:  my daughter.  She was born 43 minutes after my birthday, so she always had her own day, but we've always celebrated together – and as an adult, she's pretty amazing at creating and/or activating some terrific memories.
Photos transcend us to the moment – whether yesterday or yesteryear.
Photos by Megumi Voight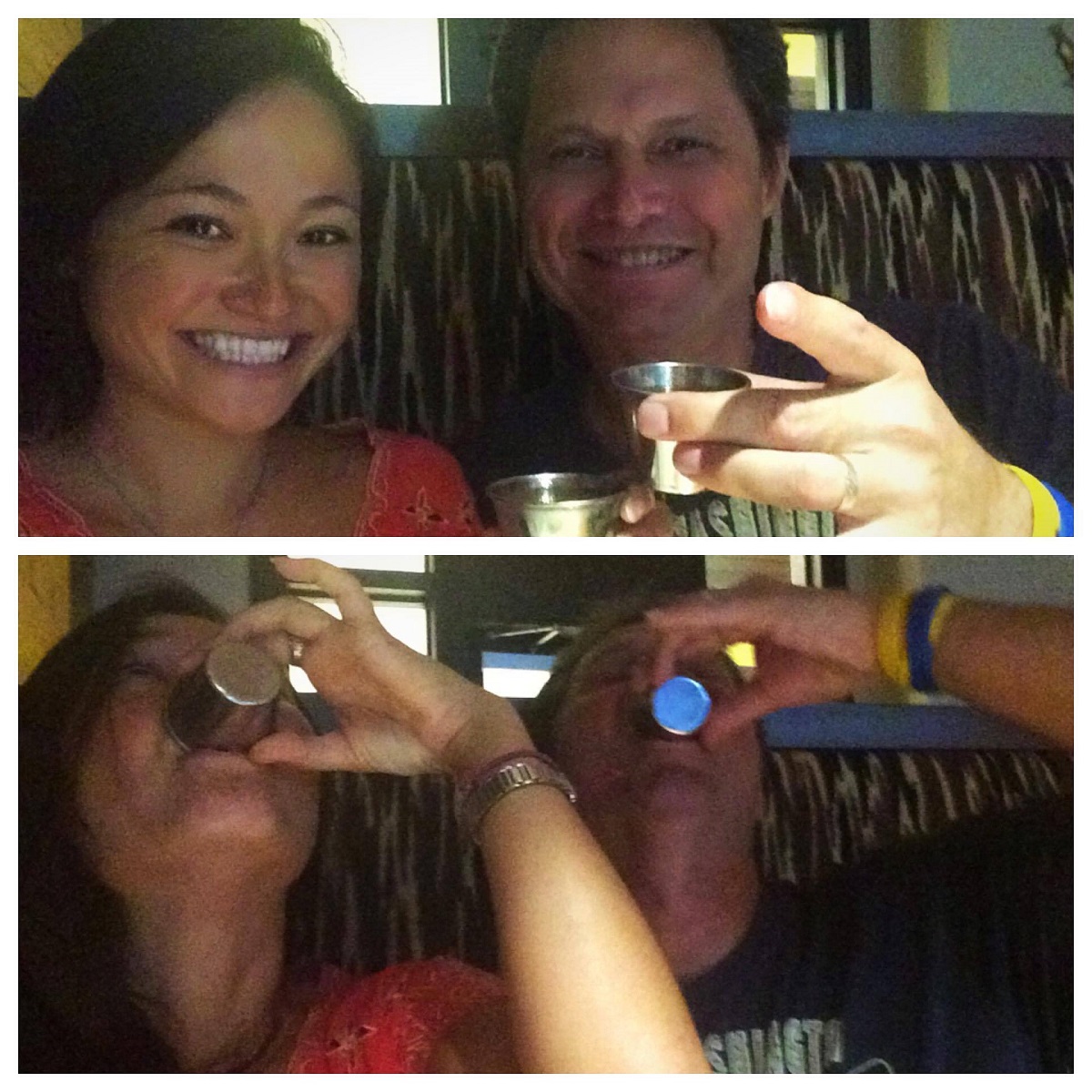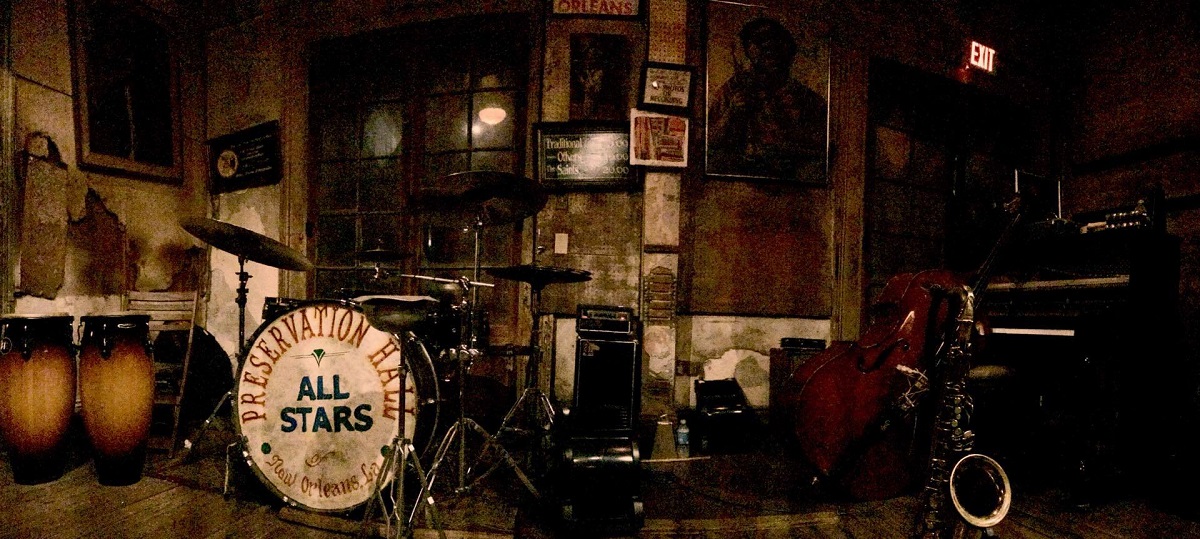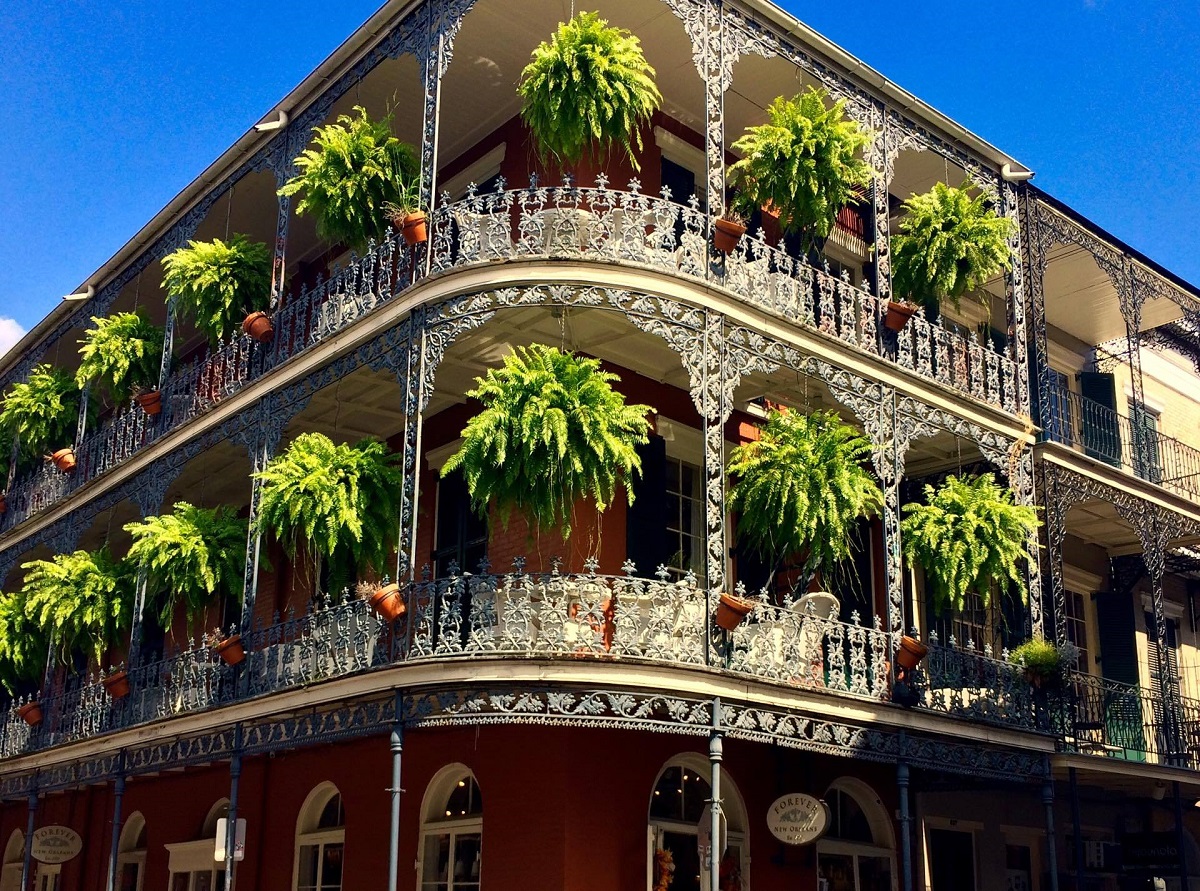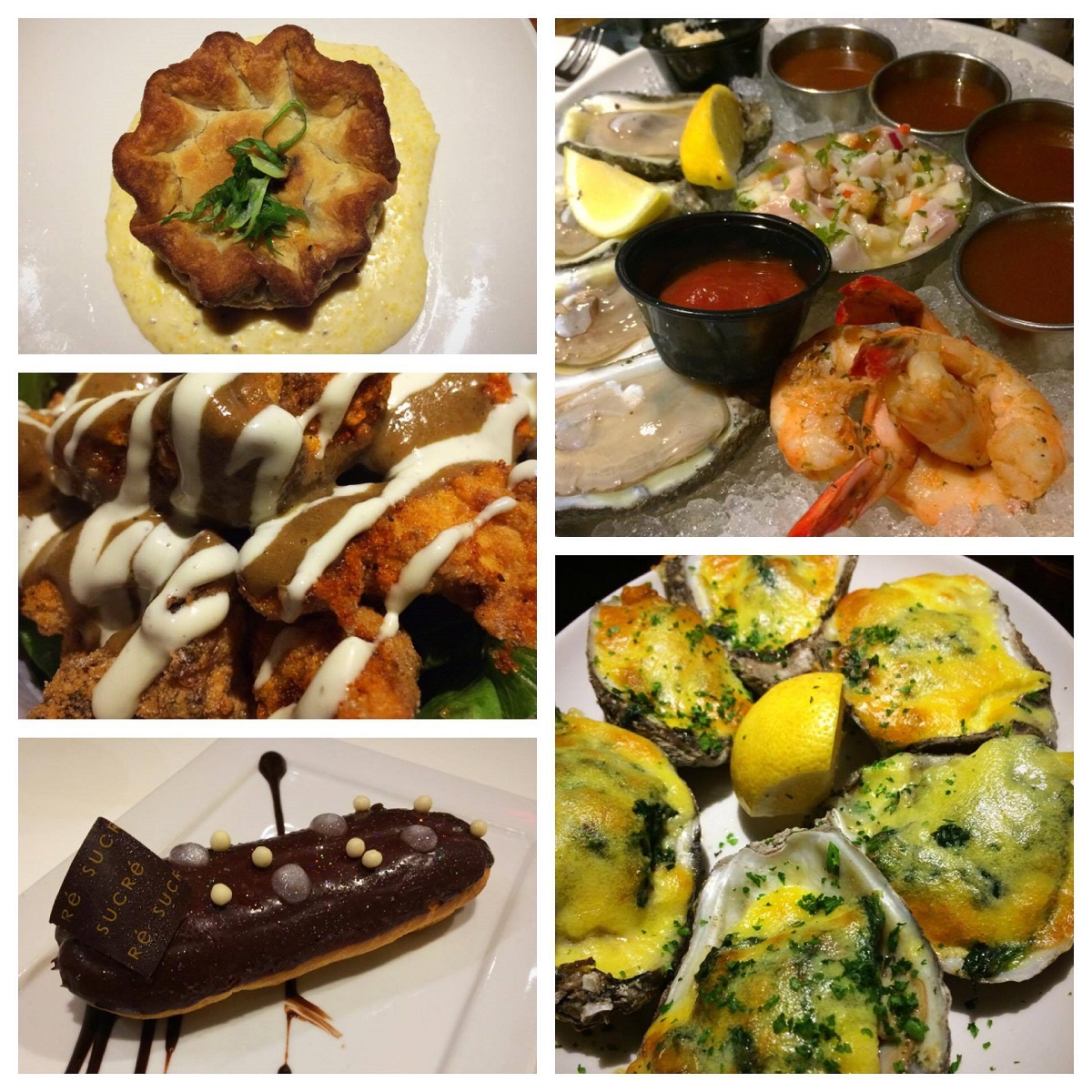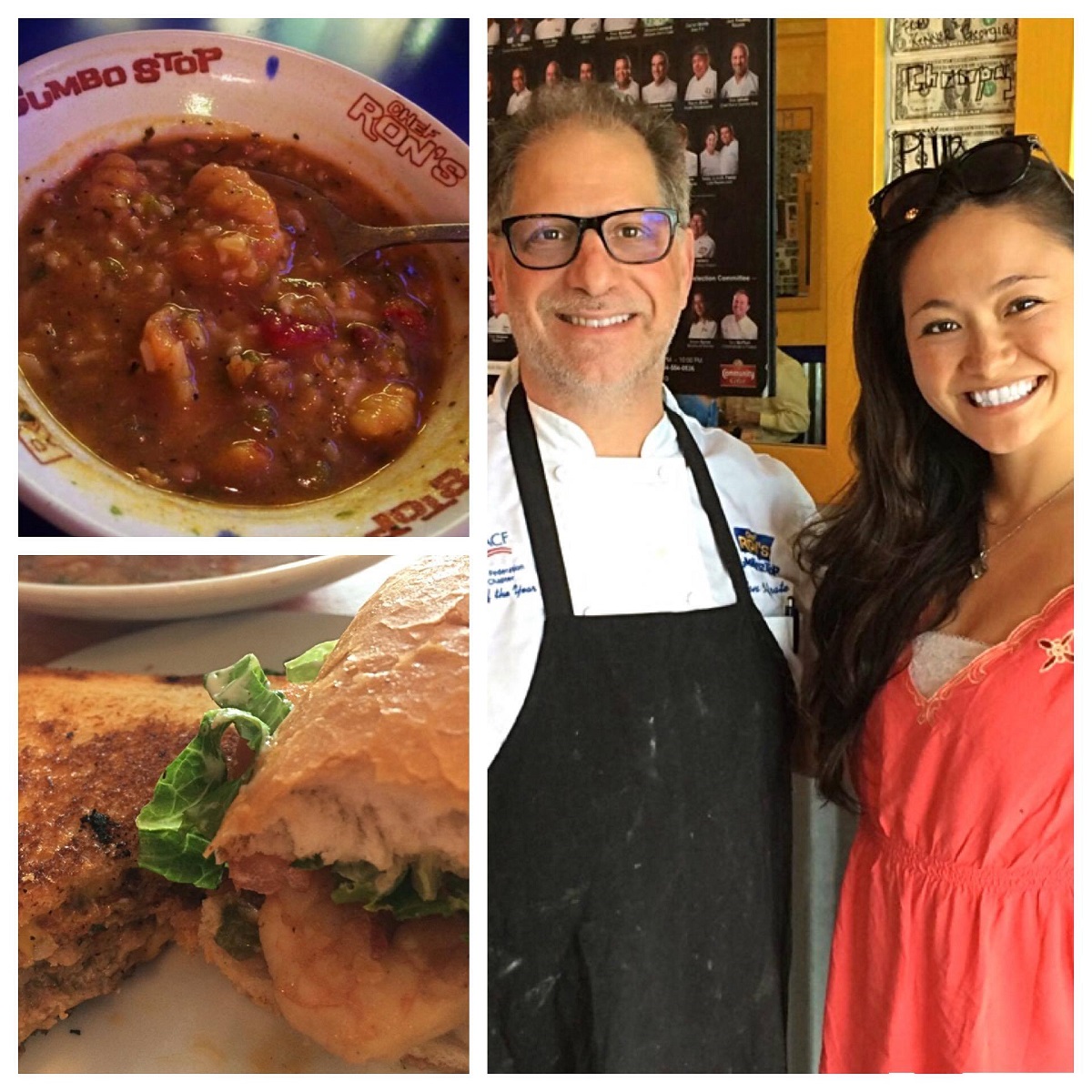 ---
Learn More About The Journey(s)