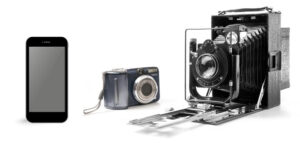 Since 1987, May has been recognized as National Photo Month. That's when the U.S. Congress officially commemorated May as the month dedicated to celebrating life's special moments and records world history in the click of a button.
Of the 12 months of the year, what makes May stand out for this honor? 
As an early spring month, May is the doorway to the fun to come for the summer season. Flowers begin to bloom in May, as the days grow longer. Kids and the kids-at-heart can take their spring sports outside, as the days grow warmer. It's the unofficial kick-off for summer fun, excursions and vacations!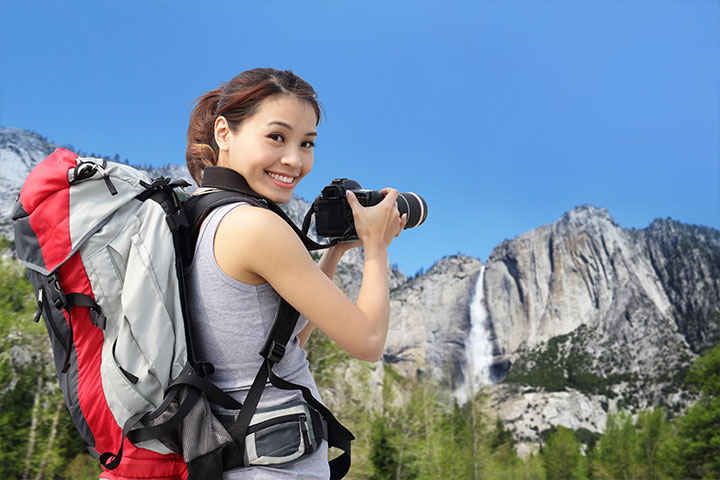 May is really about life's transitions – and celebrations! It's about new beginnings: proms, spring dances, and graduation are among a family's most memorable moments. Photos are uniquely suited to capture these moments and preserve them for future enjoyment and sharing.
And, of course, May is also the month that we celebrate Mother's Day. What better way to honor Mom than to share photos of the family; that mean so much to her?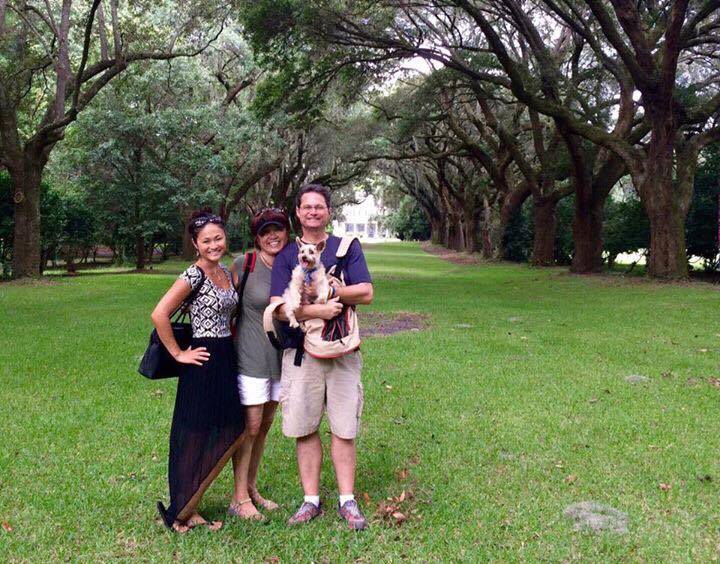 The month concludes with Memorial Day, weekend, where we remember those who gave the ultimate sacrifice in service of the country.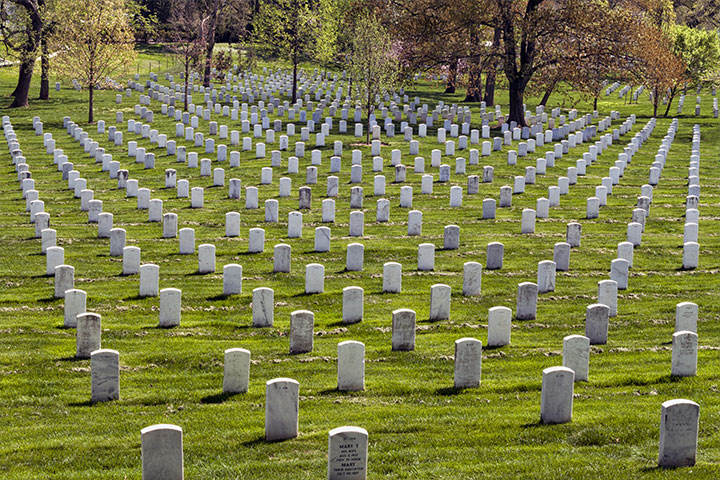 Ways to commemorate National Photo Month
National Photo Month is about remembering life's meaningful moments. The magic of photography doesn't come just when a photo is taken, but it lives on as it is rediscovered and shared. Here are some ideas to make the most of photography's most celebrated month:
Build a collage or slideshow with photos for the high-school or college graduate, commemorating their achievements. 
Turn your Memorial Day barbecue into a sharing/scanning party! Have the family bring their photo albums and scrapbooks to pass around. Make sure to include important documents and letters, too. Use a scanner like the Flip-Pal® mobile scanner to digitize cherished memories.
Remember Mom with a special photo book or scrapbook with her favorite photos with the kids. Don't forget grandma, too! She should be remembered on Mother's Day. LEARN MORE AND ORDER 

Remember photos can be brought back to life with Vivid-Pix RESTORE software. This easy-to-use desktop software restores color and clarity to faded photos and documents. DOWNLOAD FREE TRIAL AND/OR PURCHASE