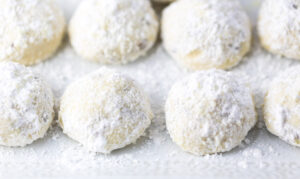 Merry Holiday's Email Greeting
2018 was a year of ponder, wander, and change. Megumi joined a company that can solve world hunger. Naoko helped bridge language and cultural differences. Rick worked to restore family histories.
Megumi moved from Washington, DC to Washington State. Rick and Naoko moved from Atlanta to Charleston.
As I pondered this year's card, I decided to give a gift Grandma Voight's snowball cookies – for decades a treat. And now in a form that can be handed down to more.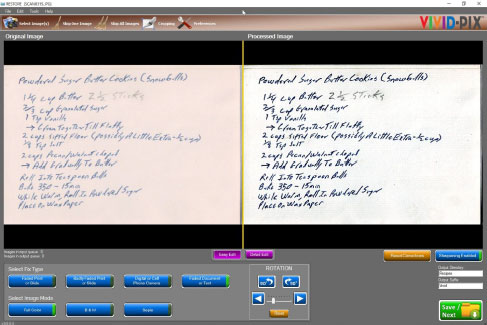 On your journeys, stop by to say hi – and we hope to see you on the road!
May we always give thanks for all we have and to those who protect,
Rick, Naoko, and Megumi Voight