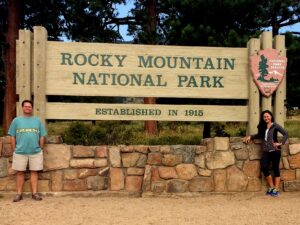 Today was almost like going home day.  We visited Rocky Mountain National Park.  My wife and I met in Colorado and Meg chose to go to school here as well, so it allowed us to visit, revisit, and create new favorite places and friends.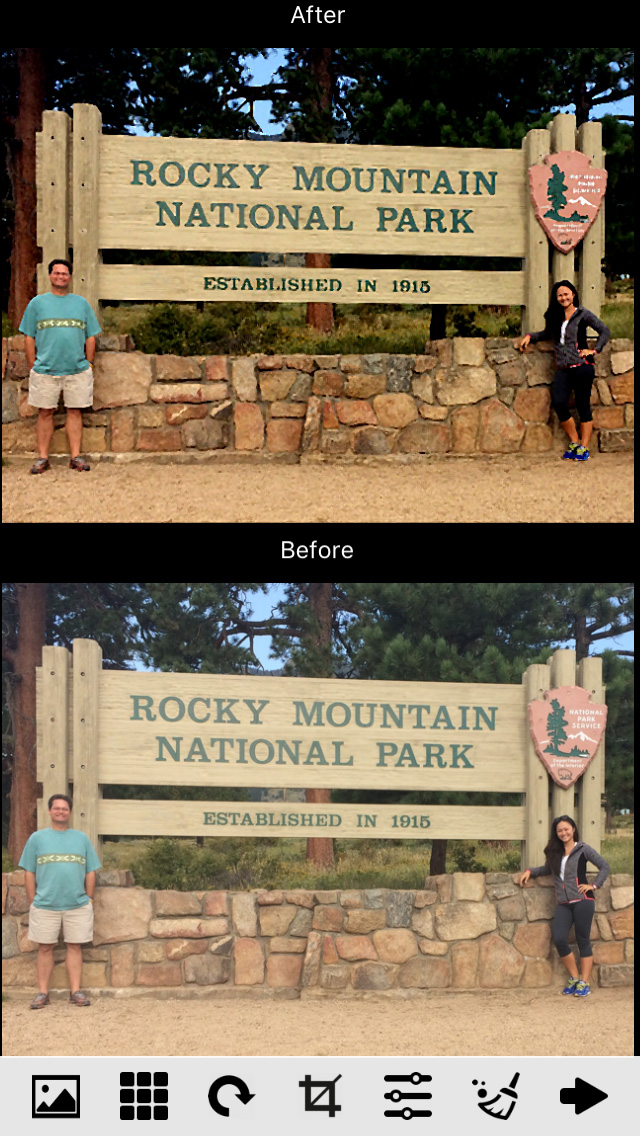 Meg was able to spend the day with a number of old friends (who are now teachers!) at her alma mater:  the United States Air Force Academy.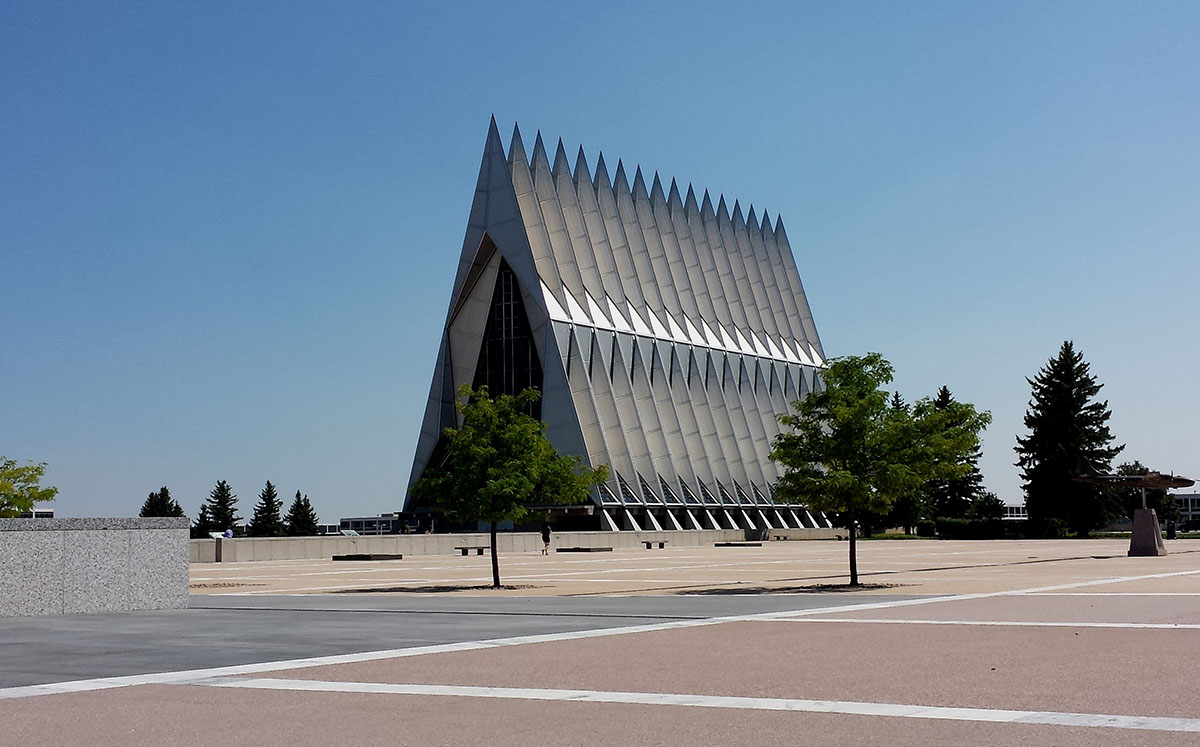 In order to see the difference between our various photo capture devices:  iPhone, Samsung phone, Digital Point & Shoot Camera, and how Vivid-Pix software could improve photos, we took the same photo with the multiple cameras at Teddy Roosevelt National Park…  as you can see, you can get great photos from all of these "cameras".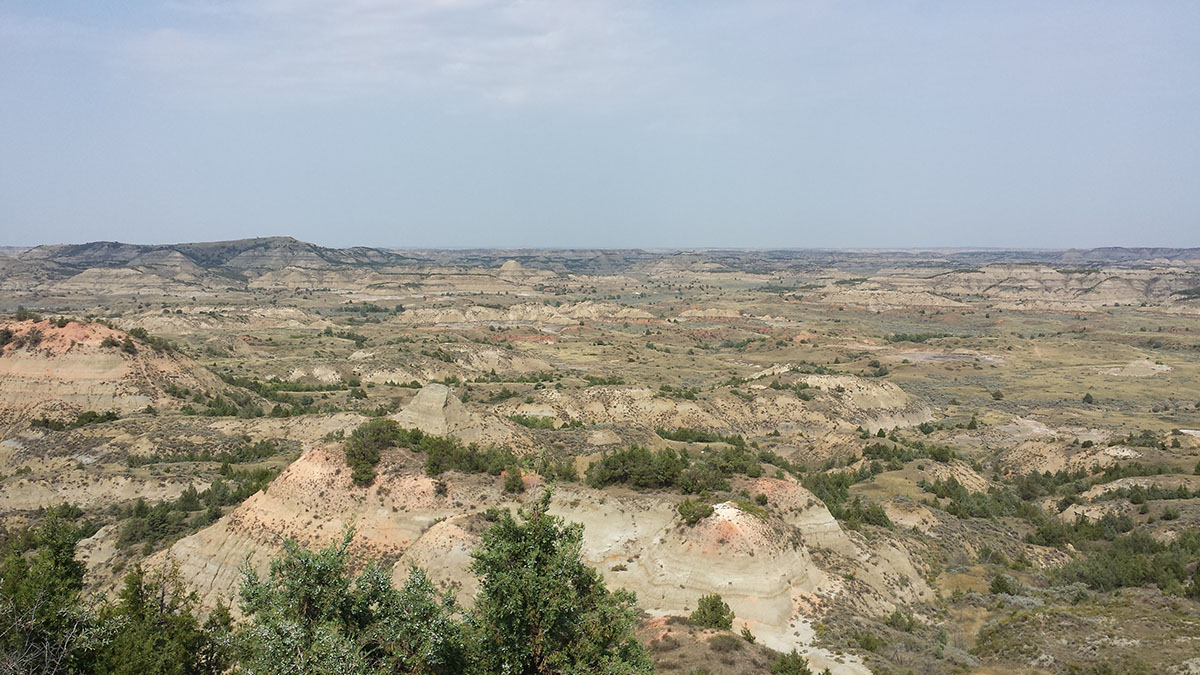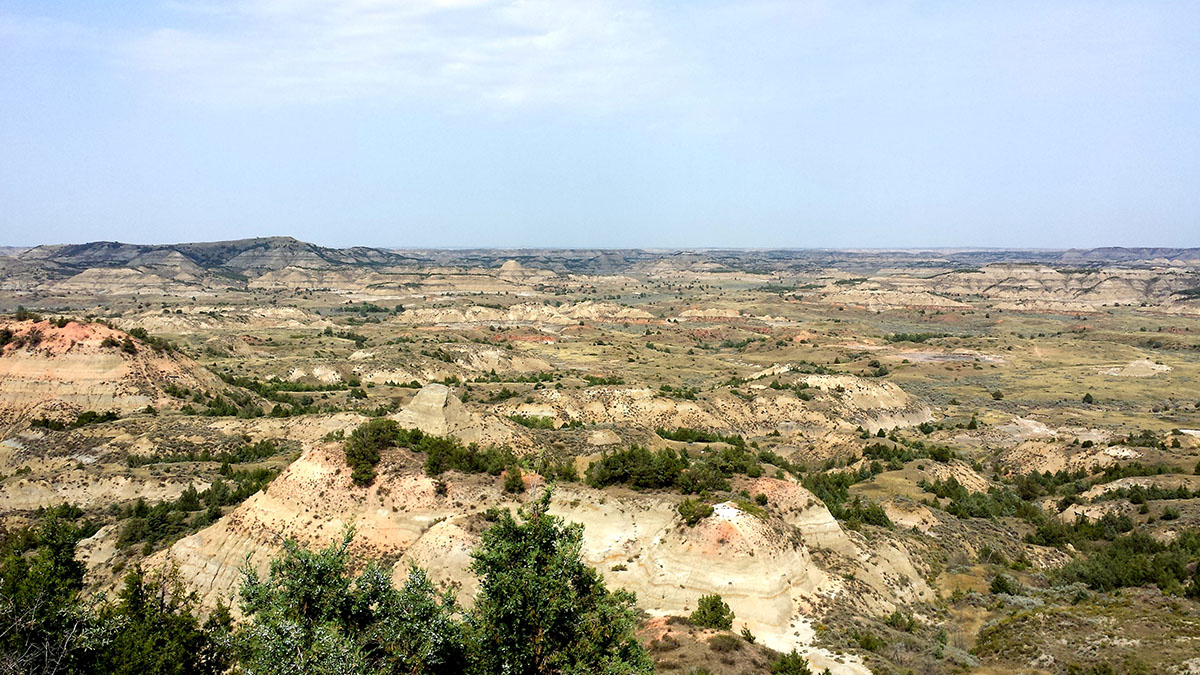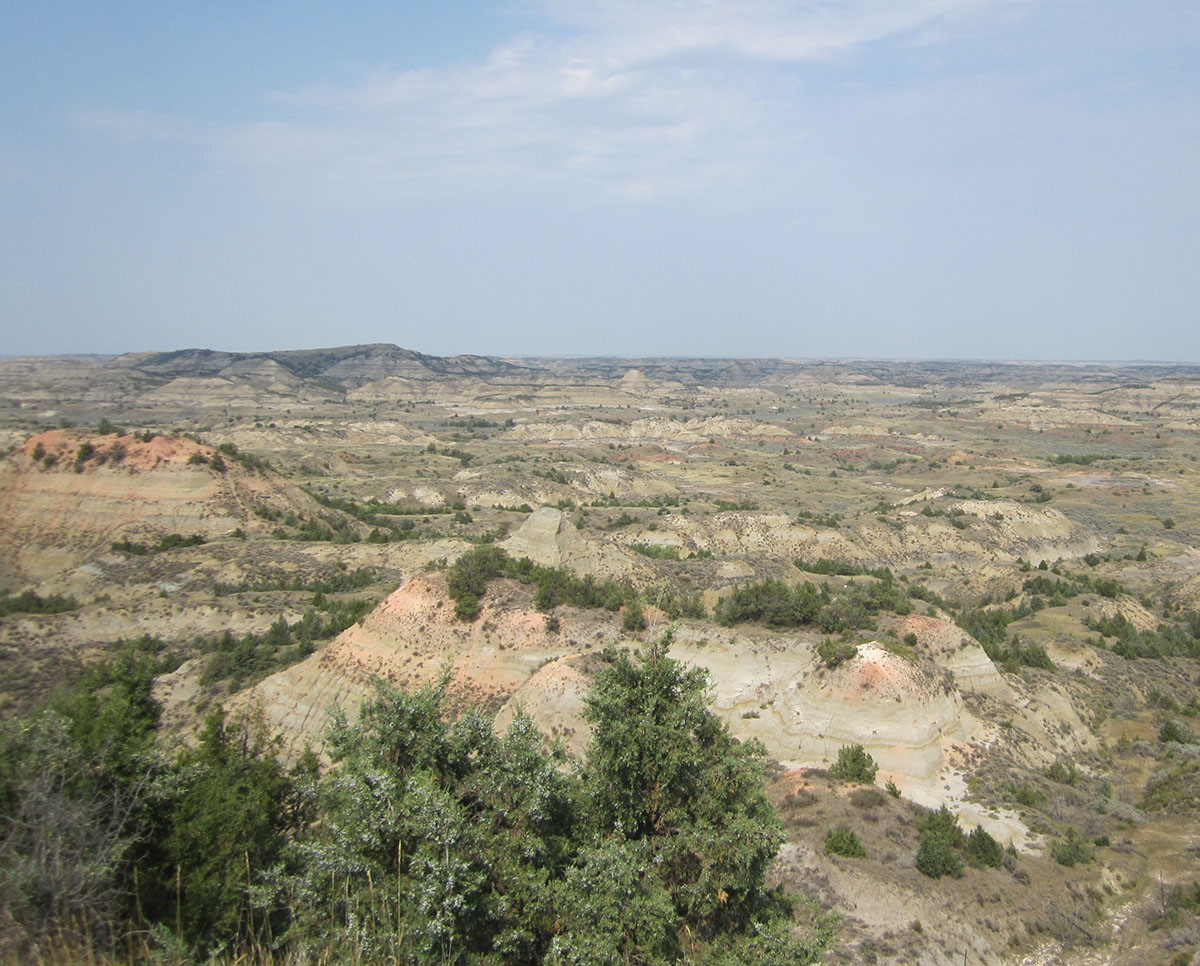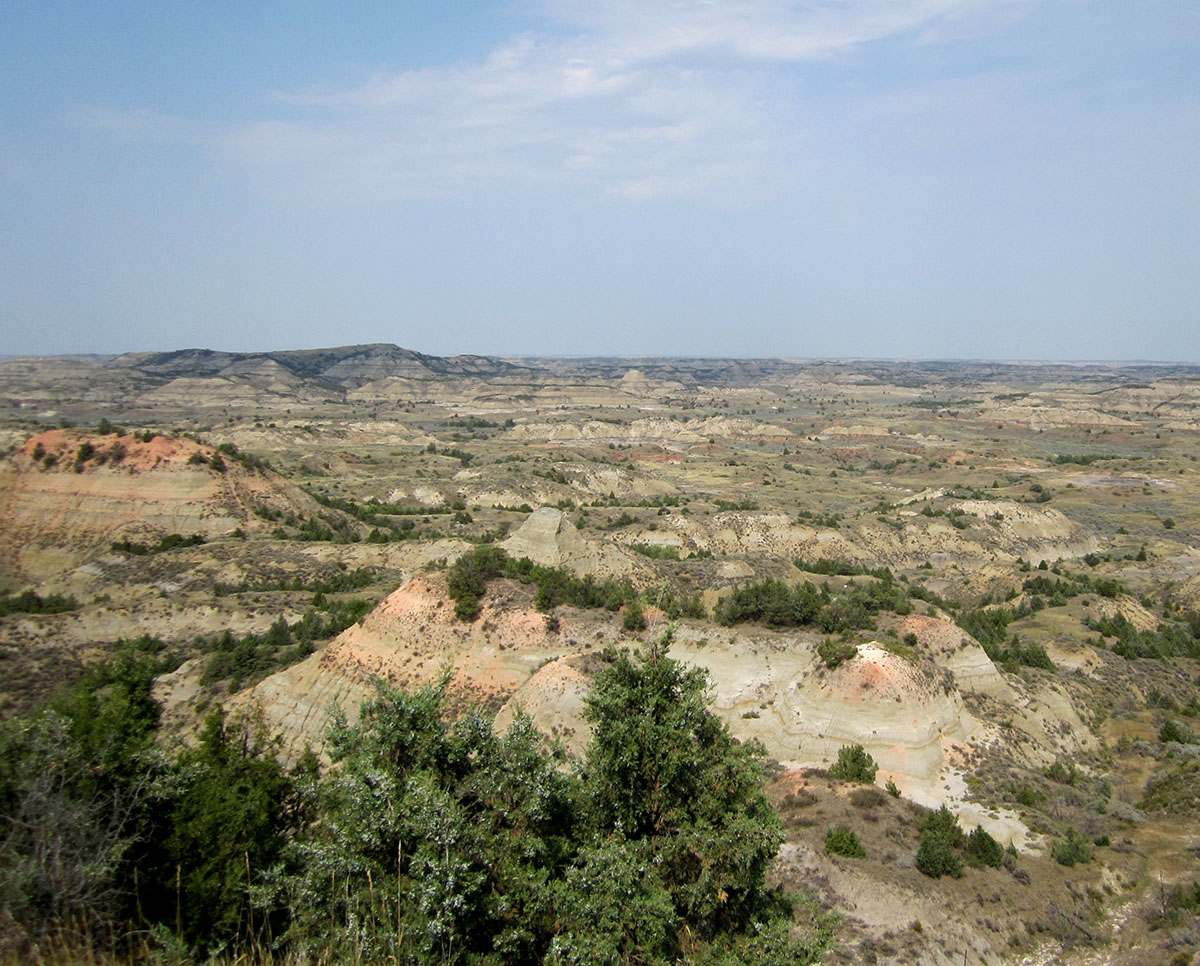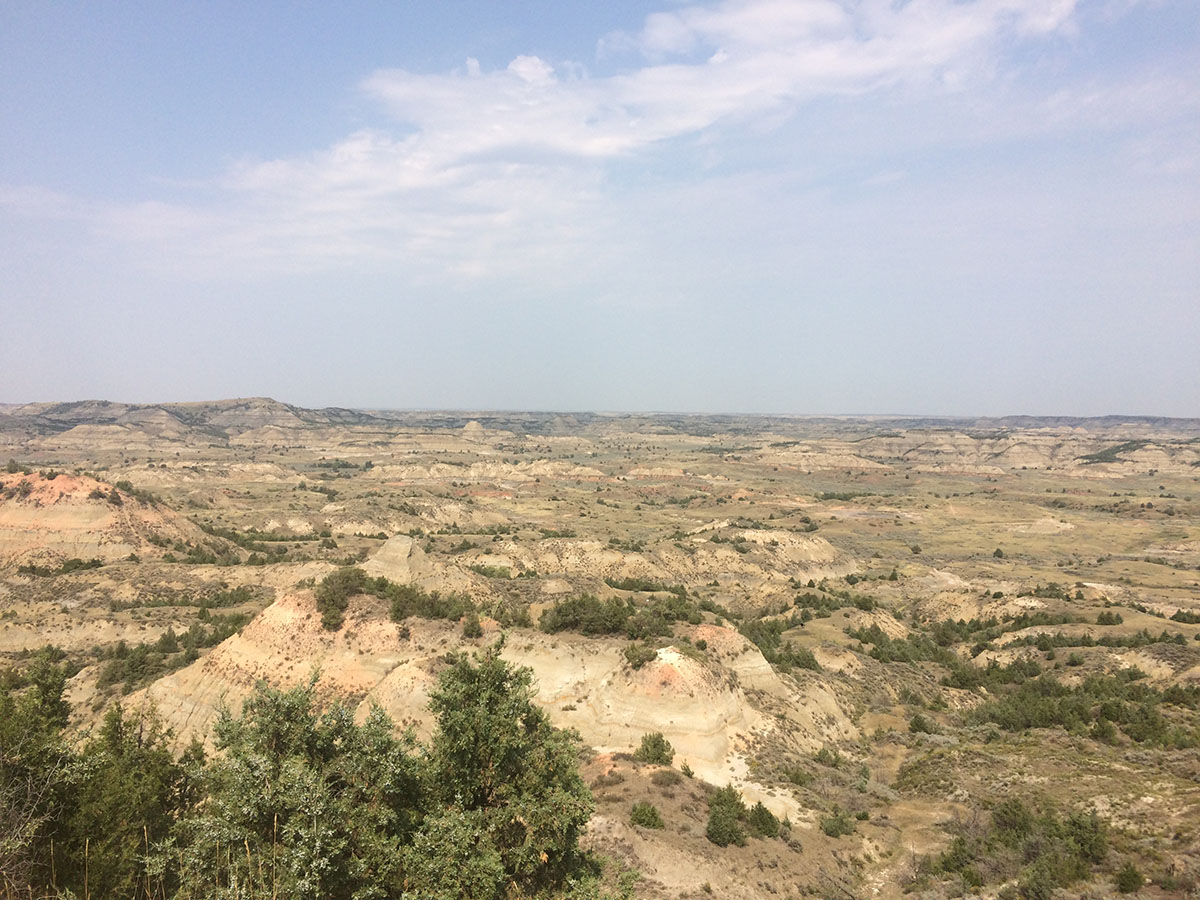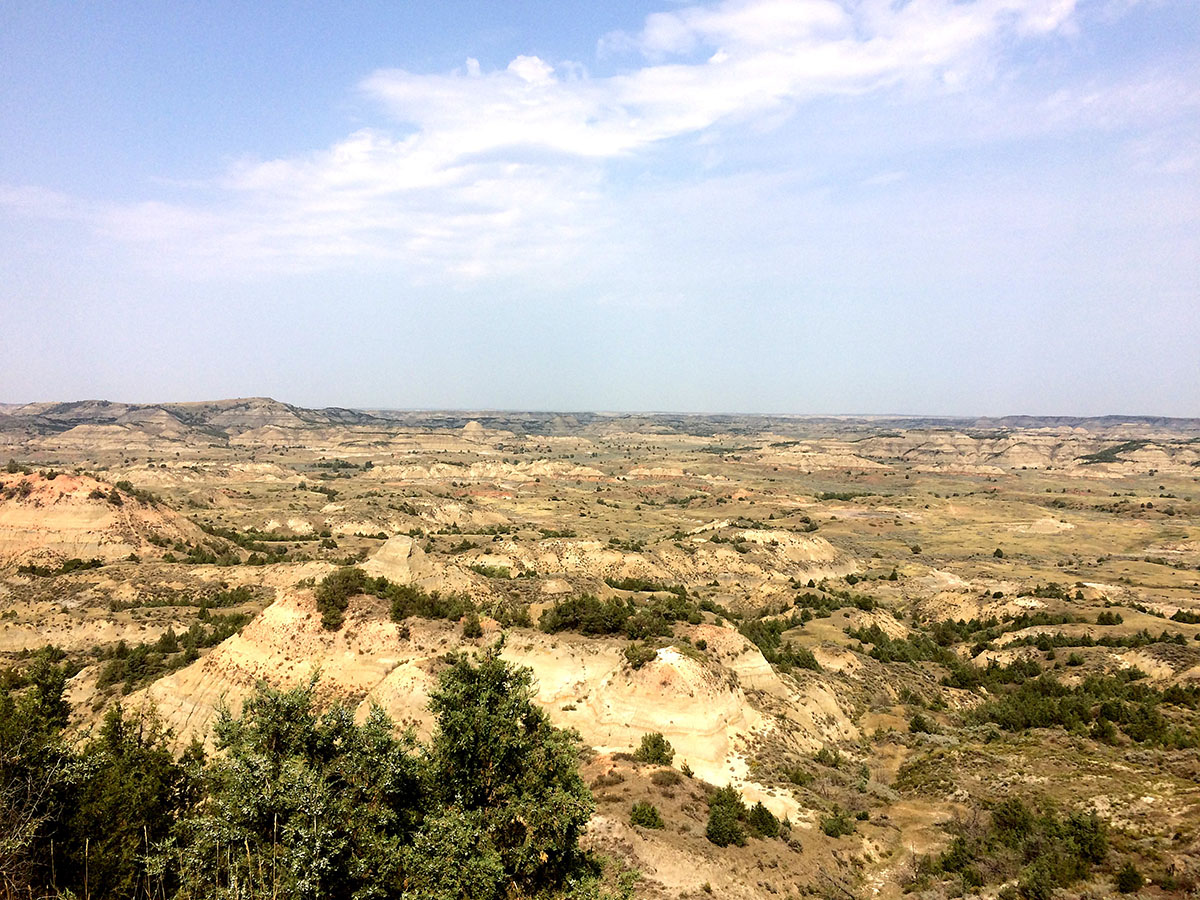 (RESTORE Picture-Fix software used on Roosevelt pics)
(LAND & SEA for iPhone/iPad used on Rocky Mountain National pic)