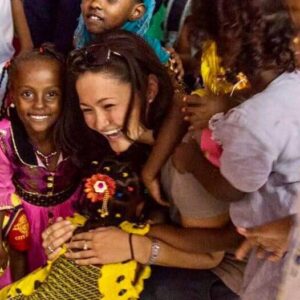 For some – including our nation's active duty service members serving abroad or otherwise away from home – this holiday season can be bittersweet.
Part of the joy of the holiday season is gathering the entire family together to share good food, gifts and fond remembrances of the year that is coming to a close.
---
However, for some – including our nation's active-duty service members serving abroad or otherwise away from home – this season can be bittersweet as there is no guarantee they will be able to spend the holidays with family and friends.
Vivid-Pix's Commitment to Service Members
One of the core values of Vivid-Pix is keeping the brave men and women serving our country in our hearts and minds every day and appreciating the sacrifices they have made and will make to keep this country safe. CEO Rick Voight's daughter is currently on active duty, underscoring our personal connection to members of our armed forces. As a company, we support veterans' service organizations, including volunteering and donating to the Patriots for Disabled Divers organization (40% of purchase price donation using this link), a group of volunteers who work with scuba diving centers and the Professional Association of Diving Instructors to help physically and psychologically affected patriots when they come home.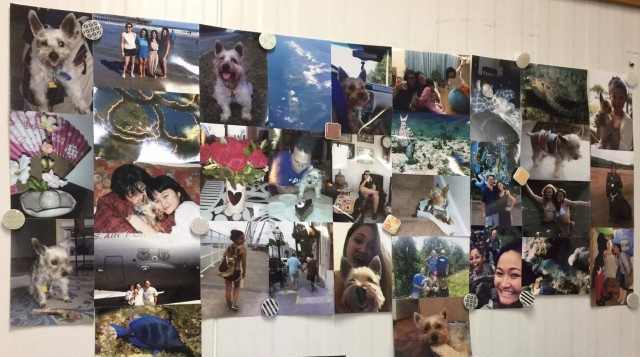 "One option for deployed military personnel is to send old photos."
Making Our Nation's Heroes Feel At Home, Even When Away From Home
For those serving away from home over the holidays, small gestures to show that they are being thought of can make a world of difference. If you have active-duty loved ones who cannot make it home for the holiday, one way to cheer them up is to send them photos of holiday celebrations. Combined with letters describing how you are gearing up for the holiday season, saying how they are missed and expressing your best wishes and prayers for their safe return, these photos can warm the hearts of service members, no matter where they happen to be.
Another option that may be comforting to deployed military personnel in your family is to send old photos of holidays gone by, reminding them of all the happy memories you've shared over the years. If you find that some of these photos have faded, a simple click of a button in Vivid-Pix's RESTORE software can return these treasured memories to vibrant glory.
Photos and Cards for the Military Community
Even if you don't have a family member on active duty this holiday season, you can still bring joy and good cheer to people serving abroad, as well as veterans who have returned from combat but may not have the support of family and friends. Programs like the Red Cross' Holidays for Heroes and Operation We Are Here give civilians the opportunity to send holiday cards, photos and best wishes to deployed military personnel, veterans and the families of those in the larger military community.