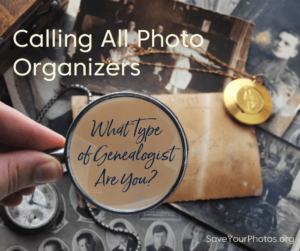 What type of "genealogist" are you?
Genealogists make a career capturing a story so that future generations can learn about us. Even though there may be photos that we don't want to be remembered, those are the ones with the best stories to be told! Unfortunately, not every family has a genealogist, but every family wants to share their memories with generations to come. 
I never thought of myself as a genealogist, but in the world of old family photos, memorabilia, connecting with our past, and ensuring treasured memories are shared with future generations, we have all become "genealogists".  We all have a different perspective on how we will fulfill this responsibility.  As we used to print everything, these prints and documents (news clippings, etc) are fading. 
We need to scan and revive our history so that it will remain available in the digital world – and not fade to oblivion.
But, I'm not a professional, just your everyday member of a family, so the idea of tackling this task seems overwhelming and costly.
Awesome or Awful?
Completing this task doesn't have to be awful – it can actually be a lot of fun.  I've had a great time learning about my past and reliving the moments with loved ones.  AND, easy-to-use technology is making it, well, easy to accomplish the scanning, restoring, and sharing of your precious memories and legacy.
A picture says a thousand words and video speaks at 30 frames per second.  Enjoy these videos on how 4 types of "genealogists" are solving their journeys – and having fun!
– Every life is a story worth telling and remembering.  It isn't just history – it's family.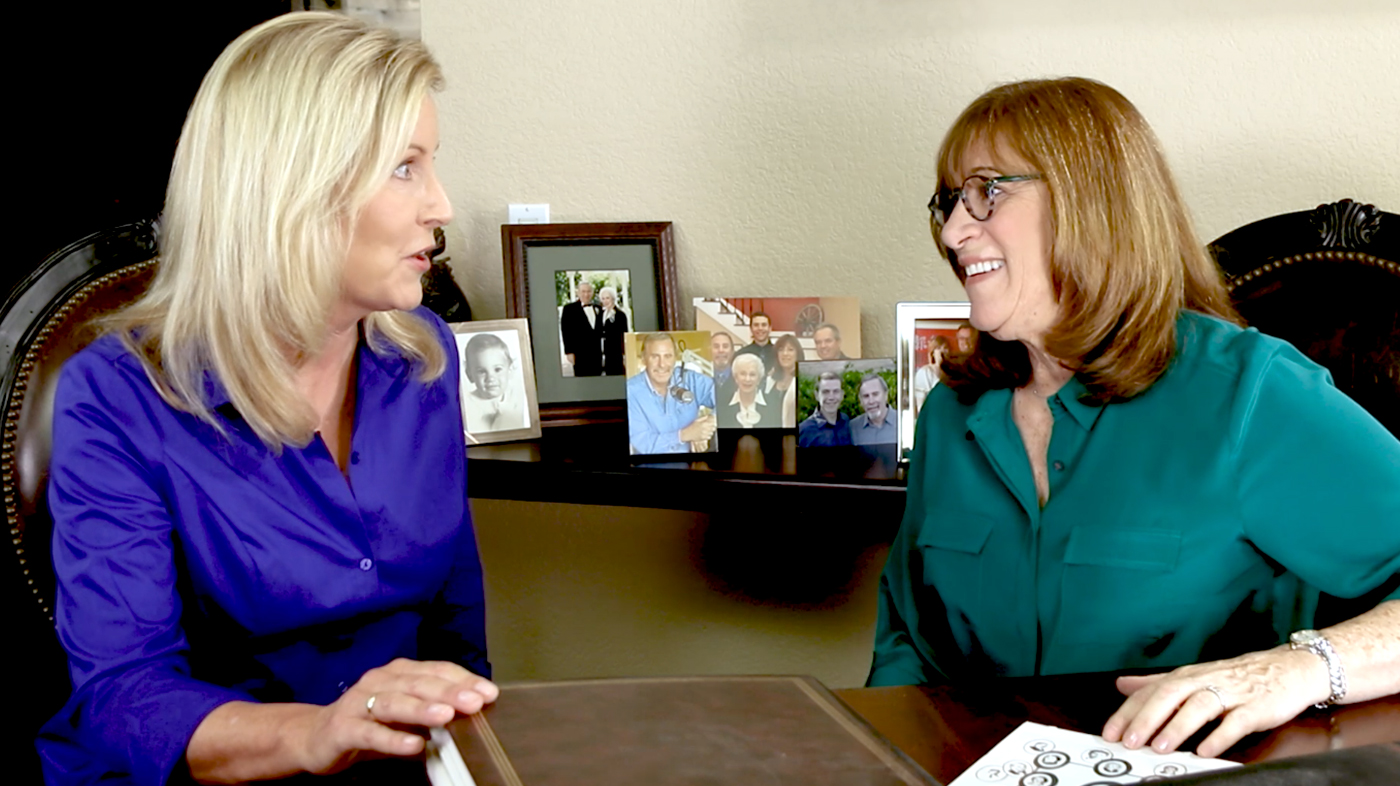 Creative (click the link to learn more)
– Explore and be creative with your craft or hobby.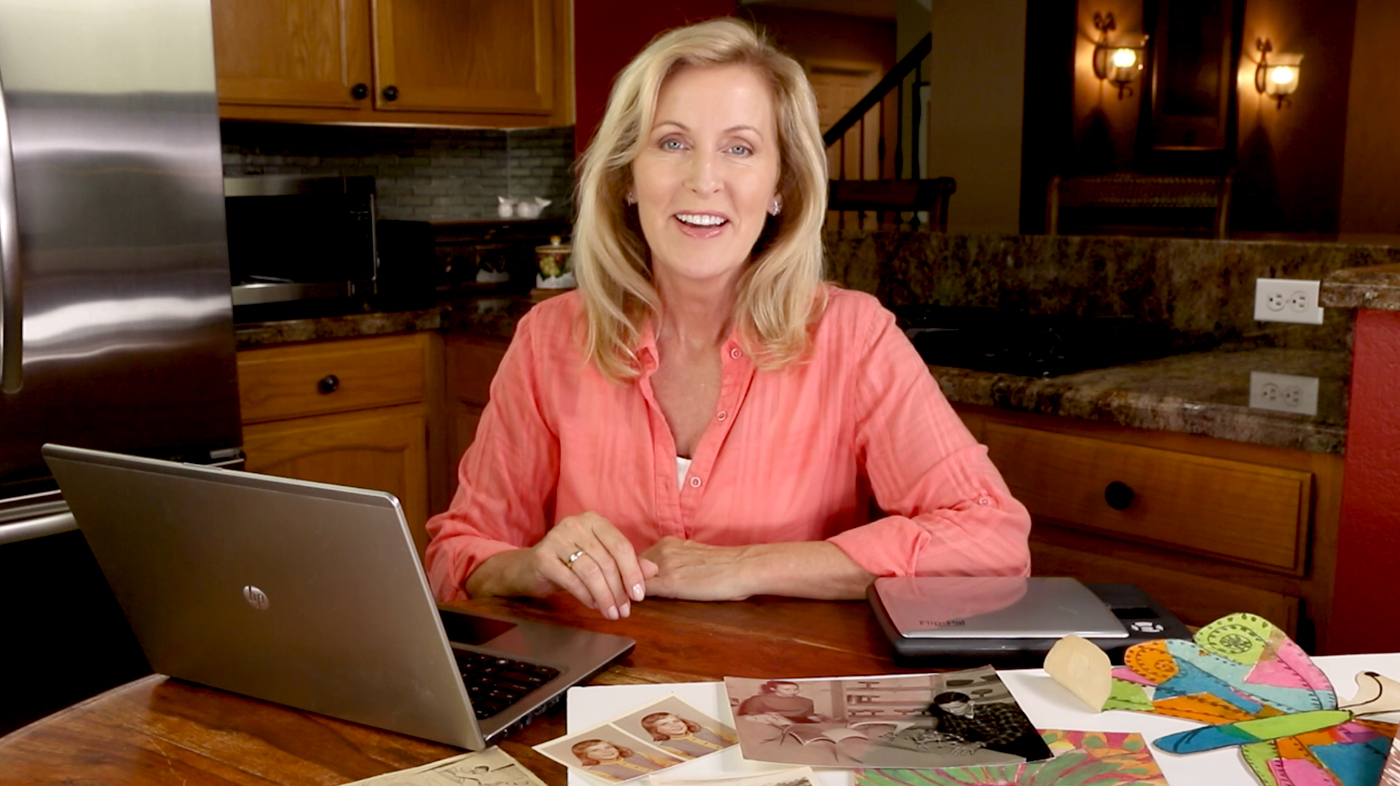 Memory Keeper (click the link to learn more)
– Be Prepared – Not Sorry.  Disasters large and small happen anytime.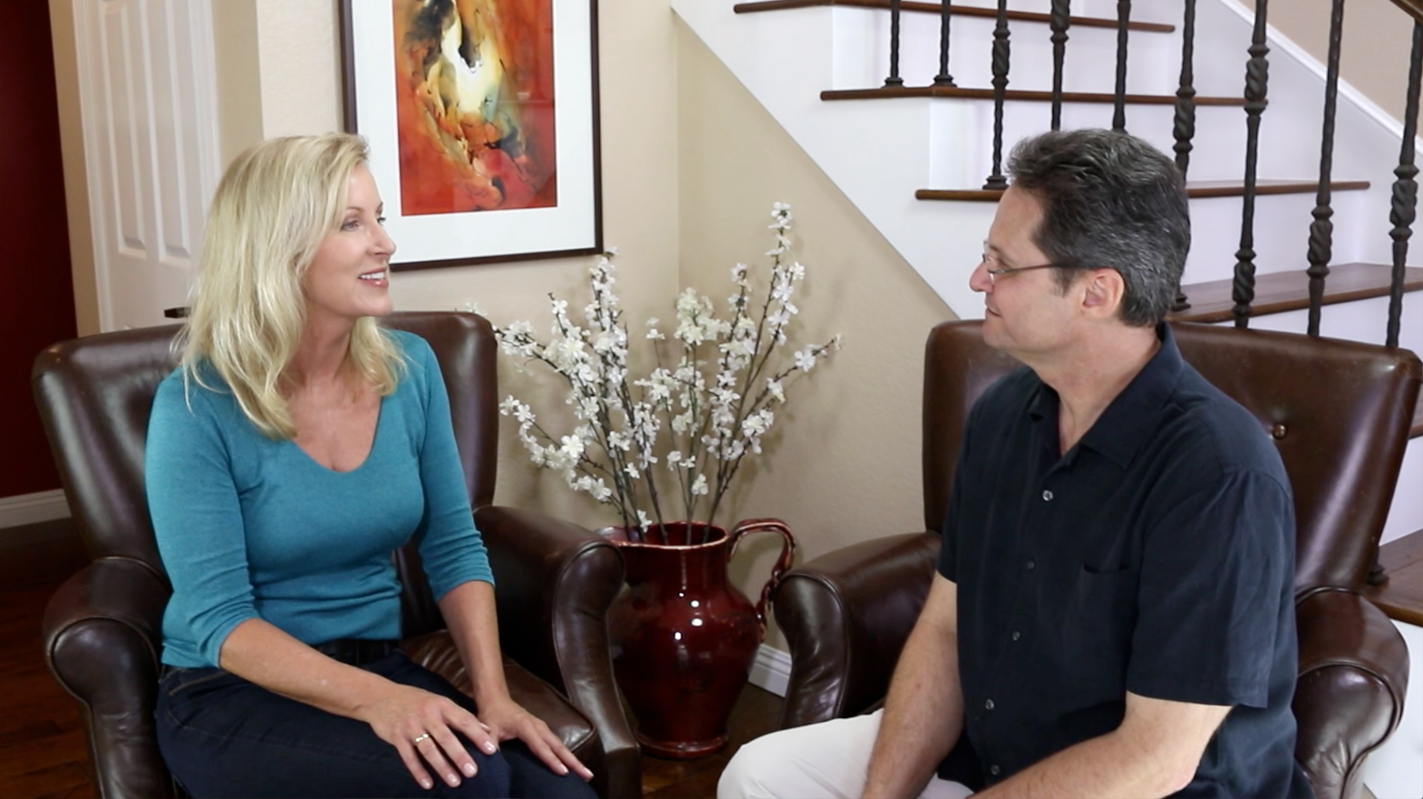 Connector (click the link to learn more)
–  Collect Memories.  Connect Lives.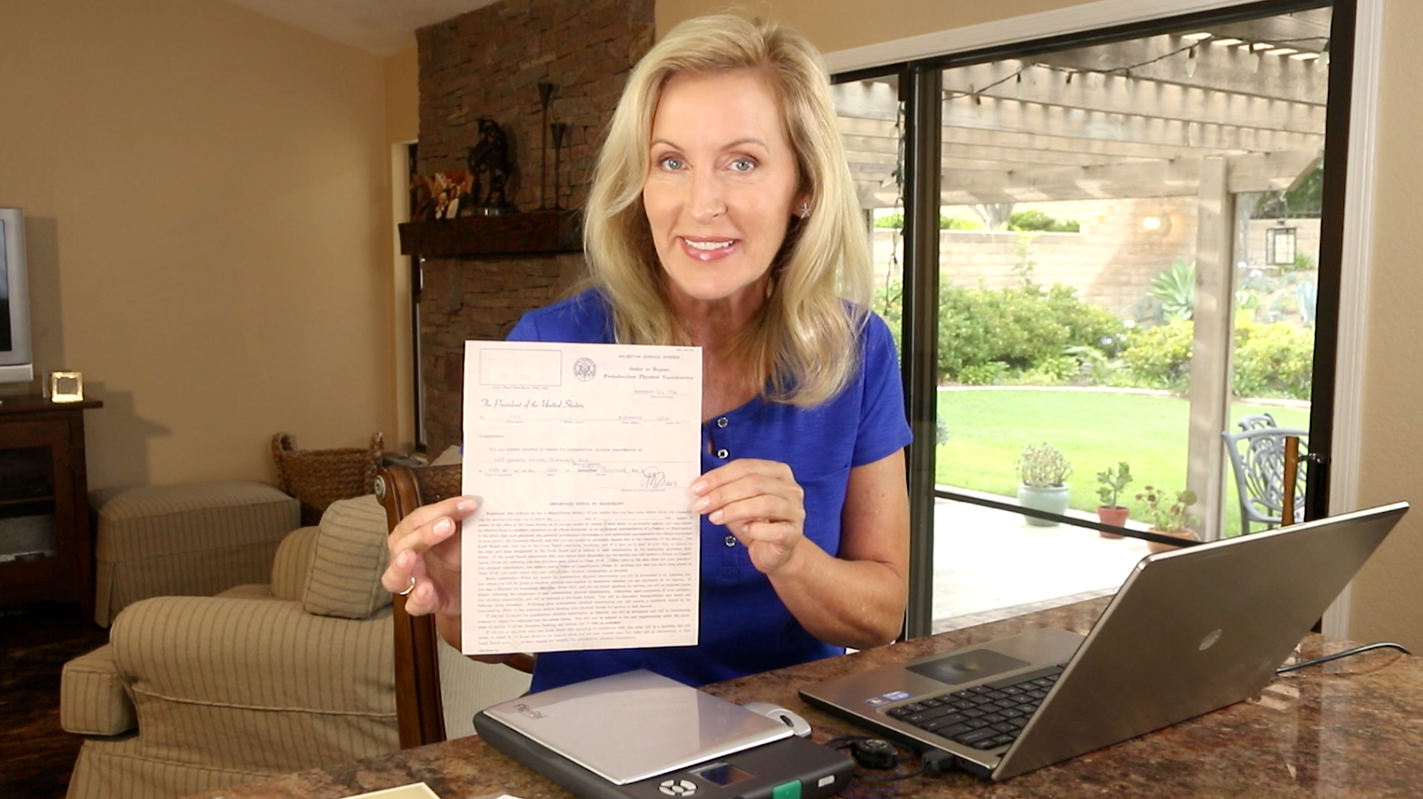 www.vivid-pix.com/srrs (SRRS = Scan, Restore, Record, Share)
Enjoy!
---
 Cross psoted on http://www.saveyourphotos.org/calling-all-photo-organizers-what-type-of-genealogist-are-you/ in support of Save Your Photos Month.