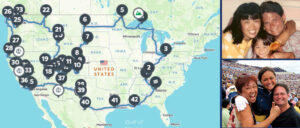 Day 1 – Monday, August 28, 2017
To complete The National Parks Journey, we must stay on plan:
5:15 wake-up. 
6:00 wheels up.
Captain Megumi (Meg) Voight is setting the pace – fill the gas tank at Costco and we'll be at Mammoth Caves National Park by 9:00 – done.
The park was established as a national park on July 1, 1941. It became a World Heritage Site on October 27, 1981, and an international Biosphere Reserve on September 26, 1990 (ironically, Meg's ACTUAL BIRTHDAY).  It was beautiful and amazing – stalagmites, stalactites, clean, terrific park Rangers Rich and Aaron, and crickets 241 feet underground. 
No Flash Photography Allowed?  Check out the Vivid-Pix Fix!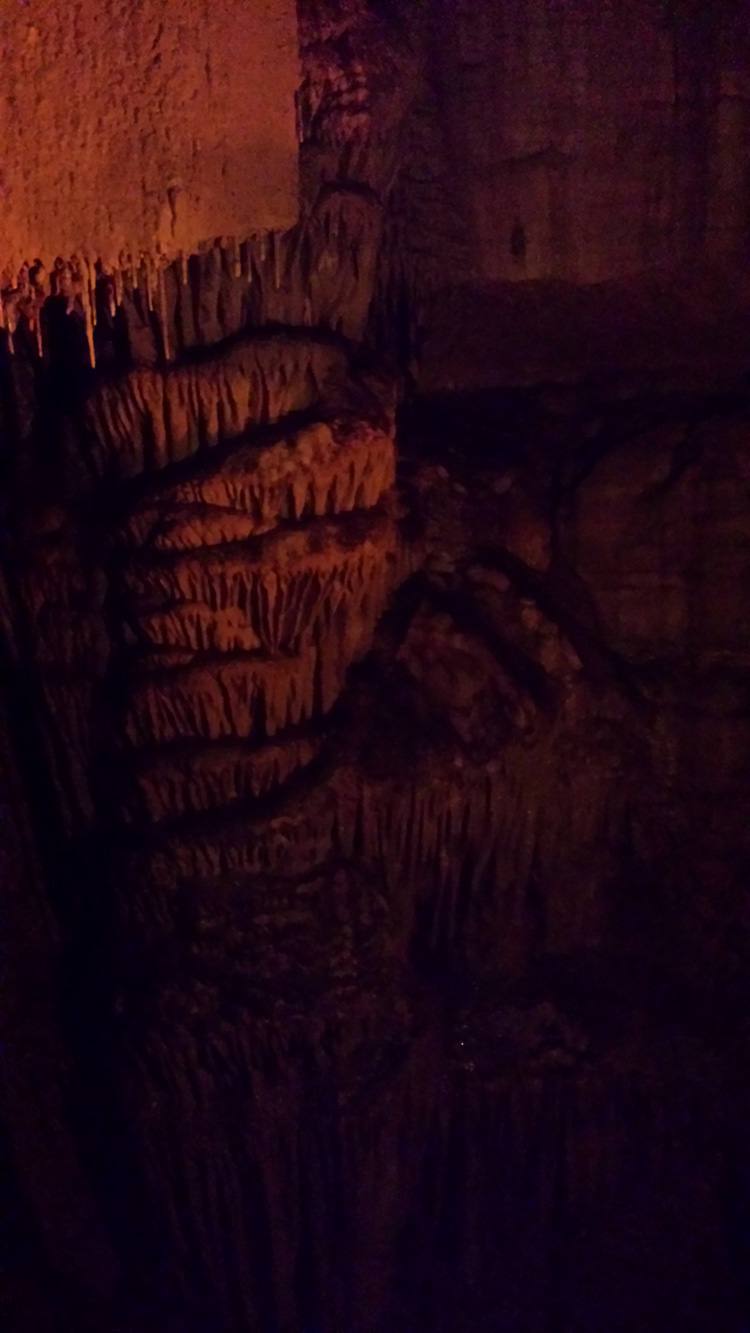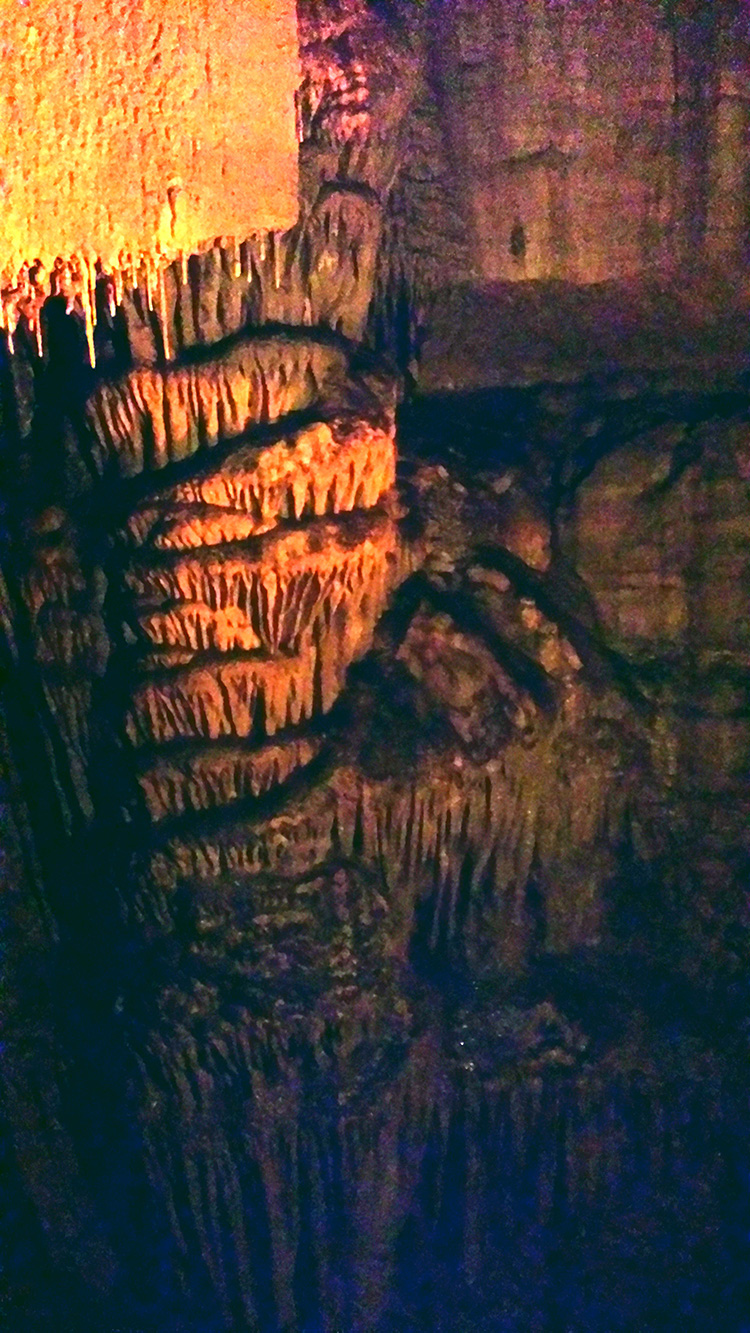 We went off path and saw the actual birthplace of Abraham Lincoln – Abraham Lincoln Birthplace National Historical Park – in Hodgenville, KY.  Checkout Meg's blog to see the pics:
https://internationaltointranational.wordpress.com/
Driving to Cuyahoga Valley National Park (Ohio), we began considering fine-tuning The Journey… the best laid plans… let's take a wreck dive in Lake Superior instead of going to Isle Royale… we've heard Isle Royale is beautiful, but the water calls!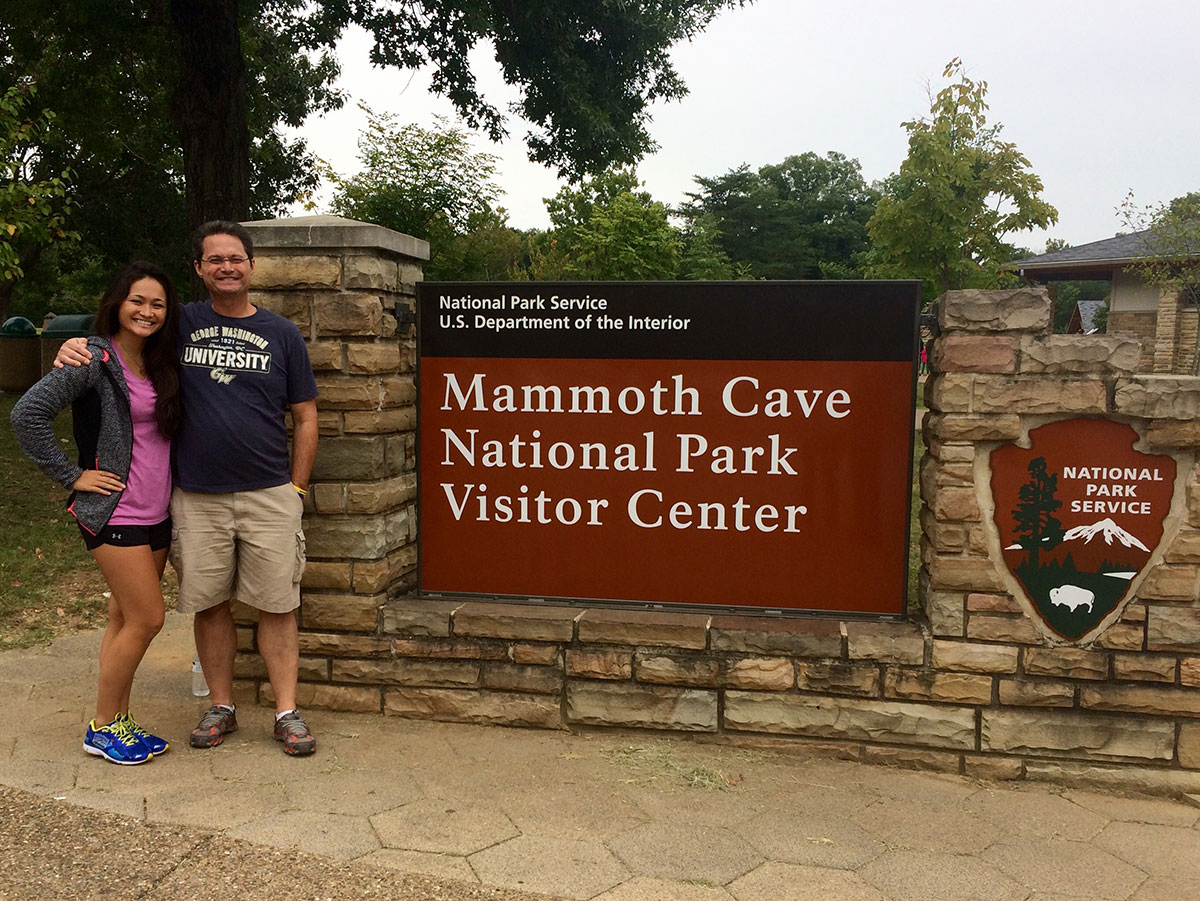 Sea Ya tomorrow!
---