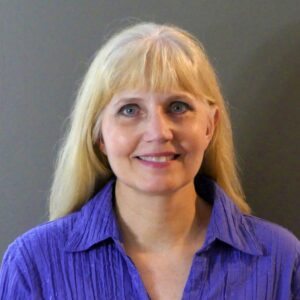 Have you ever used Vivid-Pix support?  We do our best to answer your questions and fix your problems, or at least tell you why we are unable to do so.  
Our burgeoning support staff holds frequent meetings to critique responses and determine the best way to respond to your issues.  The support server hums as all the support techs investigate your inquiries and record the details.
Then the Artificial Intelligence running on the server compares your inquiry to all those before, and also to the sum of all human experience that has come before!  The answers emerge in 12 different languages and bolster the knowledge base for ongoing use.
Or maybe Cindy does her best to answer your questions with non-artificial intelligence, using both her kindness and persistence to help you out.
Should she become stymied, she calls in the rest of us to help.
Regardless, we answer every question to the best of our abilities.  And as you might guess, we see quite a few of them more than once.  Here is a sampling of some of the most popular.
Where are my images?
"Where'd they go?  I was using your program, thought I'd done everything according to Hoyle, and poof!  They're gone."
We've tried to make it very simple to improve and save your images.  Maybe we still have some work to do.
First and foremost, we have to be sure that we don't overwrite your original images.  That's a no-no.  You may wish to work on an image more than once because there is more than one subject of interest within.  Or you could want differing treatment of the same image to achieve different effects, like color vs. black and white.  Or, heaven forbid, you might not like the result of your first try.
So we have to make sure that you can't overwrite the original, and we have to put the new file somewhere.  
Our current solution is to provide a directory (folder) within the folder where the original picture resides.  We assign a suffix to the original filename so it is differentiated from the original image, but still similar.  
You can change this suffix.  We also allow you to rename the folder where the new and improved file is saved.  Depending upon how many files you have in the original folder (lots!) or how you are sorting the files in that folder (Date-last-opened, or something else weird), the location of the new folder where the new images reside may not be obvious.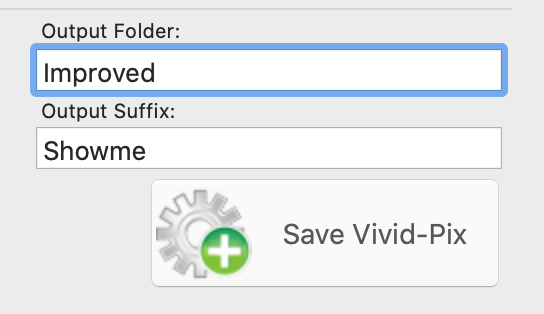 How do I sign in?  I've forgotten my username and password
Wow, are you all as old as our co-founder Randy?  He is forever asking, "Where did I put that remote?  Have you seen my keys?  And I know my car is in this parking lot, somewhere."
Many folks just can't figure out how to get back into the program and make it work.  They can't even remember what they did the last time they signed on.  And why?  That's because there is no sign on.  
Perhaps we are foolish to buck the trend, but our software actually runs on YOUR computer.  Not off in the cloud somewhere.  You bought it, it's yours.  Fog brain is not the culprit, you don't need to access the cloud.
Just click on the icon and away you go.  Fix those Pix!
You don't remember I've already purchased
More memory problems.  A trend?
Regardless, actually, we do remember.  It's just that sometimes you've changed your email.
We use your email address to track your purchase.  Randy wanted to use Social Security numbers, but Rick pointed out that we sell to people outside of the US.  "How about their mother's maiden name?" asked Randy.  "Or perhaps all their bank account numbers?"
Rick put his foot down.  "No, we'll track by email address.  They're unique and non-threatening."
But unfortunately, they change.  And then we lose track of you.  Not only do you lose access to all the great deals Rick is forever giving, we don't recognize you when you are redeeming your second license of the software.
So please understand that Cindy is not giving you a hard time when she says the system does not recognize you.  She never gives anyone a hard time.  She's much nicer than Randy.