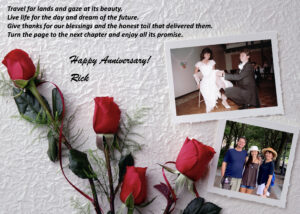 We hope you enjoy personalizing this Anniversary Card with your message of sentiment, salutation, and of course, photos for the special person in your life!
1. Scan a photo, or use a current digital photo (set scan resolution at 300 dpi+).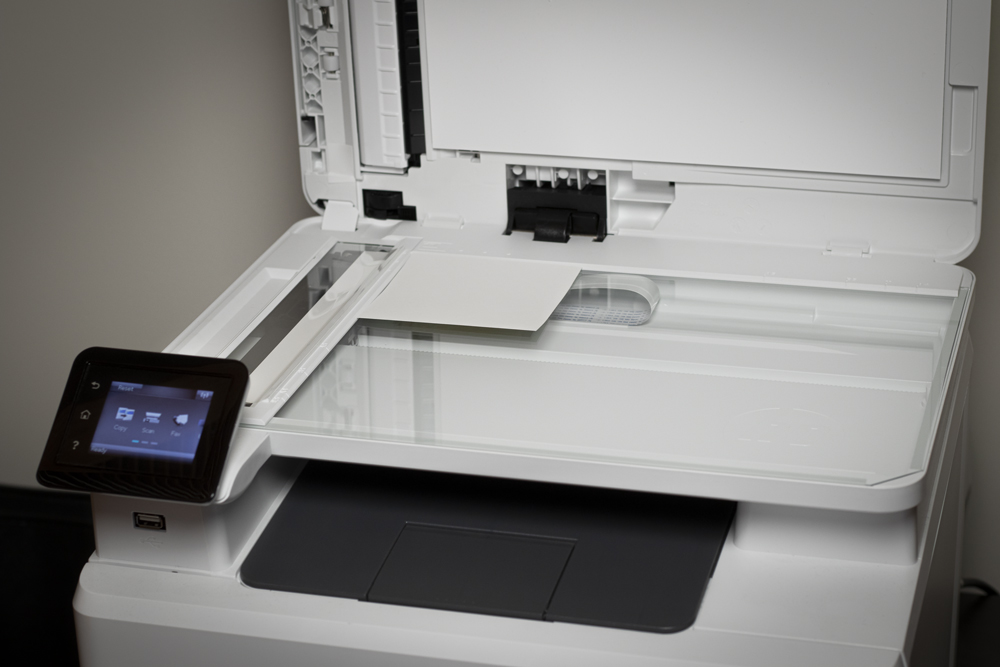 2. Download a Free Trial of RESTORE.
a. Software available for Mac and Windows.
b. No credit card required.
c. Free Trial allows you to fix 10 pics and/or documents.
d. Use RESTORE's cropping feature to create the perfect 4×6 and Square photos to insert into the 5×7 or 8×10 card templates. CLICK HERE to view RESTORE Tutorial Videos.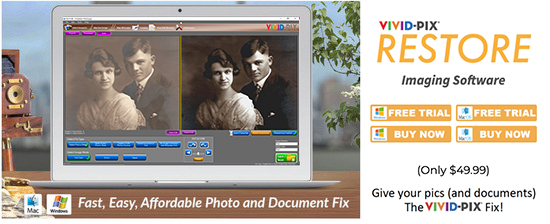 3. Download our Microsoft PowerPoint editable templates below, then add photos, text sentiment, and salutation.
5×7 PowerPoint Template    8×10 PowerPoint Template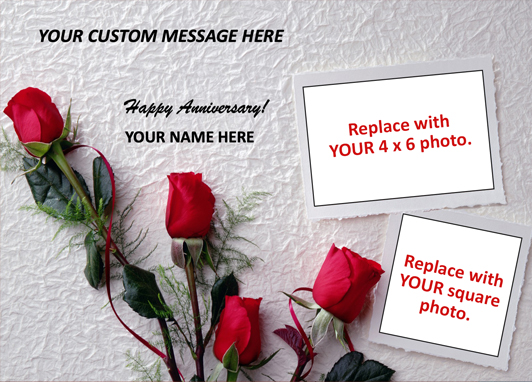 4.  Email the card to your loved one, or print it out!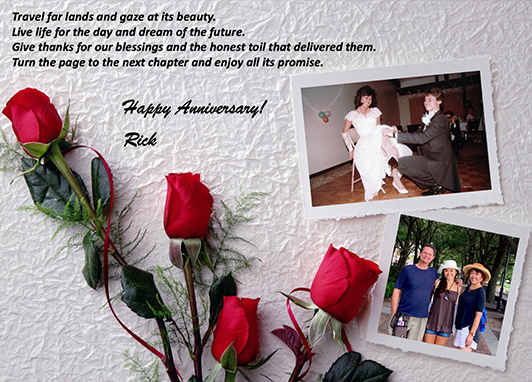 Now, you can send a heartfelt message to the special person in your life and tell them how much you care.