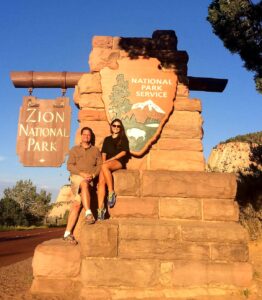 America The Beautiful – Utah and Nevada Style
Have you ever been to Zion National Park –OMG!  We had intended to hike Angels Landing, but 102 smoky degrees changed our mind to a lovely hike through the Narrows – a river through towering cliffs.
Here are a few Before/After photos so you can see the beautiful location – and The Vivid-Pix Fix!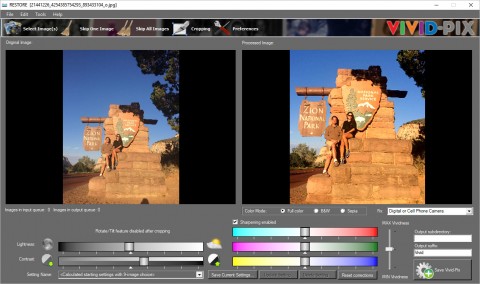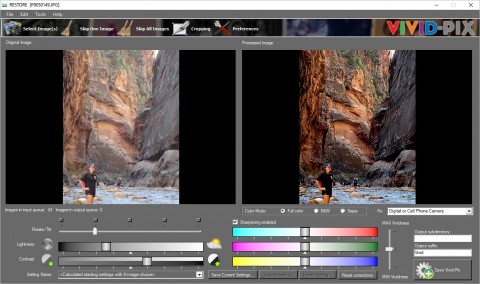 There are many things to do in Nevada – like see the oldest living organism on the planet – a 3,300 year old tree (that can grow to 5,000 years old).
Please track our journey and try any of our software's – For Free!
Click Here:  www.vivid-pix.com/thejourney
Select the charity that you would like to support
If you decide to purchase, we'll donate 10% to the charity of your choice
---
Learn More About The Journey(s)