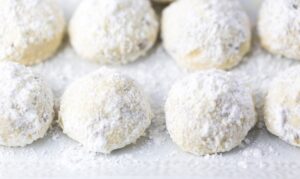 2020 Started as a year of hope and now ending as a year of hope, as well. 
We've gone through trials and tribulations, and a well-known adage has never been more true: That which doesn't kill you makes you stronger.
The year has helped me to recognize how precious life's "simple pleasures" truly are: The connectedness we feel from a handshake, a hug, and a kiss.
Please enjoy all the goodness in the world and a Voight Family Tradition – our generations old Snowball Cookie Recipe!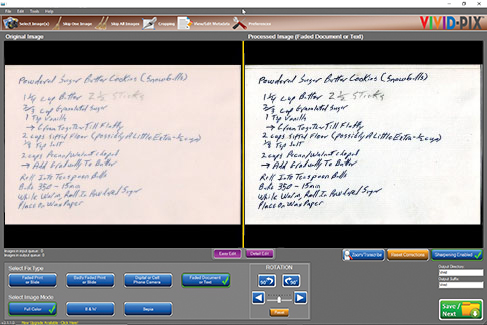 Until we physically meet again,
Rick and the Vivid-Pix Team