Genealogy and Family History Solutions
Learn about my Book and RESTORE Bundle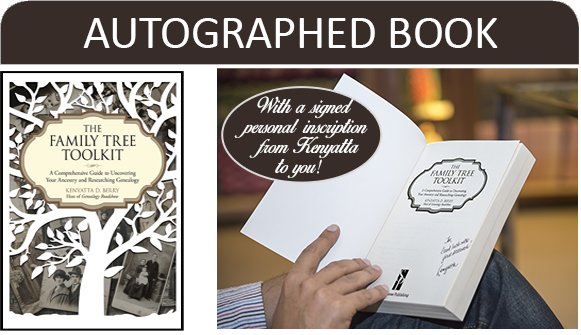 The Family Tree Toolkit guides you on how and where to begin, what records are available both online and in repositories, what to do once you find the information, how to share your story and of course DNA discoveries.
$19.99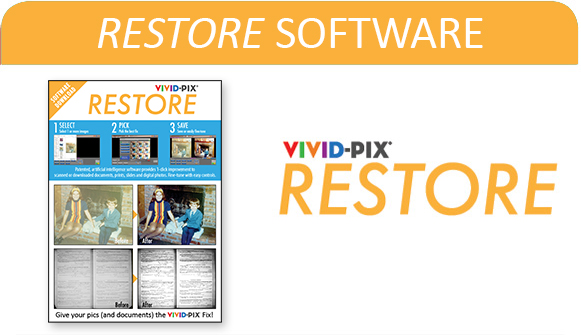 Patented, artificial intelligence software provides
1-click improvement to Scanned or Downloaded Documents, Prints, Slides and Digital Photos.
Fine-tune with easy controls. It's free to try – get 10 Free Fixes (no credit card required).
$49.99