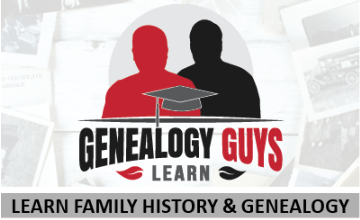 The best genealogy courses and videos from THE GENEALOGY GUYS – renowned presenters, authors and podcasters.
A 1-year subscription provides educational materials for researchers of all levels with new content added monthly. Resources provide links to books, products and services, and useful links.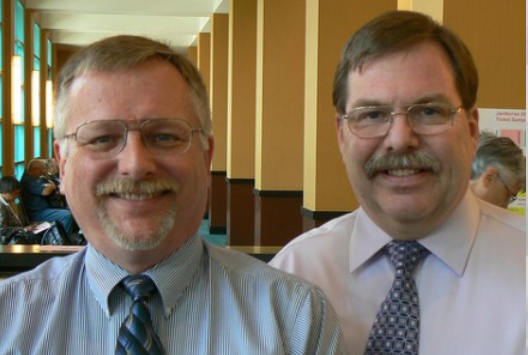 The Genealogy Guys are international experts, authors, presenters and producers since 2005 of the world's longest-running genealogy podcast.
The LEARN program provides family historians and researchers of all levels text-based and video courses, encompassing the basics, censuses, wills and probate, effective evidence analysis, maps, methodologies, and more, with new content added monthly.

Software Tutorial Video
(Only $49.99)
Education Course Only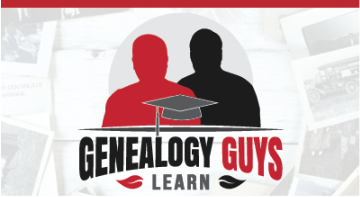 1-Year Subscription
Bundle and Save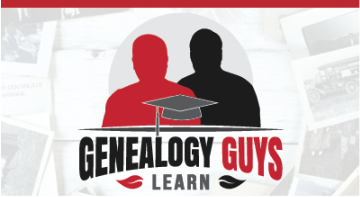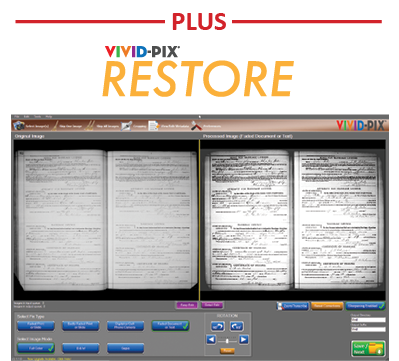 Bundle Price (Save $20)
$128.99