Restore scanned prints, slides, documents, and digital camera images in seconds
Fast, easy and affordable image editing software
Simple
Patented artificial intelligence restores images with 1-click. Fine-tune with easy controls.
Improves JPEG, TIFF, PNG, DNG, BMP and RAW images.
Automatically creates high resolution JPEG and / or TIF images –without affecting the original.
Automatically creates sharing file size for posting on genealogy sites and emailing.
Makes Doing Hard Things – Easy
Crop and create the perfect image.
Add Metadata – click View/Edit Metadata to add searchable Tags and comments that are saved to your fixed image.
Create folders and organize improved images (example: Census Records, Aunt Gladys, Vacation 1970…)
WHAT THE PROFESSIONALS ARE SAYING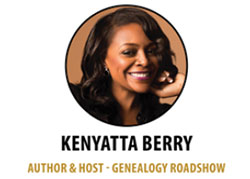 "I used it for my own book."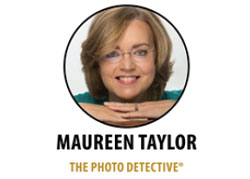 "I use it every day."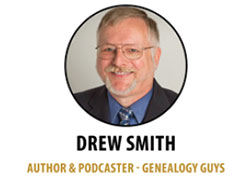 "Game-changing software"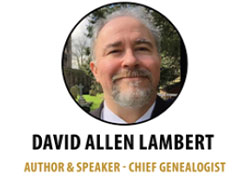 "Brings yesteryear back to life."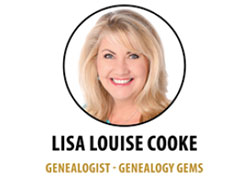 "RESTORE is amazing!"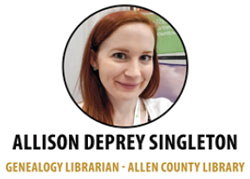 "I Love it.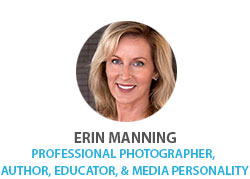 "Vivid-Pix RESTORE software is a great way to revive photos and memories. It's simple to learn and use. And the photo improvement is amazing."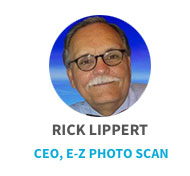 "Vivid-Pix image-enhancement software is easy to use on images from prints and slides. The simple grid layout makes choosing the best photo fast and easy. The photo improvement is amazing.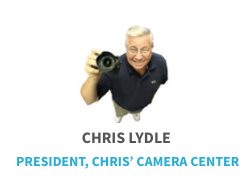 "For years our customers suspected that we could "Photoshop" their old photos by pressing one magic button. Now there's something that's pretty darn close – Vivid-Pix RESTORE. And it's easy enough to use that even the tech-challenged can get great results "