Quickly fix Scuba Pictures with LAND & SEA SCUBA
(fix topside photos, too)
Fast, easy, and affordable photo editing software
Improves most file formats: JPEG, RAW, DNG, TIF 
Applying patented artificial intelligence, LAND & SEA SCUBA makes it fun and simple to fix scuba pictures – for any underwater photographer – with any experience level.
Simple
Other imaging software can be difficult to learn and use… We analyze every photo and automatically improve color, brightness, contrast, and sharpen to the vibrant colors we see in the underwater world.
Easy-to-use sliders provide fine-tuning if desired.
Created by Scuba Divers
Developed specifically for the needs of SCUBA (and topside) photographers, relive the colorful, vibrant environments as you remember.
LAND & SEA SCUBA has been "trained" for the underwater world with several easy-to-use features.
Exceptionally fast and capable of the highest quality touch-up.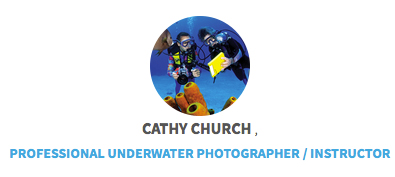 "I highly recommend this easy-to-use photo editing software for a simple, great tool to improve your pictures!"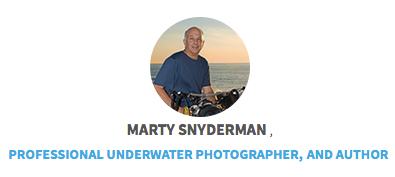 "The software allows the user to quickly select an improved image and then employ image-adjusting sliders to "tweak" or adjust as desired. Very cool!""Very cool, indeed! "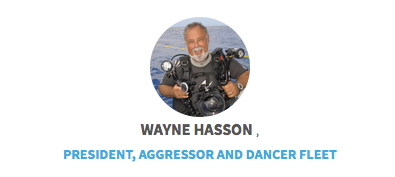 "Underwater photographers will enjoy greater success when sharing their best photos with family and friends as Vivid-Pix makes it easy to obtain the best results in the editing process."