Genealogy and Family History Solutions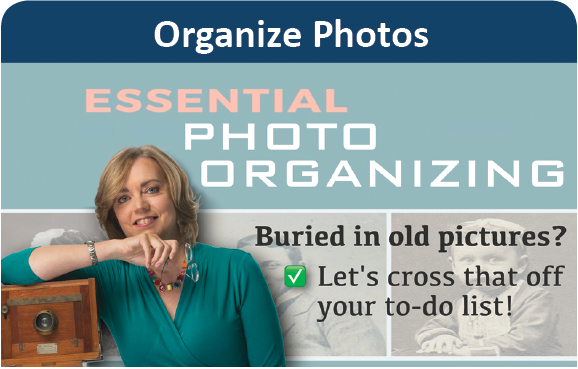 Maureen Taylor is an expert regarding family photos, as seen on The Today Show and in the Wall Street Journal.
This 7-Lesson Video Course provides techniques to scan, file, and store your pictures (including digital) so that you can save them for the next generation.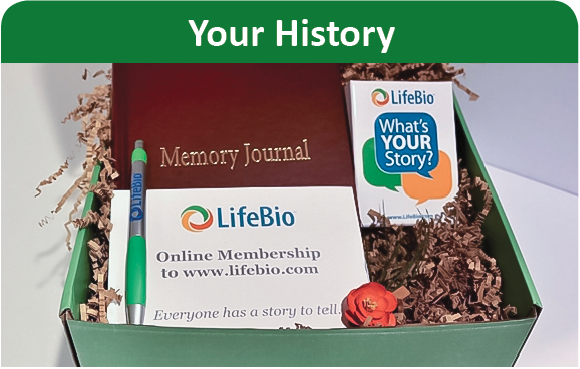 LifeBio captures life stories and ensures YOUR story is told now and in the future.
Today is the day to begin your life story or your family member's story – without difficulty or delay. Gain access to LifeBio's online biography template and begin answering life story questions.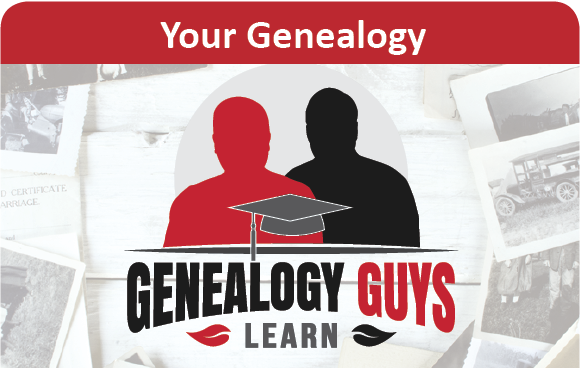 The Genealogy Guys are experts, authors, presenters and producers since 2005 of the world's longest-running genealogy podcast.
The LEARN program provides family historians and researchers of all levels text and video courses covering censuses, effective evidence analysis, methodologies, maps, and more, with new content monthly.
Save $20 when you purchase bundles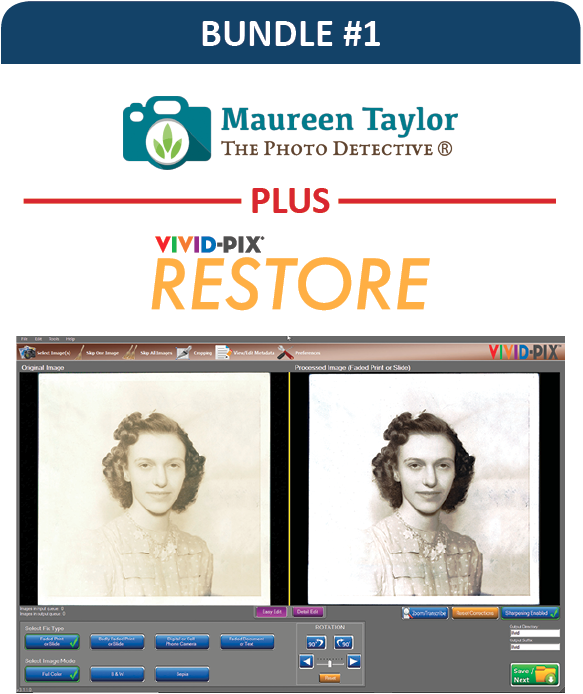 Bundle Price (Save $20)
$79.98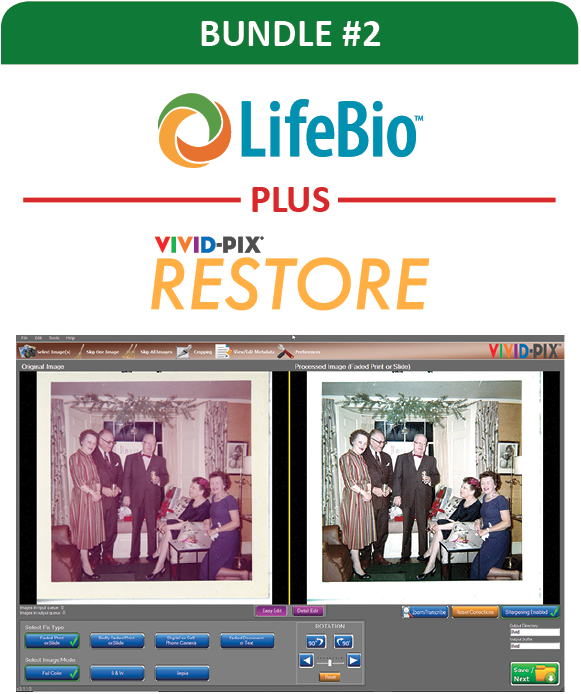 Bundle Price (Save $20)
$128.99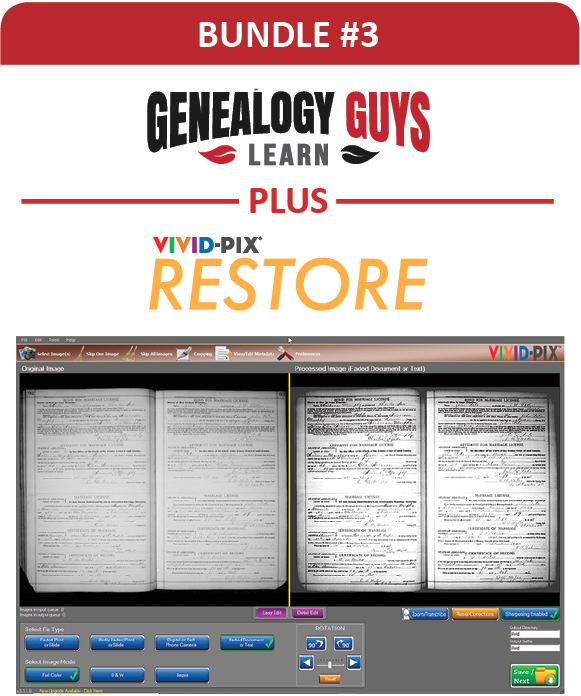 Bundle Price (Save $20)
$128.99