Our friend Maureen Taylor, The Photo Detective, shared a lovely (and terrible) story about her parent's wedding album. "While all old photo albums fade with age, Mom's was the worst! – The film processing or printing was done poorly and mom never really enjoyed her wedding album."
Maureen scanned the photos and RESTORE-d them. "Mom was thrilled."
We are happy to share this story and to turn it into a Create Treasured Gifts – FOR FREE recipe:
1. Select a favorite photo and/or document.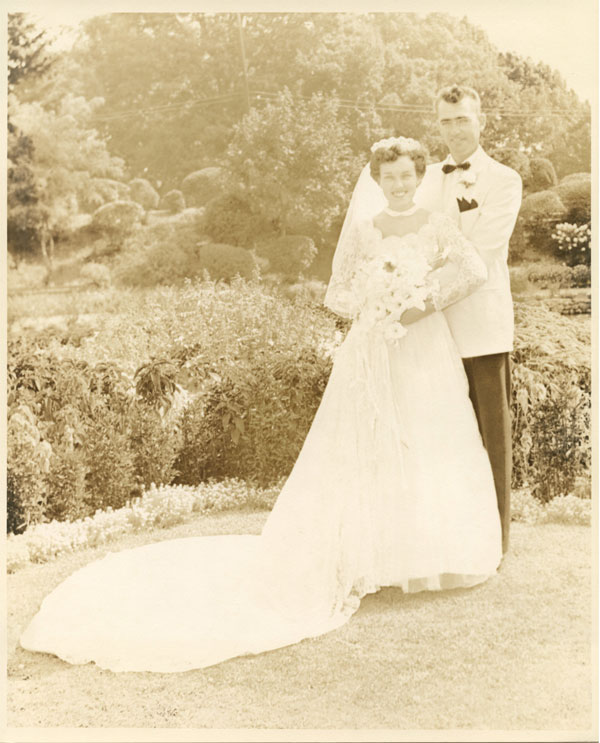 2.Scan the photo or use one you've already scanned (set resolution for at least 300 dpi).
a. Use a dedicated scanner or your office All-In-One printer.
3. Download a Free Trial of RESTORE
a. Software available for Mac and Windows.
b. No credit card required.
c. Free Trial allows you to fix 10 pics and/or documents.
d. Use RESTORE's cropping feature and create the perfect 5x7 or 8x10.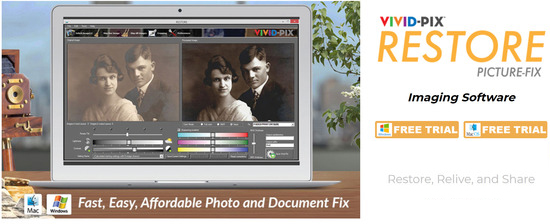 4. Download the below Microsoft Word editable template and add photo.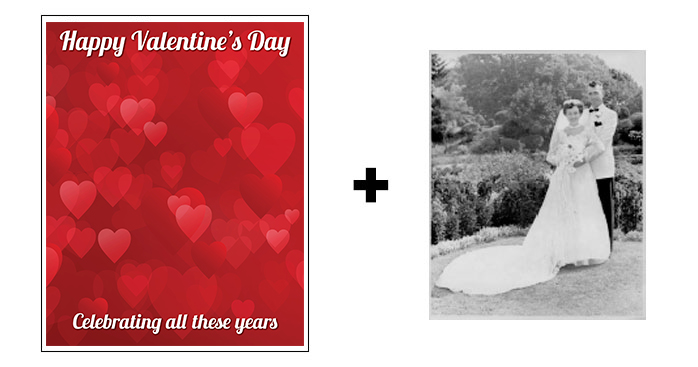 5. Open Word template
a. Right-Click on the photo.
b. Select "Change Picture > From a file".
c. Choose your image and save.
6. Print!
a. Print on your home printer (use photo paper for best results).
b. Save on a thumb drive or SD card and print at a store.
c. Order online – there are many options – including vivid-pix-prints.com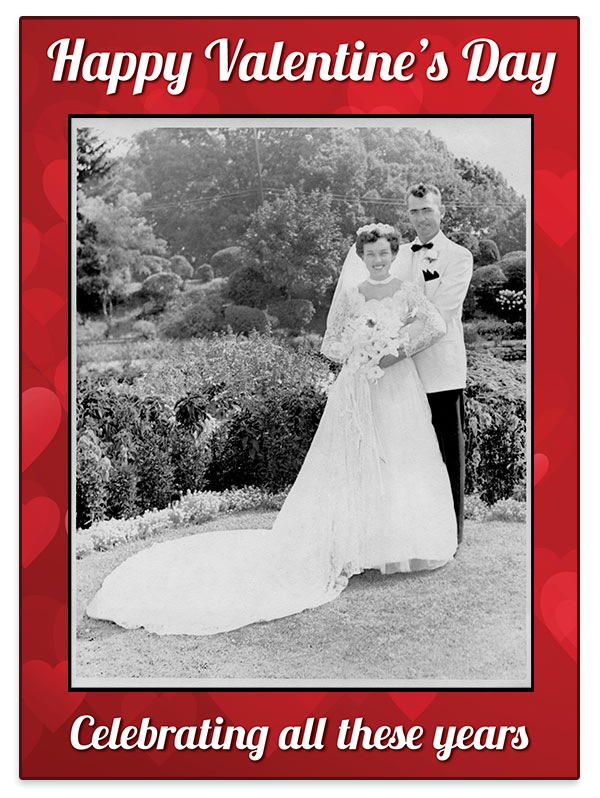 Now you are ready to give this Treasured Gift!
Photo gifts can be more current photos, too – Blind Date 1988!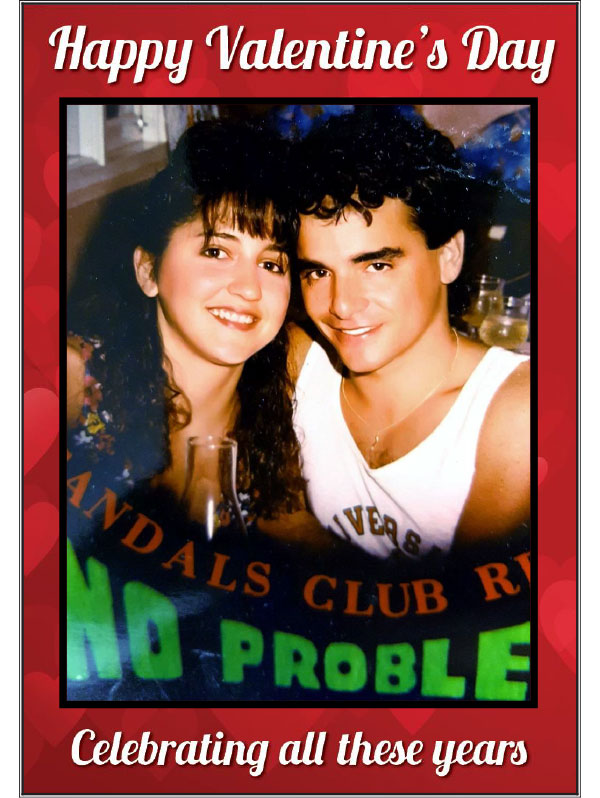 Want to try other recipes? Visit us at: vivid-pix.com/treasuredgifts