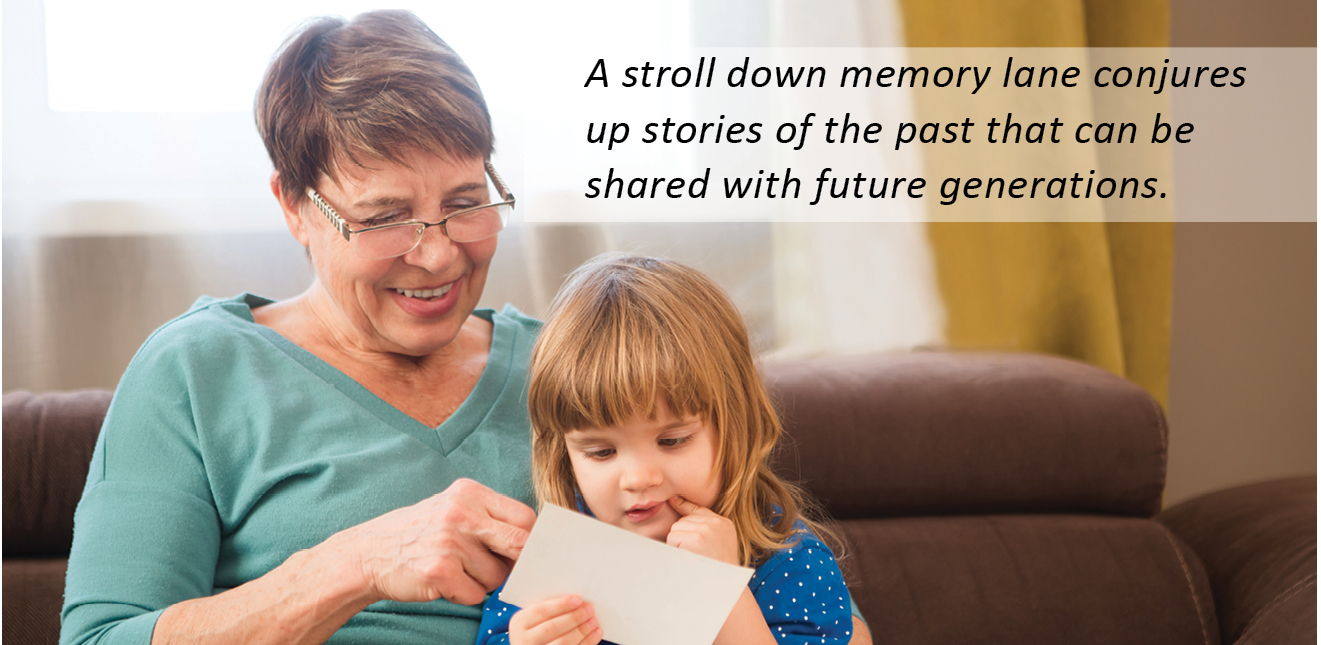 Event includes a "How to tell your story" workshop by Laura Hedgecock, President, GeneaBloggers, followed by a discussion
regarding the health and social benefits of photo reminiscence with special guests Joshua J. Freitas, Ph.D.(c), M.Ed., BC-DEd, et al. and Rick Voight, CEO Vivid-Pix.
Click "RSVP NOW" Link below to register for free In-Person Ticket.