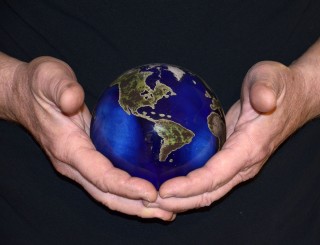 This is so cool...
Pardon me for the dated use of "cool." I don't have a better way to express what I feel.
I live in upstate New York, USA. No, not skyscrapers and concrete...this is primarily farm country. Think apples and dairy cows. And I actually enjoy living on what many people would consider the frozen tundra. As my daughter says, "The cold does not seem to affect you the way it does most people." Yes. This is one of the positive attributes of Swedish and German heritage.
Heritage aside, it is absolutely great that I receive images from all over the world. Since I am responsible for the support of our Vivid-Pix software programs, I often have the chance to receive imagery captured by people on dive expeditions all over the globe. I can't tell you how great this is. Don't stop.